Hot Beverages Perfect for Winter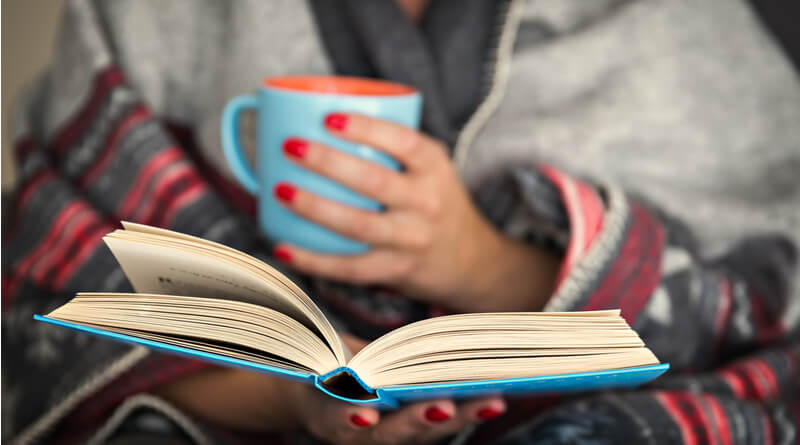 Winter can be cold, really cold. And it is when times are cold that human beings have to reach out to find hot beverages to not just warm the body but warm the soul. Below are some amazing recipes which can help you achieve this. Each one is sure to help make your winter days a little bit more wholesome.
Masala Chai Tea
Masala chai tea is one of the most iconic winter drinks out there. It is flavorful and full of spices that you can adjust at your leisure. Black tea on its own can be boring, but when spiced up and transformed into chai, it becomes warm and soothing. The perfect thing you want to have cupped in your hands on a cold winter's night.
Warm Mulled Cider
Apple cider is another classic winter time drink. You can warm it up and sip it around the fire and you will feel yourself rejuvenated in no time. Apple cider can be drunk plain or spiced up with ginger and orange zest. It tastes great either way. It also smells great.
Mexican Spiced Hot Cocoa
This winter time wonder drink comes straight from Mexico. Mexican hot chocolate has a special place in many people's hearts. Mexican cuisine excels at combining the sweetness of chocolate with the power of spice. A hint of ground chipotle, a dash of cinnamon, and some hot chocolate, and you will be in winter heaven.
Easy Blender Eggnog
Eggnog is a true winter favorite. Most times, it is only available in winter time, as it is considered to be more of a festive holiday drink. Christmas and eggnog have always been partners in crime. You can drink eggnog by itself served plain, or you can spice it up a little bit by adding a little splash of rum or a splash of whiskey.
Mulled Wine with Cranberries
Mulled wine is a wonderful drink that not only keeps you warm in the winter, but also acts like a type of tonic. This recipe takes traditional mulled wine and spices it up a little bit by adding cranberry juice and fresh cranberries.
Malted Hot Cocoa with Toasted Marshmallows
This is a nice little variation to the standard hot chocolate and marshmallows. The malt milk powder in this recipe turns your hot chocolate and marshmallows into a truly wonderful drink reminiscent of 1950s malt shops.
Minty Hot Cocoa Float
This hot cocoa drink may be a little too decadent for some. It combines the power of hot chocolate and ice cream. Dangerous right? The drink literally requires you to drop scoops of ice cream in the hot chocolate.
Warm Hazelnut Toddy
The hot toddy is an amazing drink for the winter. It not only works to keep you warm, but it also acts as a tonic that can help you stay healthy throughout the winter.
Magic Cocoa
This recipe is called magic cocoa for a real reason. It is legitimately magical. Candy and chocolate, melted together in your mouth can only be described as a magical experience, right?
(Visited 33 times, 1 visits today)