Regional Summer Recipes from India You Should Try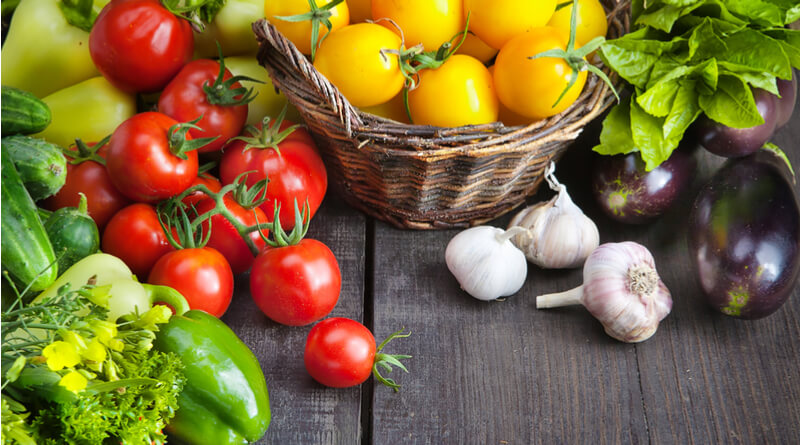 India is the land of spices. The land of culinary delights which have been relished since millennia, the recipes being passed on from generation to generation for ages now.
Kashmir's 'Khatte Baingan' from Kashmir: This is a traditional Kashmiri recipe that is most cooked during the summers. It is also called Chyok Vaangun in Kashmiri. The dish is made using brinjal and no other vegetable at all. Since you only get Kashmiri baingans in this season, the delicacy is seasonal in nature. Furthermore, the recipe can aggravate chest and throat congestion in the winters and is hence commonly cooked during the summer season.
Madhya Pradesh's Besan Ka Lapta: This recipe uses green mangoes, coconut, and prawns or fish. The delicacy is relished with red rice and is often served with some tasty papads. The preparation time is less than 15 minutes and no oil is used; all the more reason to try this dish at home!
Karnataka's jackfruit dosa: Jackfruit growth is widespread in the coastal regions of Karnataka before the rains. Although the fruit is difficult to cut and handle, it is very versatile when it comes to use in recipes. Jackfruit here is used in the form of dosa and is often relished during breakfast or as an evening snack. It is also called Ponsa Polo, the word 'Ponsa' meaning ripe jackfruit and 'Polo' meaning dosa. This recipe showcases jackfruit in the most unique form of dosa or Ponsa Polo. It is often eaten as breakfast, and as a sweet snack in the evenings. In the Konkan Belt, Ponosu means ripe jackfruit and Polo means dosa.
Sindh's stuffed karela: Karela is known to boost the functioning of the digestive system and will cleanse and cool the body. There are several versions of the stuffed karela some of which have gravy and some others have a thickened one. Asafetida and fennel are also used in the stuffing in some versions.
(Visited 23 times, 1 visits today)