Hot Cocoa Recipes for Winters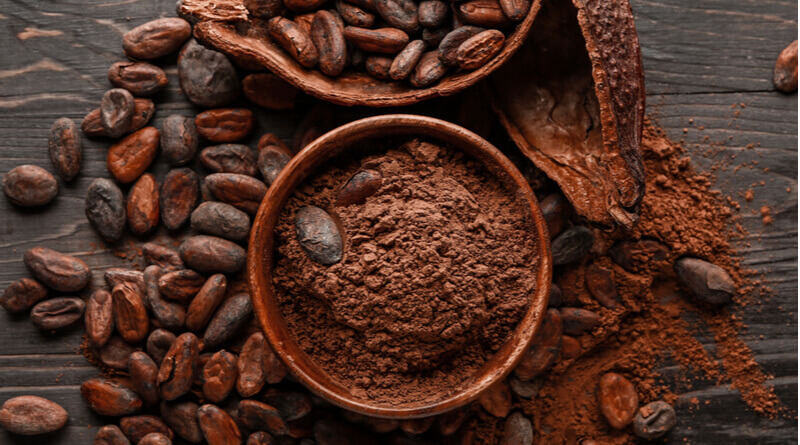 Picture this: it's freezing cold outside and here you are in the comfort of your warm home with a mug of piping hot chocolate. Makes your mouth water? Hot cocoa recipes are the winters' delight indeed. Hot chocolate recipes come in various forms. There are so many cuisines: from European hot cocoa recipes to Mexican delights, there is something for everyone.
Best hot cocoa recipes
Red velvet hot chocolate: This recipe combines the creamy and rich red velvet flavor with the exotic charms of hot chocolate and comes in a beautiful look that imitates red velvet cake. It is topped with whipped cream.
Black cherry bourbon hot chocolate: The recipe uses red stag black cherry bourbon and chocolate shavings along with whipped cream for decoration. It is very easy to make and will be ready in under 5 minutes. What's more, it extremely delicious and exotic! A treat for your tummy!
Hot chocolate on a stick: This recipe creates delicious pieces of chocolate fudges which are dipped in hot milk to make yummy hot chocolate.
Viennese hot chocolate: You can enjoy this treat from Europe this winter season. This special yet simple recipe is from Vienna and it uses egg yolk, chocolate, and milk. It is garnished with whipped cream and looks amazingly beautiful.
Iced hot cocoa recipe: Sometimes winters leave you craving for something cool in the cold weather. This recipe is for you when you have such a craving! The recipe uses hot cocoa, milk, and homemade chocolate ice cubes for a perfect drink that will be remembered for a long time. When the chocolate ice cubes melt, the chocolaty flavor of your drink is enhanced which will taste even better.
Chocolate kiss cocktail: This recipe adds a flavor of coffee liqueur to a chocolate mint combination. It is decorated with whipped cream and Hershey's kisses or chocolate chips.
(Visited 37 times, 1 visits today)