5 One Pot Meals for Lunch and Dinner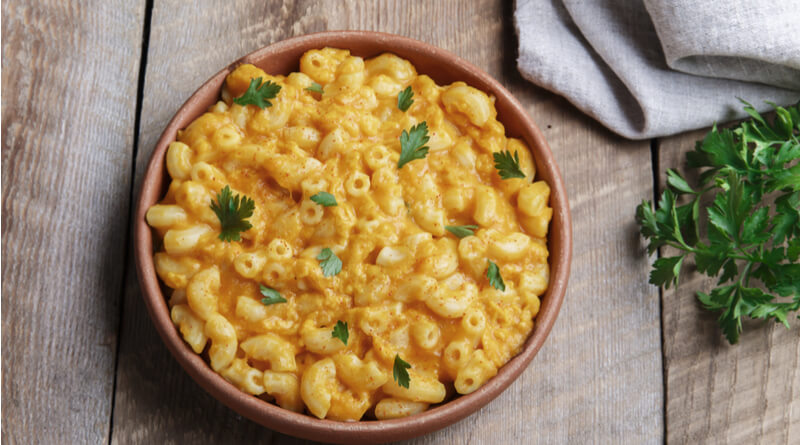 The world of the 21st century has become more and more complicated and people have less and less time to cook at home. This is a dangerous precedent to set because it is very difficult to regulate your meals and guarantee that your body is getting all your proper nutrients when you don't make your food yourself. Not to mention, making your food yourself brings a sense of stability to your life. As humans, we naturally tend to design our life around meal times; making our own meals just makes this easier and more consistent.
Cooking your own meals also helps you to regulate your weight by letting you control exactly what food and how much food is going into your body. There are very few arguments you can make against cooking your food, except maybe not having enough time. That's where the one pot meal comes in to play. With the recipes below, you can make entire dishes using just one pot in a matter of minutes. So, get cooking today!
1) Sweet and Spicy Pineapple Pork Chops
This recipe only takes 10 minutes to prepare. It takes thick boneless pork chops, fries them up in a skillet, and combines them with some chopped peppers and pineapple chunks. The meal basically cooks itself, giving you plenty of time to do other more important things, like spending time with the kids.
2) One-Pot Enchilada Bake
This recipe makes for some great enchiladas, that you can make just using one pot! It uses simple everyday ingredients like quinoa, black beans, tortillas, tomatoes, and of course, cheese. You can make this dish in just 35 minutes. It takes 10 minutes to prepare the ingredients and 25 minutes to cook them. You can use all that extra time to prepare your stomach to chow down on delicious enchiladas.
3) One Pot Creamy Butternut Squash Pasta
This is a very easy one pot recipe that you can prepare in less than 30 minutes. It makes use of two primary ingredients: butternut squash and pasta. It also uses a wonderful array of spices and cheese (we have to have that cheese).
4) Chinese No-Clay-Pot Chicken with Soy & Ginger
There's no need to order out for Chinese food when you have this recipe. You can make your own Chinese food at home using simple ingredients, like long grain rice, mushrooms, and chicken. Sounds tasty right? This delicious ginger chicken cooks quickly and on its own without you having to watch it too much. The best thing about this Chinese food is that you can adjust it to suit your palette; there's no need to risk
5) Summer Vegetables with Sausage and Potatoes
Meat and potatoes are pretty classic faire. This is an upgrade on the classic, because now you can make the entire dish in 1 pot. It takes you less than 30 minutes to prep and cook the entire dish so you can focus on the really important things. It is savory and flavorful while also having everything you need to have a fully balanced meal.
(Visited 34 times, 1 visits today)