Welcome Valentine's Day 2019 With These Health Vows!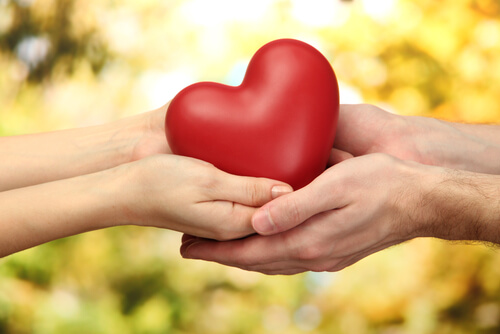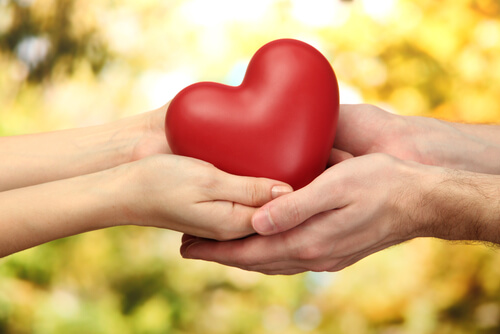 2019 is here and Valentine's Day is just around the corner. An amazing occasion to express your love to your special someone, Valentine's Day is also an important reminder for you both to stay healthy and maintain this bond of togetherness throughout your life. When you truly love someone, after all, it's your responsibility to ensure they stay healthy and fit too!
Here are some health vows you and your partner should definitely make this Valentine's Day.
Play, Play, Play!
It's important to engage in physical activity especially in this day and age where you sit before computer screens all day. Find some time to play your favorite sport with your partner. Maybe you've been a badminton champ but then simply lost touch? It's time to reignite your passions and indulge in fun play!
Bye Bye Junk Food
If there's one thing that most deeply affects our health, it has to be the consumption of junk and processed foods. Choose simple foods rich in minerals and nutrients over calorie-rich foods. Not that you have to give up on junk food altogether (which is great, though!), but you can definitely reduce the number of times you binge on junk food.
Detox Regularly
Every once in a while, in consultation with your medical practitioner, it is a great idea to detox with your loved ones. This will give your stomach and digestive system enough rest.
Exercise Well
Needless to say, it's important to make a routine and find time to exercise. Encourage each other to stay healthy and in shape. Meditate often to experience mindfulness and practice Yoga to rid your body of toxins and stay in shape. It's amazing practicing Yoga and meditation together with your partner: it's double the fun and double the health too!
(Visited 81 times, 1 visits today)