Things to remember when choosing cooking oil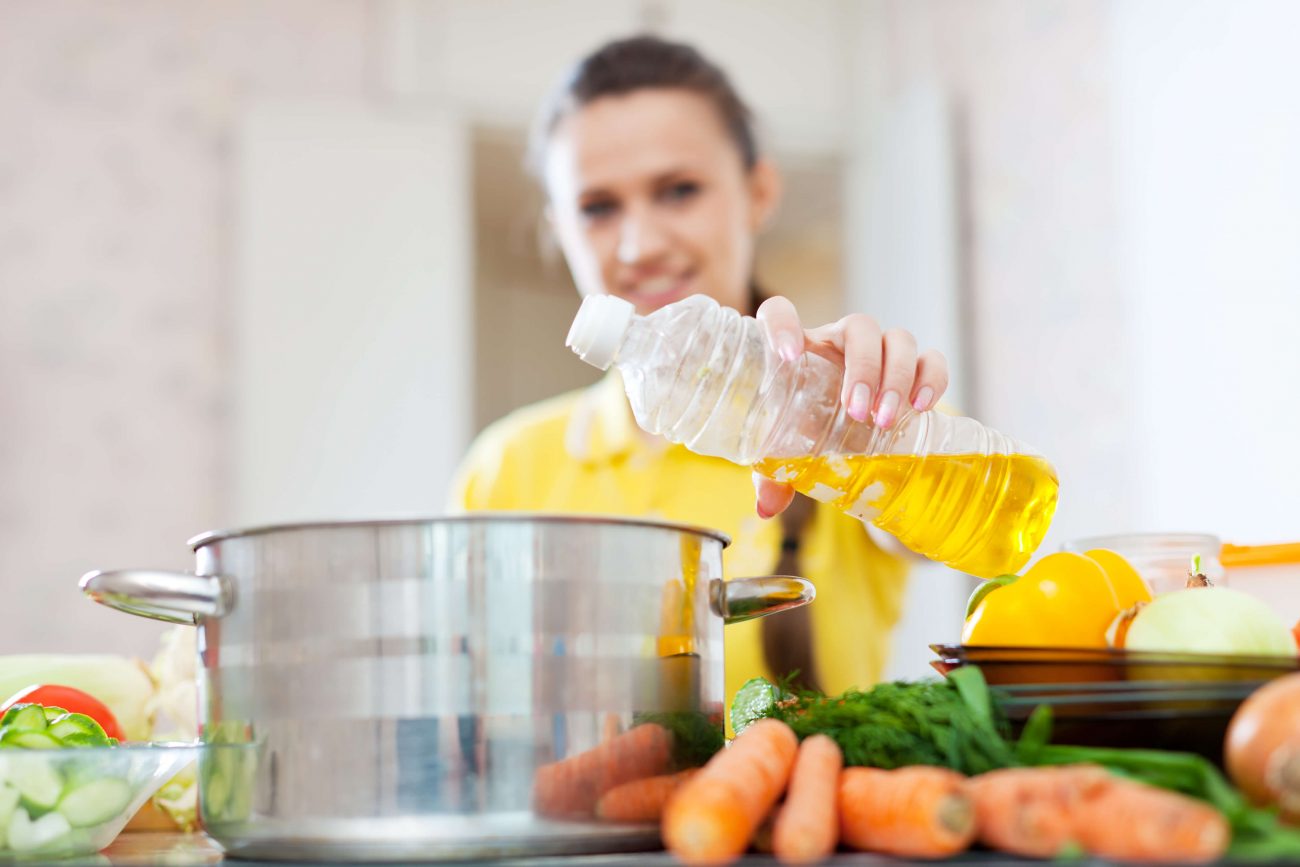 There are different types of cooking oils and each one serves a different purpose. Cooking oils are used to fry, marinate, bake, and sauté food. Fat is present in almost all oils but some oils like olive oil are healthier in comparison to other oils as they contain monounsaturated fats which are good for the heart. You need to opt for a cooking oil based upon the food that you are making.
How to choose a cooking oil
If you are frying food, you should select an oil that can handle high heat. Peanut oil, palm oil, and avocado oil are the oils that are used for frying.
If you are using oils for baking, you should use palm oil, canola oil, and coconut oil to retain the flavors.
When you sauté food, you can use any oil including sesame oil, olive oil, and canola oil. When you sauté food, do not overheat the oil.
When you are making salad dressings and dips, use an oil that has a flavor. The best-suited oils are walnut oil, extra virgin olive oil, and peanut oil.
You need to consider the fat content present in the oils. You should avoid trans-fats as they are unsuitable for good health. You should also stay away from saturated fats and choose unsaturated fats instead. The healthiest oils are ones with monounsaturated and polyunsaturated fats.
Olive oil is ideal for low-temperature cooking or in salad dressings. Olive oil is considered to be amongst the healthiest oils.
The smoke point of an oil refers to the temperature at which it breaks down. Olive oil has a low smoke point and it should be used only when frying at low or medium temperature. On the other hand, sesame and peanut oils have a high smoke point and can be used for high-temp frying.
(Visited 48 times, 1 visits today)