How to reduce the bitterness of methi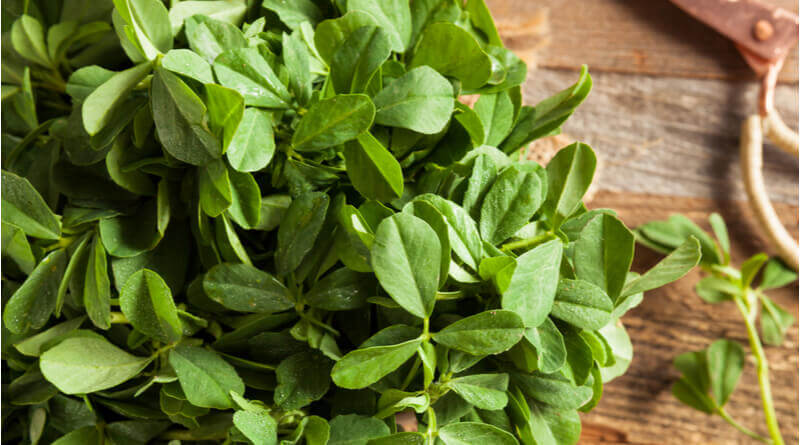 Methi is a herb that has some marvelous health benefits. It packs in lots of nutrients such as iron and magnesium! Are you a methi lover yet are troubled by the bitterness in its taste? The bitterness of methi can put children off and make it troublesome for parents who wish to have the benefits of this wonder vegetable for their kids. However, did you know that there are powerful ways that can help you reduce the bitterness and make methi delicacies all the more tastier! Here are some tips by which you can reduce the bitterness of methi and savor its taste while also benefitting your health.
Nutritional benefits of methi
Methi is helpful in reducing cholesterol levels, lowering blood sugar levels, and is also good for your skin, hair, and overall health. Methi contains high levels of vitamins and minerals and is very rich in fiber. It cures respiratory problems and allergies. It is also known to cure fever. A great benefit of methi is that it helps promote long and healthy hair. It greatly helps in weight loss and also increases milk production in lactating mothers. Methi is known to remove all skin problems and blemishes as well.
How to reduce the bitterness of methi
Here are some steps for reducing the bitterness of methi.
Always mix the methi first with some salt and keep it aside for a few minutes. Wash it under running water thoroughly. This will help remove all the bitter juices in the methi and improve the taste of the healthy green vegetable.
Another powerful way is to first blanch the methi leaves in some boiling water to which lemon juice and salt have been added. Rinse them in some cold water to reduce their bitterness.
(Visited 196 times, 1 visits today)