Onion and Garlic-Free Recipes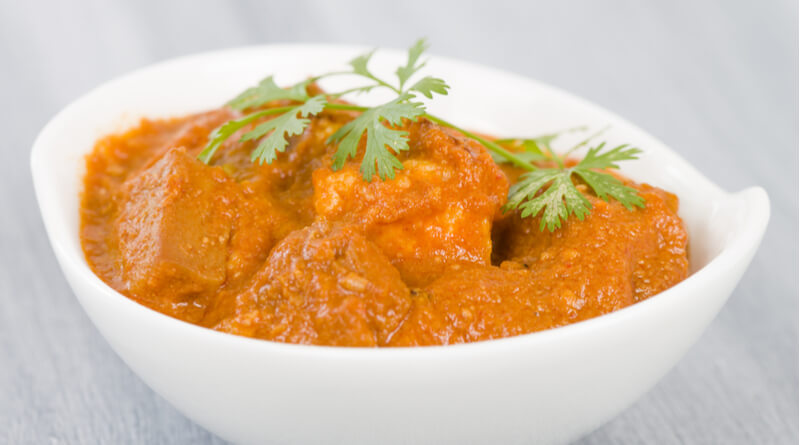 Usually, Indian delicacies contain onion and garlic. The addition of garlic and onion adds a unique taste to the dishes. However, if you are observing fasts and do not wish to add onions and garlic to your diet, here are some recipes you can try.
Recipes without onion and garlic
Here are some incredible garlic and onion-free recipes for you to try. 
Paneer bhurji: This is a famous North Indian recipe and is made from crumbled paneer to which tomatoes and numerous spices are added. It is very easy to make. It can be served with paranthas or roti.
Chholia paneer: Chholia, also known as green chana, is mixed with paneer to make this delicious delight. Coriander powder, turmeric powder, and khoya are added to make it tastier.
Rajma: Rajmas can be made without onion and garlic. Numerous masalas are added to make chatpata rajma.
Paneer makhni: A perfect dish for vegetarians, it involves dollops of butter added to paneer.
Mangauri Chholia: This combination of mangauri and chholia is a unique dish to which garam masala, asafetida, cumin seeds, ginger, green chilis, and tomatoes are added. You will love the taste of this spicy dish!
Sabut matar ki sabzi: Matar is cooked till tender and chat masala, asafetida, and mango powder are added. The dish is garnished with finely chopped coriander leaves.
Matar ke kebab: You will love this recipe if you are a fan of kebabs and wish to savor them during your fasts. This vegetarian dish is made with peas and spinach to which very little oil is added.
Kadhai paneer: Kadhai paneer is made by adding cottage cheese, green chilis, hung curd, cumin seeds, garam masala, turmeric powder, and ginger paste. The dish is garnished with chopped coriander leaves. You will like this dish more than its garlic and onion variant.
(Visited 35 times, 1 visits today)