Mutton Snacks that are Irresistible for the Mutton-Lover in You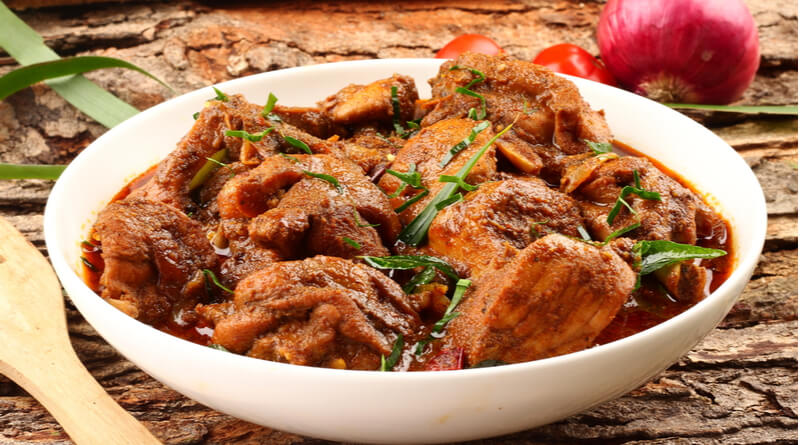 Red meat makes non-vegetarians go crazy. When cooked properly, red meat turns tender and moist, which is quite a treat. Apart from being undeniably delicious, meat is rich in proteins, B-12, and also minerals like iron and zinc. However, mutton is also quite infamous for its fat and cholesterol, so it would be healthier to have meat in moderation. Mutton is mostly cooked for the main course like biryani or a mutton dish. However, making mutton appetizers or snacks is a perfect idea for any occasion. Here are some ideas for mouth-watering mutton starters.
Peshawari Chapli
Made of minced mutton, this snack is perfect when served with green chutney. Serve this one for that get-together you were planning, and everyone will love it. Make the mutton mince with mutton, salt, and pepper. Add coriander seeds, tomatoes and chopped onions to the mince. Make the mixture into patties and deep fry/grill the patties in oil.  Serve with green chutney.
Shami Kebab
A specialty of India, this a recipe you should not miss.  Cook the mutton along with chana dal/yellow gram and spices. Strain the mix and keep them aside to cool. Add chopped mint and coriander leaves, eggs, ginger, garlic, and green chilies. Mince the mixture. Now coat the mix with egg yolk and dab them into round shapes and deep fry them. Serve with tamarind chutney or mint chutney.
Haleem Kebab
Haleem kebab is another rich delicacy, which is a Hyderabadi specialty in India. It is a time taking process, so prepare them well in advance.  Pressure cook cracked wheat, dals, mutton chops, ginger, and garlic together. Remove the meat from the bones and grind the meat into a paste.  Add ghee to a saucepan and then add mint leaves, coriander leaves, salt, spices, saffron, and green chilies. Add ground mutton, dal mixture and chaat masala to the mix. Mix well and add chickpea flour. Make into small patties and grill them. Serve with tamarind chutney.
Kashmiri Mutton Kofta
From the lands of Kashmir, this divine recipe will leave you ecstatic. Marinate the double minced mutton with masalas and leave it for 45 minutes. Prepare meatballs/kofta and cook until it's light brown. In a separate pan, fry all the spices. Add the cooked meatballs/koftas and let it soak in the gravy. Turn off the heat and serve these hot koftas immediately!
Coffee Marinated Mutton Chops
Sounds new? Test your culinary skills with this ravishing recipe. Refrigerate the marinade for 6-7 hours. Add some oil to a non-stick pan and sear the chops. Now transfer the chops into a preheated oven at 180 degrees for 5 minutes. Add the lambs back to the pan and add lamb stock. After you get a saucy consistency, serve hot and garnish with fresh parsley sprigs and sweet potato mash on the side.
(Visited 31 times, 1 visits today)