Making Creamy and Thick Curds At Home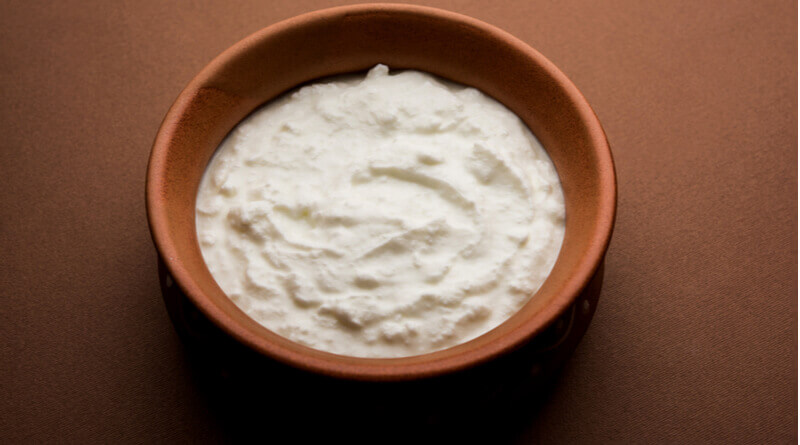 Dahi is an integral part of the Indian meal and is an excellent probiotic food which promotes the health of the gut. It contains good bacteria which can help boost the immune system and lower the level of bad cholesterol. While you can always purchase dahi from the store, it is best to make it at home yourself: there's nothing quite like thick and delicious homemade dahi! It's all about the right temperature when it comes to ensuring consistency.
Experts recommend boiling milk the right way on a low flame as this will cause the water contained within to evaporate. This will help in the formation of a thicker curd. You should introduce the culture once you think the milk is the right temperature while mixing it thoroughly.
Important tips to remember when making thicker curds
You should not use a very old culture as the good bacteria in the culture can get killed if the culture is very old. As a result, the curd will not be as thick.
Prefer whole milk if you wish to make thicker curd as skimmed milk can result in a more watery texture.
When you introduce the culture to the milk, ensure that the latter is neither too hot nor too cold. It should either be at room temperature or lukewarm for the best consistency.
Choose culture that is not sour or your curd will be sour too!
Prior to adding the culture to the milk, beat it well into a creamy texture and remove any lumps.
Allow the curd to set and refrigerate it or it might turn sour especially during excessive heat.
You can also try adding about a teaspoon and a half of milk powder at the time of boiling the milk to concentrate the proteins and obtain thicker curd.
(Visited 63 times, 1 visits today)