Keto Recipes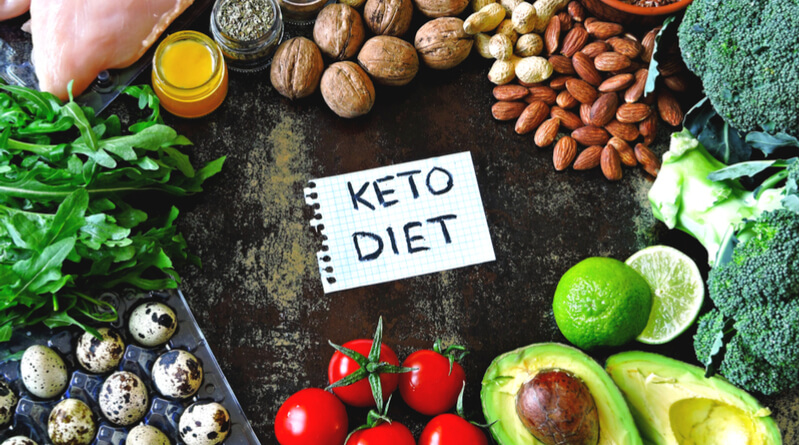 Keto diet is a popular trend these days. The central philosophy of the keto diet lies in the consumption of a low-carb diet which requires the body to convert fat into ketones so as to release energy. Keto diet is a high-fat diet where the intake of carbohydrates is drastically reduced and substituted with the intake of fats instead. Keto diet is considered to be beneficial against cancer, epilepsy, diabetes, and Alzheimer's disease. Remember to always consult your doctor before you begin the keto diet since he/she will be the best judge when it comes to deciding if this diet will suit your particular case.
Ideal keto diet recipes are the ones that do not use specialized ingredients.
Amazing keto recipes to try
Here are some amazing keto recipes you should most certainly try when following the keto diet.
Chewy ginger cookies: These are tasty ginger cookies which can be enjoyed as a part of the keto diet. You can easily make these using almond flour, ground ginger, cinnamon, gelatin, and cloves as the main ingredients. Gelatin gives the cookies a unique texture making them soft and chewy.
Keto caramel cake: This one's a hot favorite. It is sugar-free and low-carb which makes it ideal for those on the keto diet. This is basically a vanilla cake based on almond flour.
Keto Brownies: This is an amazing delicacy that can also be made in a dairy-free variant by substituting the butter with avocado oil. The secret lies in the use of almond flour, gelatin, and cocoa powder.
Keto cheesecake: Another all-time favorite of the followers of the keto diet, this is likely the best low-carb dessert you will come across. This is a creamy cheesecake that uses softened cream cheese, eggs, sour cream, and butter.
(Visited 39 times, 1 visits today)