Here Are Incredible Cookies for Paleo Dieters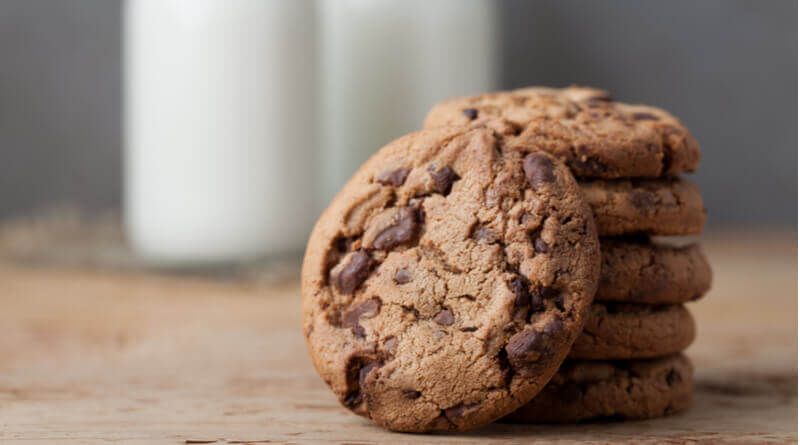 The paleo diet is a nutritional plan which represents the diet of our stone age ancestors. It is a question of debate whether our ancestors ate foods like chocolate or not, though. The answer always perceived is, they did not. For the people who follow the paleo diet nowadays, it's their personal choice whether they wish to include chocolate in their regime or not. When going the paleo route, many people crave desserts which can be rather difficult to find. If you happen to be on paleo and are seeking some mouth-watering cookies to melt away in the exotic flavors, you've come to the right place. Here are some amazing cookies for paleo dieters!
Cookies for paleo dieters
Chocolate chip cookies are everyone's favorite indeed. The recipe is special in that no artificial sweeteners are used. There's also no gluten or wheat. You can substitute all-purpose flour for almond flour. Similarly, honey makes up for granulated sugar. The result is a paleo-friendly dessert that is rich in nutrients and has healthy fats too! You can sprinkle some sea salt on the cookies too!
Maple bacon chocolate cookies: These cookies are pretty easy to make and are not very expensive too. The ingredients include bacon, almond flour, eggs, chocolate chips, maple syrup, and vanilla extract. If you do not have maple syrup, you can use half the amount of raw honey.
Soft blueberry chocolate chip cookies: These are not the best to look at but are incredibly tasty! The ingredients include blueberries, almond flour, walnuts, walnut oil, cinnamon, vanilla extract, dark chocolate chips, eggs, baking soda, and coconut sugar in addition to maple syrup.
Cranberry chocolate chip cookies: If you have cranberries in your freezer, you can opt for these cookies. It is easily prepared at home in under 20 minutes. They are free of refined sugar and butter and are packed with the goodness of fresh cranberries.
(Visited 9 times, 1 visits today)