Here's what to do with leftover rice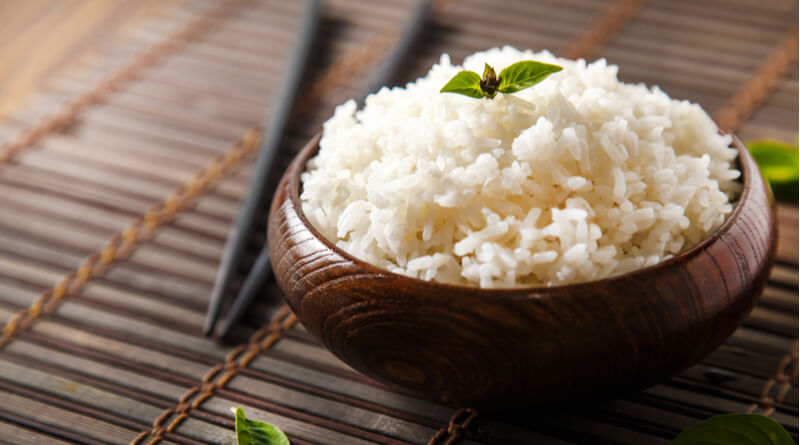 There is always some rice leftover which you certainly would not want to go waste. You need not throw away the leftover rice and you should refrigerate the rice and use it the next day. Do not keep it for a long time and use it within 24 hours. You can make delicious snacks and delicacies using leftover rice. Some recipes that make use of steamed leftover rice would be ideal for every household. Let's see what these are!
Recipes using leftover rice
Here are some great recipes that use leftover rice and result in delectable delights which everyone will love and crave for!
Stuffed tomatoes: You can use the leftover rice as a stuffing inside tomatoes. Slice the top of the tomatoes and fill with the leftover rice mixture. Add the spices of your choice and bake. Instead of tomatoes, you can also use bell peppers. This makes for a yummy delight.
Vegetable fried rice: Take some onions, garlic, soy sauce, and sesame oil and add to the leftover rice and introduce any vegetables of your choice such as capsicum, carrots, and peas. Cook on medium flame and here is your tasty vegetable fried rice! You can also add tofu if you are vegan.
Rice salad: This is the healthiest way to make use of your leftover rice. Mix the leftover rice and add vegetables such as capsicum, carrots, and the salad dressing of your choice. Introduce spices and fresh herbs including coriander and mint. This is a low-fat and healthy rice salad with an unforgettable taste.
Idlis: You can make idlis with steamed cooked rice. These idlis would be very light, fluffy, and soft.
You can also make rice kheer with the leftover rice. Add the leftover rice to milk. Introduce sugar and cardamom. Cook on medium heat and your delicious kheer is ready!
(Visited 59 times, 1 visits today)