Here Are Amazing Lunch Ideas for Paleo Dieters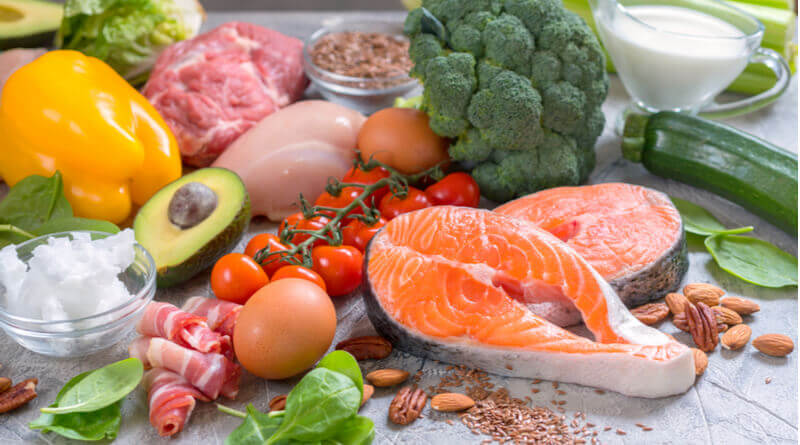 Paleo diet is the diet that was consumed by our stone age ancestors and the cavemen approximately 10,000 years ago. It consists of grain-free foods and amazing salads and soups. It implies that the foods can be plucked directly from the trees or those hunted can be consumed directly.
Lunch ideas for paleo dieters
Perfect paleo pizza: Craving for something Italian? This is the perfect option for you to choose. It is made with almond flour, eggs, and olive oil and consists of Italian seasonings and garlic powder. The toppings include olives, mushrooms, and peppers.
Broccoli chicken: In this recipe, we cook broccoli in the juices of the chicken. It contains pepper, pepper flakes, vinegar, and mustard. It is very rich in potassium, calcium, and phosphorous.
Sweet potato chili: This recipe is filled with Italian sausages, vegetables, and sweet potatoes. The ingredients include olive oil, garlic powder, oregano, bell peppers, chicken broths, tomatoes, and some fresh parsley for garnishing.
Broccoli bacon salad: This is an easy to make recipe and consists of green stuff. This can be prepared in under 15 minutes and consists of broccoli, cranberries, bacon, almonds, and onions. Mayonnaise, vinegar, and black pepper are used for the dressing of this beautiful broccoli bacon salad.
Egg salad: It is the perfect recipe for lunch and this salad is very rich in calcium and phosphorous. You can use paleo-friendly sandwich bread in the recipe. If you do not wish to use the bread, you can substitute it with paleo tortilla chips or you can use cabbage or butter lettuce leaves to add more greens to the salad.
Paleo creamy chicken tomato soup: If you wish to have something soupy, go for this recipe! It is absolutely dairy-free and gluten-free as well!
(Visited 35 times, 1 visits today)