Great Paleo-Breakfast Snacks for Good Health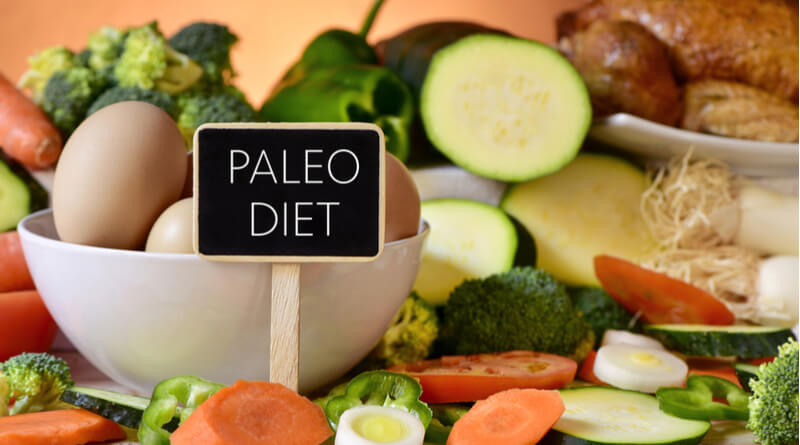 It has been proven that your breakfast is one of the most important meals of the day. You should avoid the consumption of processed foods at all costs for your breakfast and look out for healthy and balanced snacks instead.
Here are some great paleo-breakfast ideas that will ensure you eat delicious foods while also benefitting from the great health benefits:
Granola (Grain-Free): While granola generally contains rolled oats as the primary constituent, the paleo version of the granola snack uses nuts, toasted coconut chips, cacao nibs, seeds, and maple syrup.
Shakshouka: Makes for the ideal brunch. The delicacy uses eggs, tomato sauce, avocado, butter beans, and feta cheese.
Yogurt bowl: This yogurt bowl is super healthy. Sprinkled with lemon juice with the added goodness of chickpeas, toasted pistachios, and grated cucumber.
Green smoothie: This is a lip-smacking smoothie which will keep you full until lunch. Yes, you read that right! The recipe uses kale, nut milk, almond butter, banana, flax seeds, and strawberries.
Moroccan Scramble: This recipe uses roasted chickpeas, ground turkey, harissa paste, and ripe avocados. Straight from the kitchens of the Middle East, the Moroccan Scramble is a delightful dish that is visually appealing and tastes great too. Add to this the fact that it is nutritious too!
Banana egg pancakes: This recipe uses eggs and bananas as the only two ingredients. It is super easy to make and packs in a lot of potassium and protein.
Rice breakfast bowl: This is a pesto cauliflower rice bowl which benefits from the goodness of cauliflower rice. You can top it all with avocado, pesto, eggs, and spinach.
Paleo tacos: This recipe uses almond flour tortillas, eggs, avocado, cashew sour cream, and pico de gallo.
Matcha breakfast bowl: An amazing recipe that will be prepared a night before. This will ensure that the chia seeds will fully fatten up. The green tea powder (matcha) added will also deliver a power punch of caffeine.
(Visited 19 times, 1 visits today)