Why Drinking Soda is Bad for You?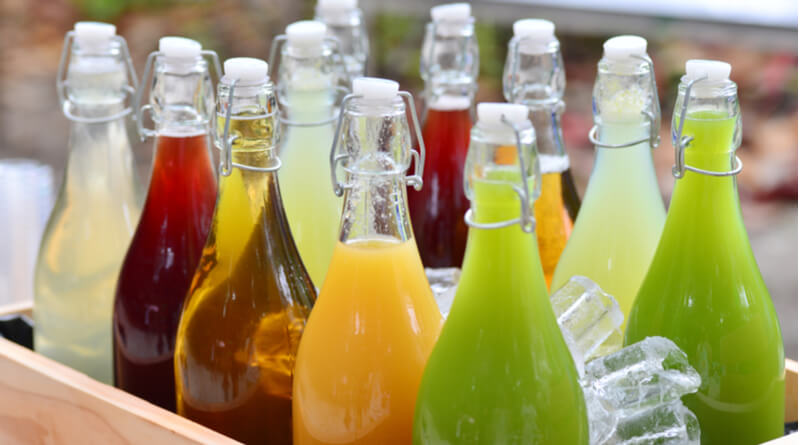 If you are into the habit of drinking sodas, then it's high time you know what soda does to your body. Soda helps you to gain weight. This very fact should motivate you enough to quit the habit at once. However, if this is not enough, here are some reasons you should stop drinking soda altogether.
Harmful effects of soda: Heart diseases
Soda increases blood pressure, bad cholesterol level, and the triglyceride level in the blood. The sugar in the soda helps to gain weight which is the root cause of the increased cholesterol levels in the blood. If you thought diet soda is safe for consumption, think again!
Diabetes
Research shows that increased soda consumption leads to the development of diabetes, especially in children. Even as little as 1 soda per day is harmful for the body.
Liver diseases
Consumption of soda causes fat to accumulate in the body organs. In fact, soda consumption doubles the amount of fat that has accumulated around the liver. This type of fat is very dangerous to health and causes organ dysfunction. When the liver is surrounded by fat, the risk of liver diseases increases manifold.
Stroke and Pancreatic Cancer
Drinking soda also causes the risk of a stroke. Even two soda drinks per week are known to double the risk of pancreatic cancer. This is the main reason for the deaths that occur due to pancreatic cancer.
Kidney diseases
The consumption of soda leads to the formation of stones in the kidney. This is due to the high phosphoric acid content in sodas.
Osteoporosis
Drinking soda has a harmful effect on the bones as well. This is especially true for women as sodas have a high phosphoric acid content which affects bone mineral density.
If you are finding it difficult to quit drinking soda all at once, try switching to a drink that is healthier. Fruit or herb infused water or even fresh fruit juices, are great choices for sipping when you have that sudden and severe craving to have a soda drink.
(Visited 30 times, 1 visits today)