The Best Protein Recipes to Try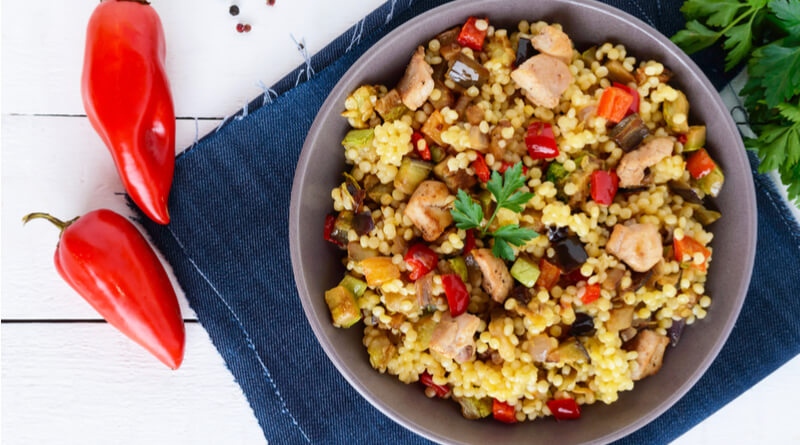 Healthy protein recipes will act as fuel for the body. Protein recipes that are delicious will give all the more reason to try them! If you are on a low-carb diet or want to replenish the lost nutrients after a hectic workout, these protein recipes will help the body to build and repair the tissues.
Protein recipes to try
Slow-cooker bean and spinach enchiladas: This is a protein-rich recipe that tastes absolutely amazing. The filling is cooked and the enchiladas are rolled and baked.
Spanish omelets with potatoes: An excellent breakfast dish that is made with red potatoes, Manchego cheese, and spicy sausage. If you are vegetarian, you can substitute the sausage with any vegetable of your choice like sliced zucchini or diced red and green bell peppers. The omelets make for a filling and delicious breakfast!
Shrimp and fennel risotto: The dish is cooked with butter, onions, and chopped fennel bulbs. Arborio rice and shrimp are cooked in chicken broth and white wine. It makes for a tasty, high-protein-dish.
Seared Salmon with Israeli Couscous salad: This is a cool salad that comprises of cucumbers and fennel which are added to the warm salmon. The recipe makes an excellent combination of vegetables, proteins, and grains.
Slow-Cooker Squash Lasagna: Two types of cheeses are used in this recipe: Ricotta and Mozzarella. The recipe uses winter squash instead of tomato sauce and gives the Italian delicacy a twist.
Ginger egg salad: This salad contains a large quantity of proteins and it is very nutritious. It can be used as a filling in a sandwich or can be served with vegetables or chips in parties.
Asparagus quinoa salad: The red quinoa used in this recipe contains plant-based proteins. It contains powerful antioxidants. When combined with cilantro, it gives a delicious taste to the delight!
(Visited 38 times, 1 visits today)