Here are some amazing chilled soups that will cool you down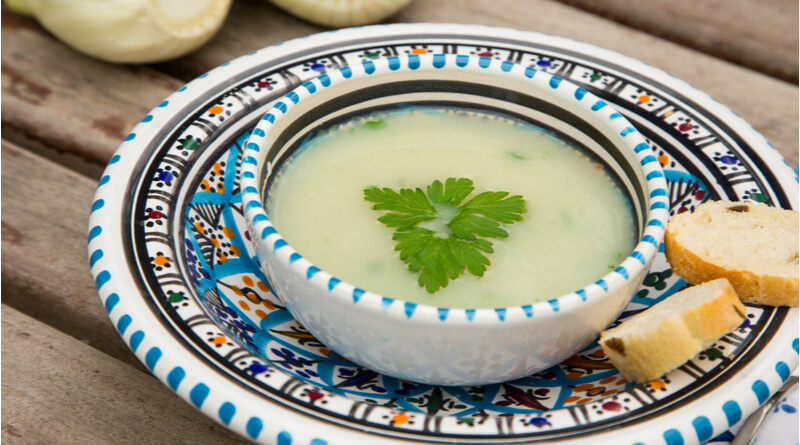 Chilled soups are the best way to keep your body cool during summer. Cucumbers, mint, and yogurt can be blended to prepare chilled soups. A bit of garnish and herbs can be added to make the soups nutritious and tasty. Who can say no to fresh fruits blended with the cucumbers on a hot summer day?
Benefits of chilled soups
Chilled soups are very easy to make and are ideal for weight watchers, making a healthier and more nutritious option than the regular hot soup. You can add fruits to make chilled soups more appetizing and flavorful.
Chilled soups also help you feel fuller throughout the day, making them perfect for those looking forward to losing weight. Cold soups also have high water content and will keep you hydrated.
Summer guava soup
Blend ice apple, ripe guava, and tender coconut pulp. Add coconut water, black salt, and red chili powder to the blend and mix well. Refrigerate for a bit. Serve with a lemon wedge. This is an ideal way to beat the summer heat and stay fresh all day long!
Cucumber and mint soup
Blend mint leaves (fresh), lemon juice, garlic, olive oil, white pepper, and salt with cucumbers and yogurt. Pour the mixture in a stainless steel bowl and allow it to sit in a bigger bowl to which ice has been added. Add a pinch of red chili flakes just before serving. Serve chilled.
Radish Buttermilk soup
Peel and chop cucumber and radish. Puree cucumber, radish cubes, mint leaves, pepper, salt, sugar, lemon juice, and buttermilk until they are very smooth. Refrigerate for one hour and serve chilled. A perfect meal to keep you hydrated and refreshed throughout the day.
(Visited 14 times, 1 visits today)