5 Best Quick Recipes You Must Try at Home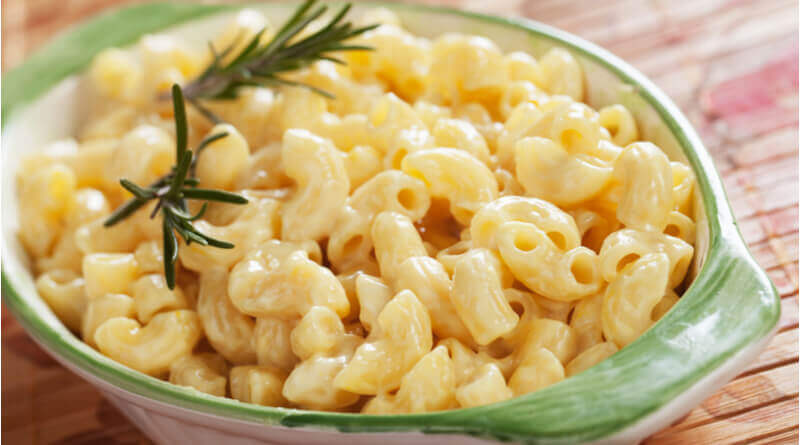 Perhaps you overslept. Perhaps you have to attend a party where food is not going to be your favorite. Maybe, you are late and have to be somewhere on time, and you have less than 15 minutes in your hand. For all the scenarios mentioned, your tummy is screaming for food, and you promised yourself not to eat a take-out snack, lunch, or dinner.. There are plenty of recipes which demand less than 10 minutes. They are healthy and tasty at the same time. Here are a few recipes that you can consider cooking to calm your hunger pangs especially when you have very less time.
Omelet with Feta Cheese and Tomato
Eggs are the best source of nutrition. You might be some one who is avoiding meat for all the good reasons but choose to eat eggs. With the limited time you have, you can quickly chop tomatoes, onions, whip eggs and make a hot and tasty omelet in just ten minutes.
Peanut Butter Pitas with Fruits
If you are nor allergic to peanuts, then fruity peanut butter pitas are the best quick fix for you. All you need ise readymade whole wheat pita bread. Mix peanut butter, spices, cinnamon powder and spread the mix inside the cut pita bread. Now add the fruits you have on hand like apples and bananas.
Oatmeal with apples and cinnamon
This is perhaps the healthiest meal you can prepare in the shortest time. Choose an instant oatmeal and cook for 3 minutes. Add apples and cinnamon and mix well. It doesn't matter whether it's  breakfast, lunch, dinner, or supper time – oatmeal is perfect for keeping your tummy filled for at least a couple of hours.
Grilled Chicken/Veggie Sandwich
Sandwiches are a perfect replacement for any main meals of the day and also considered very nutritious when you choose the right type of bread. You can replace white bread with whole wheat bread or multigrain bread. You can quickly stir fry chicken in 5 minutes. Add cucumbers and tomatoes and sauce and sandwich your stir-fried chicken between the slices. The entire process takes less than ten minutes. If you want a veggie version, you can skip the chicken.
This recipe is every college and university student's favorite because it not only satisfies your hunger but also leaves a great aftertaste. It is important to include eating vegetables and fruits and avoid eating mac and cheese every day. However, this gooey dish is a quick fix meal if you prepare it in a pressure cooker. Just boil macaroni, butter, mustard, salt and pepper in the pressure cooker. Keep the flame high timing it for just 2 minutes. Once it is done, add the cheese and allow it to melt. Have your mac and cheese while it is hot.
(Visited 37 times, 1 visits today)