3 Amazing Recipes for Diabetics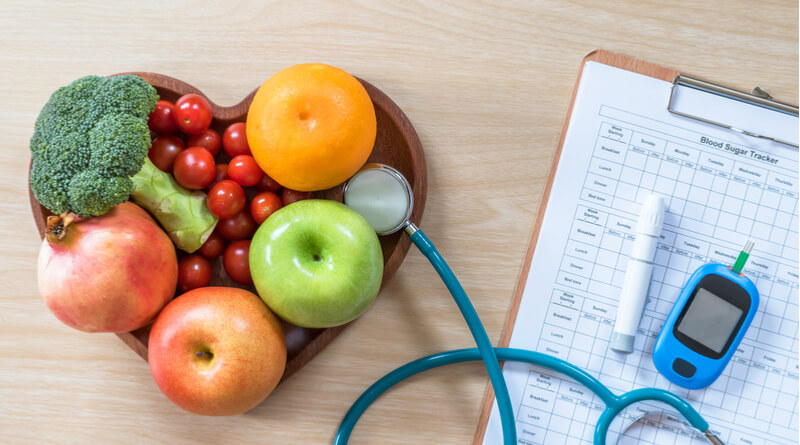 Who doesn't like all things sweet? However, it is very important for diabetics to watch out for what they are eating. This, however, doesn't mean they need to refrain from eating the incredible delicacies they've grown up loving. It's just that certain foods and ingredients can help maintain blood sugar levels while some others might not really be the best to overindulge in. It's all about making the right choices. Here are 3 amazing recipes for diabetics.
Applesauce Pancakes
This is a great low-fat and low-sugar meal that replaces butter with applesauce when making pancakes for a healthier alternative. You just need to combine a cup of all-purpose flour, 1 tsp baking soda, 2 tbsp wheat germ (toasted), and 1/8 tsp salt in a bowl. Blend 1 cup buttermilk (non-fat), 1/4 cup applesauce (unsweetened), and 2 tsp vegetable oil. Introduce the buttermilk mixture to the dry ingredients and only stir until it is moistened.
Heat a skillet over medium heat and pour 1/4 cup batter, widening it to a 5-inch circle. Cook the pancakes until there are bubbles on the top and the edges are cooked enough. Flip and cook the other side. Serve with fresh fruits.
Fresh berries and cream dessert
A great treat for those with a sweet tooth! Add 3/4 cup sour cream (fat-free) to 1/4 cup maple syrup and blend them well. Use a whisk to stir. Add in fresh berries and pour maple cream over the berries.
Bean salad
Take 2 lbs of fresh green beans and trim them into pieces. Add them to a stockpot and cover with water. Allow the water to boil and cook with the lid on for some 10 minutes. Drain the water and place in ice water immediately. Drain again and pat dry. Whisk 3 tbsp lemon juice, 1/4 cup olive oil, 3 tbsp vinegar, 1/4 tsp mustard (ground), garlic powder (1/4 tsp), and pepper (1/8 tsp) in a bowl. Sprinkle this mixture over the beans. Introduce chopped onion and toss. Refrigerate the salad with the lid on for an hour before serving with 1 cup of crumbled feta cheese and 4 cups of cherry tomatoes.
(Visited 18 times, 1 visits today)