One can miss the idea of meals in a day in this period of lockdown. If you stay at home all day you eat most of your meals at home, so you need more ideas for different foods every day. The quarantine resources help you make food during the lockdown at home. A list of healthy Indian foods, breakfasts, cake, dessert, lunch & dinner ideas you can create in this second pandemic wave is provided below.
10 Best Creative Recipes to Cook In-Home Quarantine 
Most of the people work from home and also do household chores due to an ongoing pandemic (as the house-helps are also not coming for work). Cooking becomes a real fight in the midst of all of this. So we bring you a few simple recipes, which can be prepared not only quickly, but also spruce up your meals.
1. Keema Egg Roll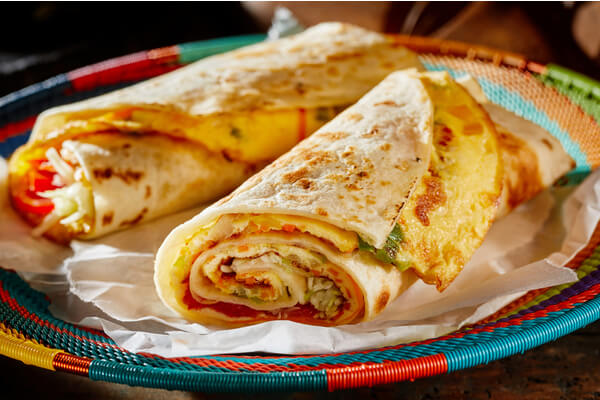 For every person, every food, Egg is always a savior. This food item, full of nutrition, is capable of becoming different types of food. The 'keema egg roulade' is one of these dishes.  simply have to make a spicy chicken soya keema and a fluffy omelet with three eggs (add some milk while you whisk to get the fluff). Cut the omelet into thin strips, add keema and cheese, and roll. A whole meal can be made on this roulade. Serve warm from an insulated casserole.
2. Taco Roti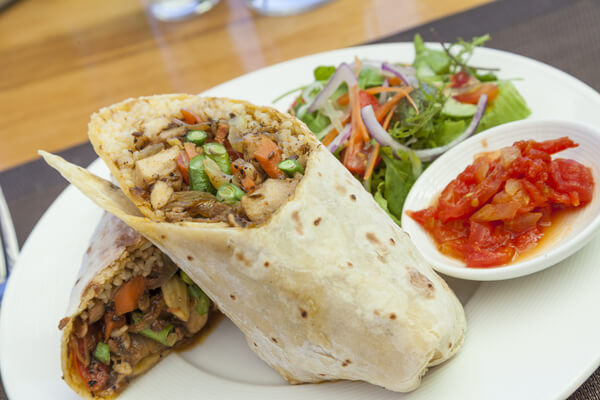 Creative use can be the easiest way to eat the food and not to get bored with it.  Roti Taco may be an option. Use the leftover, rotis, veggies, coriander leaves, grated cheese, pickles, ginger-garlic paste, spices, and salt to fill the tacos. Mix everything nicely. Follow the rotis carefully and fill in the filler and fry the tacos shallowly once the stuffing is well mixed. Store in a casserole until it is time to serve your meal.
3. No-Bake Pudding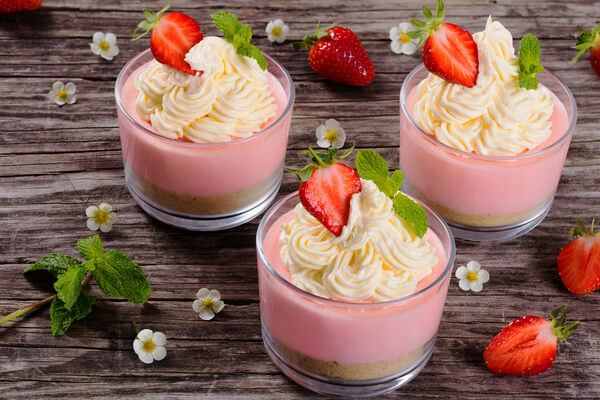 Pudding has evolved over the years, as seen in modern times, as a sort of dessert. It was originally used for describing delicious dishes, salty and spicy, which were included in the principal meal. This no-bake pudding is the ultimate way to find something sweet ultimately. The pudding needs to be done – milk, sugar, condensed milk, water, vanilla, and cherries. The pudding can be stored in a hot case or casserole for later use. 
4. Fried Rice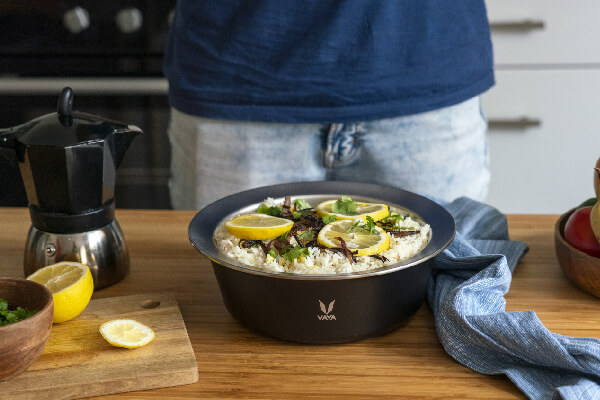 If there is leftover rice from the last meal, do not throw it away. What to do with that? Spice it up! one just needs to make sure that they add some vegetables, spices, and sauces and turn it into fried rice like a restaurant. It is the easiest recipe to date and once done, store it in an insulated casserole to keep it warm. 
5. Pizza Paratha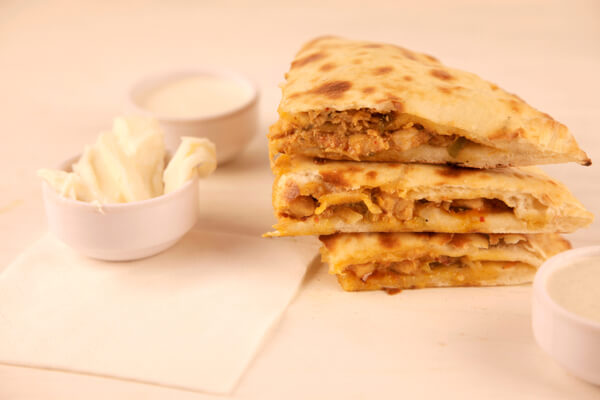 Pizza is one of those who live alone, a very popular dish. Imagine those days when no one wants to cook a meal! What to do? What to do? The most frequent response is to order a pizza. How about making a pizza in the home, too! Now make cheesy pizza using the left-over parathas. Add the sauce of the pizza and add the cheese. Serve it hot after taking it out of the microwave.
6. Dal chawal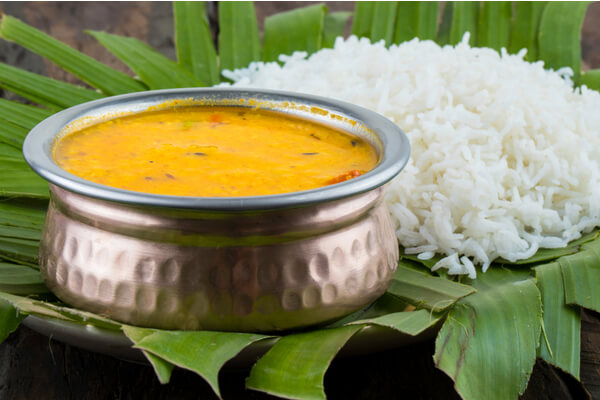 For every Indian, every age he/she is comfort food. The basic preparation of dal-chawal should be known to everyone. Not only is this dish nutritious, but it is also very simple to produce. In this sense, whether it be masoor, moong, arhar, or whatever, it is rich in protein, vitamins, and several minerals. Rice, on the other hand, is an important source of carbs, minerals, and vitamins in Indian cuisine. They all make the dish healthy and filling for everyone.
7. Sandwich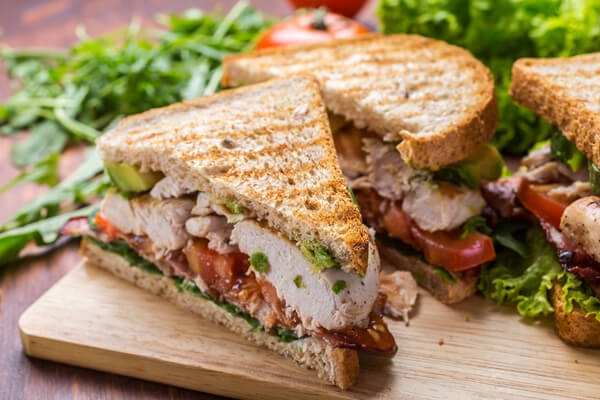 Quick, easy to create, sweet, and well-filled – a sandwich is a dream for those who need time and ingredients or who do not have the good food skills to deal with something delicious At any point in time, it is a meal for anyone. All that is required is bread, filling, vegetables, and your choice. The best thing is, with a sandwich anyone can be as creative as they like. Store the sandwich in a hot box or a casserole. Serve it with ketchup or chips.
8. Fruit Salad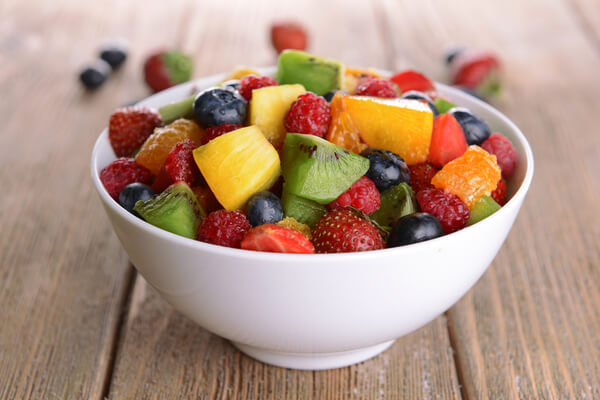 Nobody can deny the fruit advantages. The fruits are beneficial for public health in various ways from weight loss to good metabolism. Therefore, since childhood, people have always been advised to consume fruits, especially those that are seasonal. So you can always work with a bowl of fruit chaat/salad. Cut the fruits, sprinkle some lemon juice and chaat and take it. It's the easiest way to make a fruit chaat. The preparation is delicious, fast, and easy.
9. Khichdi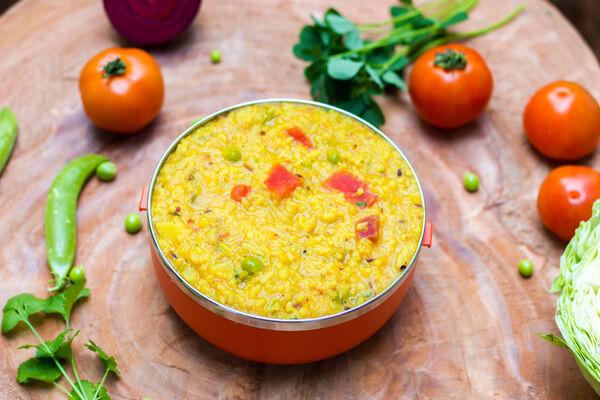 This is the ultimate meal for every student struggling to maintain the equilibrium between work and life. Imagine a day when someone has a lot of work but has their food to cook. For such times, Khichdi is the best option. all that is required to do – put in a cooker and cook all veggies, dal, and chawal. The cooking of a khichdi takes only 10 minutes. If someone wants to avoid consuming rice, you can replace the rice with Dalia or oats. This gives not only a fast, easy and comfortable meal but all the food the body needs. Store the khichdi in a casserole to keep it warm and delicious. 
10. Smoothie Bowl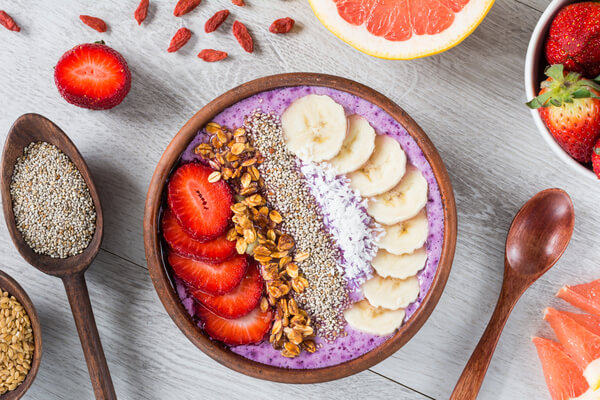 Smoothies come to the resort if anyone runs late and has no time to cook. A glass of smoothie or a smoothie can always be a healthy food with all the food that a body needs. The best thing is, everybody with a smoothie bowl can be as creative as they want.
Conclusion
These are the top 10 recipes anyone can cook while they are in-home quarantine. They are comfort food and easy to make. Not much fuss will be created. To save time and effort, anyone can make these in a bit excess amount, then store them in an insulated casserole, hot box, or a hot case, and have a warm meal later.