Classes going virtual – what now?
Seems like gone are the days when kids would leave their house for school as they remain closed due to the ongoing pandemic. The situation has turned out to be a serious concern and along with schools, many attractions are closed or limiting visitors. The current situation has left everyone with no choice but to stay home and away from the crowd. 
The thought of an unexpected isolation period has put parents into worrying about their children who are going to be bored at home. It is not possible to go out and have some fun activities with your little ones when you are supposed to practice social distancing. So, how do you keep them entertained? How you can make sure they don't get bored at home? What activities can make them happy? 
Many questions might be hitting your head hard but don't worry as we probably got the solution. Even while at home, you can keep your kids indulged and learning through fun activities. 
Here we've listed 10 fun activities your kids will enjoy at home…
1. Teach Your Kid New Life Skills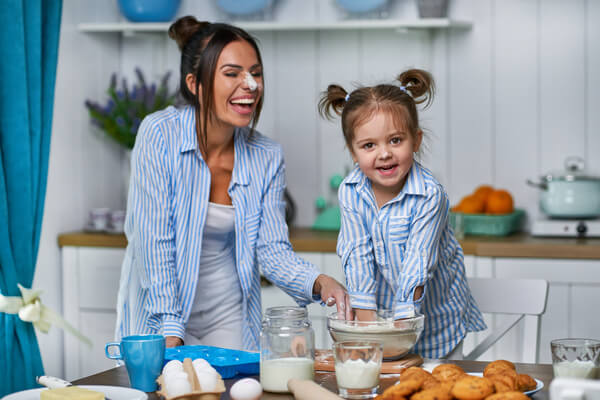 Everything aside, it can be difficult to find time to teach your little champs the necessary life skills. You can take this time as a perfect opportunity to teach your kids some important skills such as doing basic cleaning around the house, surfing the internet safely, cooking safely, serving or setting up the dining table with casseroles and other serveware, typing, playing musical instruments, washing clothes, singing, etc. These kinds of skills are going to be an important part of their lives and kids love to lend a helping hand.
2. Let Them Learn About New Countries and Culture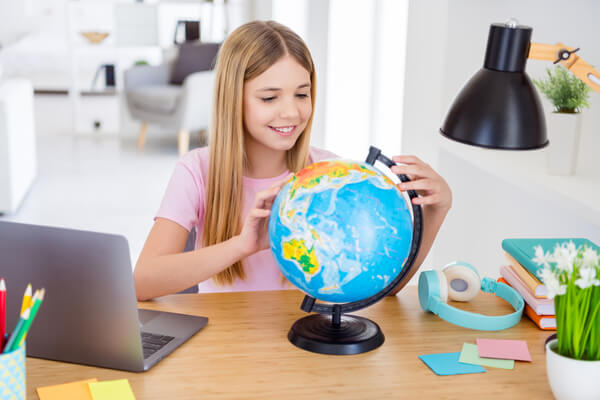 You don't need to travel all over the world to make your kids learn about different countries and their cultures. All you need to do is some research and let your little ones explore different places across the world without leaving the comfort of your couch. You can teach them things like the history of countries – the interesting concepts like civilization, barter and so on, the cuisine – how a casserole dish is entirely another concept across the globe from serving dishes in a casserole here in India, the culture, and some basics of new languages using a map or the Internet.
3. Let Them Help You With Daily Chores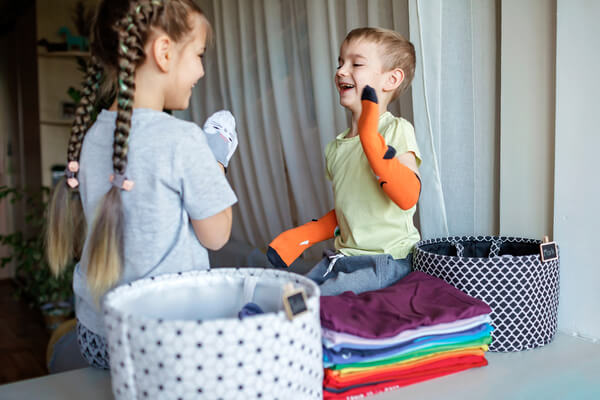 Letting your little ones help you with chores makes them feel like they are part of the team. Also, they learn the importance of household chores and the responsibilities attached to them. You can start by making them set up the dining table by asking them to bring a casserole and put it on the table. Similar to other habits and learning activities, the earlier kids learn to help with daily duties, the better.
4. Polish their Academic Skills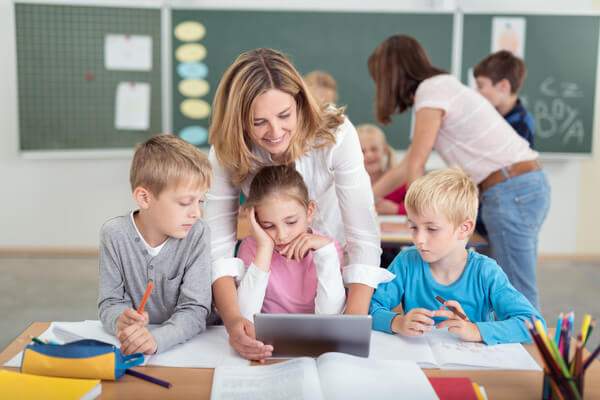 Staying at home doesn't mean your kids have to compromise on their studies. Working on their academic skills is as important as making them learn the life skills. You can make learning super fun by including their subjects in daily activities. For instance, let them count, measure, and recognize shapes while you cook. Make them count plates and utensils or figure out the names of different ingredients.
5. Teach Them How to Cook and Bake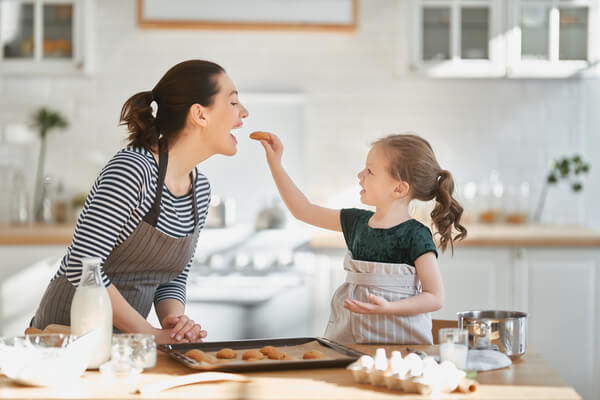 Kids tend to love kitchen utensils more than their toys and this can be the perfect time to make them learn some cooking and baking. The best thing about these activities is that you can also make them understand aspects like math, health, reading, and independence. Have them research what they want to cook and let them read through the ingredients and their health benefits and storing stuff in an insulated casserole.
6. Engage Children in a New Craft Project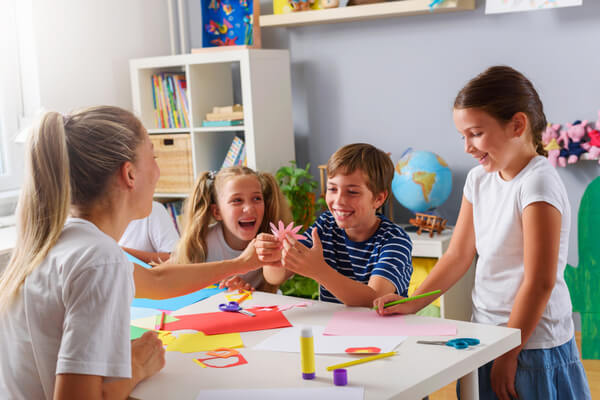 What's a better way to keep your little munchkins busy and entertained than a craft project. There are lots of crafts you can try out and the best thing about it is kids of all age groups can do this. While starting with a new craft, go for easy ideas and engage the children as this will also help develop cognitive and fine motor skills. Meanwhile, you can include things like different shapes, colors, etc while making a craft.
7. Teach them Gardening and its Importance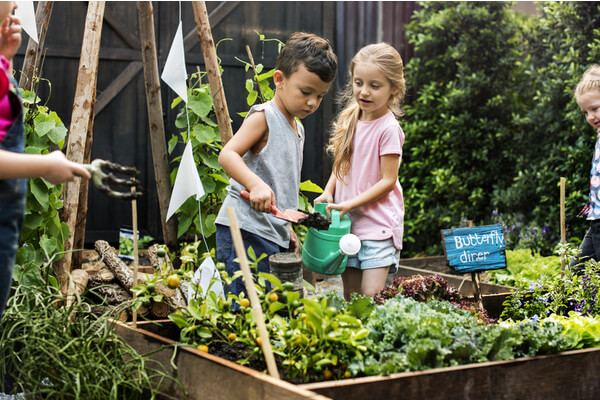 When kids are bored with studying and other activities, take them to the garden and teach them gardening. Make them understand where food comes from and how everything grows. If you don't have an outdoor garden, consider creating an indoor one and there are many YouTube channels to help you with it. You can start with growing some vegetables, herbs, and fruits together.
8. Let them be Creative and Feed Their Imagination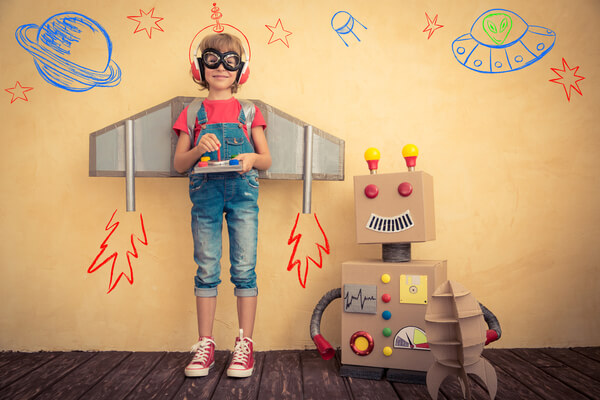 Creativity is something everyone is born with and all we have to do is let our imaginations fly. Encourage your little champs to try new things and it could be anything like painting, drawing, making cards, educational board games, puzzles, lego kits, thank you cards, workbook, etc. Let them enter their world of imagination and do whatever they want to do with such activities.
9. Watch A Great Documentary Together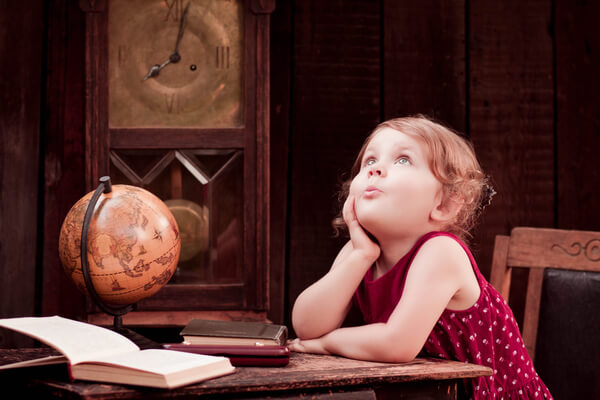 Learning is not just about books or stuff, you can also enjoy an inspirational documentary with your little ones and they're going to love the idea. As it is important to limit their screen time, you can always watch such things on a television instead of on mobile phones. Documentaries are a great way to enter a whole new world and what's a better way to make some popcorn and get cozy with your kids.
10. Teach Them Social-Emotional Skills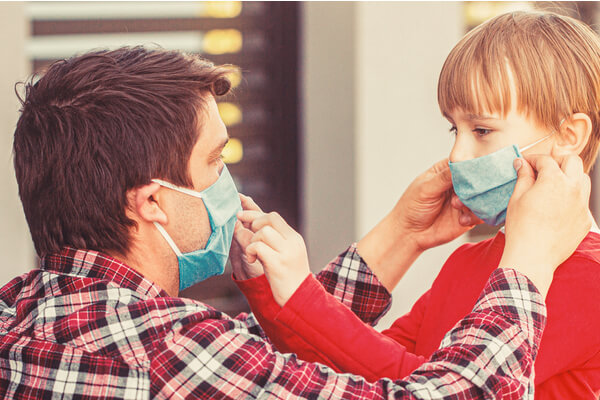 During challenging times, when kids are also worried about what's happening in the world and tired of staying at home, it is important to have regular emotional check-ins. As disruptions to regular schedules may leave them confused, you must spend time connecting with them every day. Clear their concerns wise, make them understand what is going on and the importance of staying at home.
As schools close due to new guidelines on social distancing, many parents are home with their young children. If you are one of them and looking for new ways to keep them occupied, you can try the above-mentioned activities and see if they make a difference. 
These fun activities will help in early childhood education and development and can be used to boost their academic, communication, motor, and social skills.