There are numerous ways to achieve beautiful, glowing skin, such as a proper skincare routine, diet, and take precautions to avoid skin issues. Detoxification is one of the best and easiest solutions to get that glow. It will help you get rid of toxins and impurities, which is the key to flawless skin. You can simply add a couple of detox drinks to your diet to support complete detoxification and give you healthy skin. Including specific nutrients in your diet can deliver several benefits to your skin. A lot of kitchen ingredients can work wonders for your skin, along with your trusted water bottle filled with water. You can also combine few simple ingredients to prepare healthy detox drinks which can help you give flawless skin. So, here are few detox drink recipes for glowing skin.
1. Vitamin C drink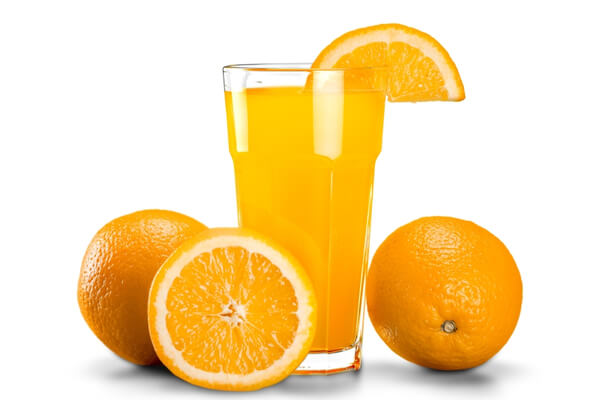 Vitamin C is one of the finest vitamins you can find for skin health. It supports purification and prevents different skin issues. You might have also noticed a lot of skincare products loaded with vitamin C food sources like orange or lemon. You can make a detox drink loaded with vitamin C. Take some water in a jar and squeeze a lemon into it. Next, add a few slices of pineapple, oranges, kiwi, and other food sources of vitamin C. Let this water cool and drink it throughout the day. You can also refill until the fruits are fresh.
2. Turmeric detox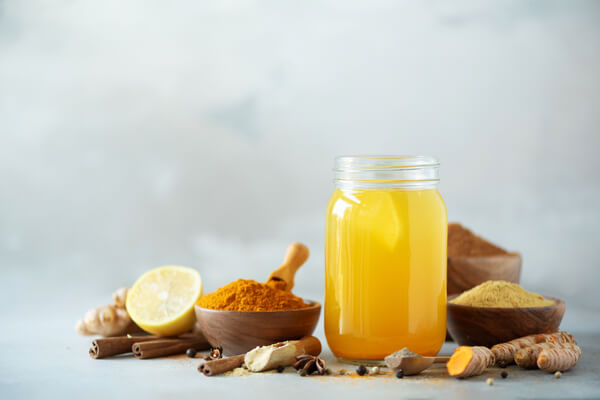 Turmeric is filled with properties that work well for your skin. It comprises anti-inflammatory and antibacterial properties which are meant to help you fight acne. It comes with medicinal properties which are useful for your overall health. You can add some turmeric to your diet as well as use it for topical use. You can make a turmeric detox drink for clear skin. Take approximately 2-3 cups of water and add a few fresh turmeric sticks to it. Boil it properly for few minutes. Then add the juice of a half lemon and some honey to the drink. Your detox drink is ready. It can offer you numerous health benefits and medicinal properties.
3. Apple cider vinegar detox drink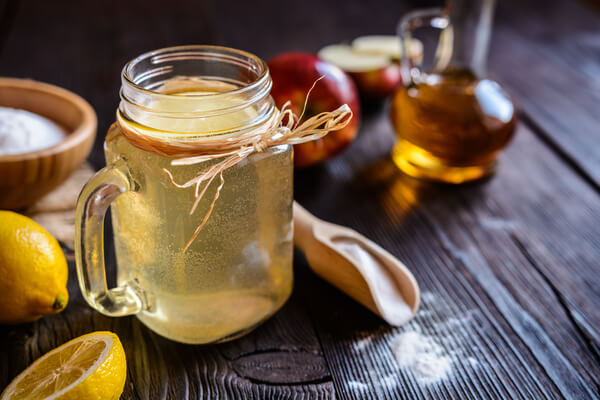 Apple cider vinegar is typically used for weight loss. It can also aid in detoxification which is beneficial for better skin health. To make this drink, take 1 to 2 tablespoons of ACV and add it to about 2 liters of water. You can add a spoonful of honey to this mixture. Drink it throughout the day. Do not consume more than 2 tablespoons of apple cider vinegar in a day.
4. The Hydration Hit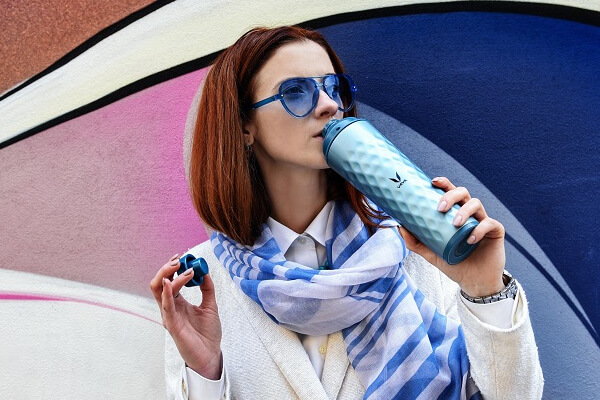 This watermelon and basil combo is super hydrating and refreshing as watermelon is 92% water! It's great for combating water retention and bloating. As watermelon contains lycopene, it is a strong antioxidant that can reduce inflammation. Basil is also a fantastic anti-inflammatory. It has antibacterial and antimicrobial properties, so it can help improve skin health and regulate oil production. Add 2 cups of chopped watermelon to a huge glass jug. Add a handful of basil and 1 liter of filtered water. Refrigerate and leave it to infuse for few hours.
5. The Antioxidant Boost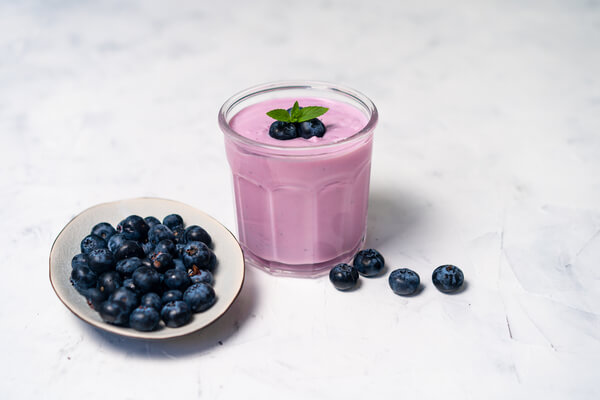 This fruit mix offers a huge hit of antioxidants and vitamins, making it perfect for maintaining a glowing complexion and great hair. They both also work as anti-inflammatory ingredients and are the perfect additions to your morning drink to help get rid of any kind of puffiness. This mix also works great as a refreshing ice tea recipe! Add a handful of raspberries and 3 tablespoons of pomegranate seeds into a glass jug filled with ice-cold filtered water. Muddle them together and sip away!
6. The Youth Potion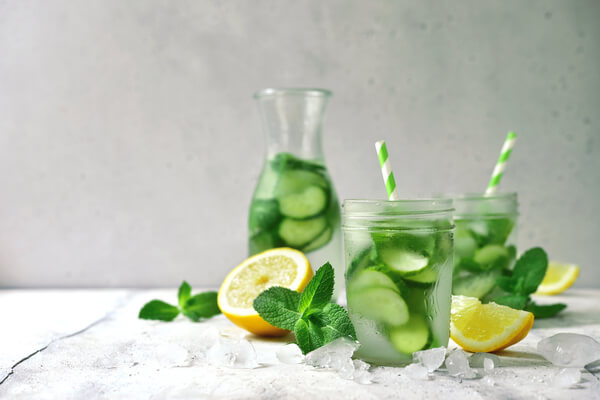 This collagen water recipe is somewhat different, but the addition of collagen can give massive benefits, and you do not have to worry about the taste. Adding some collagen supplement to your water will help reduce the appearance of fine lines and better your overall complexion, as it increases skin-correcting collagen. It is also excellent for your bone health. To make this drink, add two tablespoons of collagen to half a liter of water. You can also couple of few slices of lemon and strawberry for an added flavor.
7. The Multi-Tasker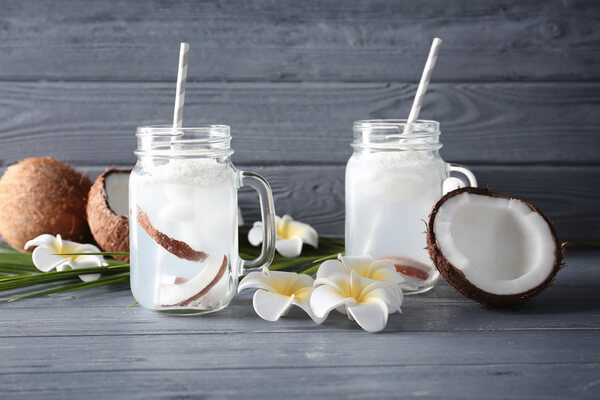 This combination of cucumber and coconut water is great for your skin, and you can even apply it topically as a toner. This refreshing mix will instantly re-hydrate your skin, and it is also packed with vitamin C to enhance your immune system and your face glow. Add a thinly sliced cucumber into a glass jug with a carton of coconut water. Mix them together and store the drink in the refrigerator to chill. Alternatively, store it in a glass bottle to use as a toner.
8. The Beauty All-Rounder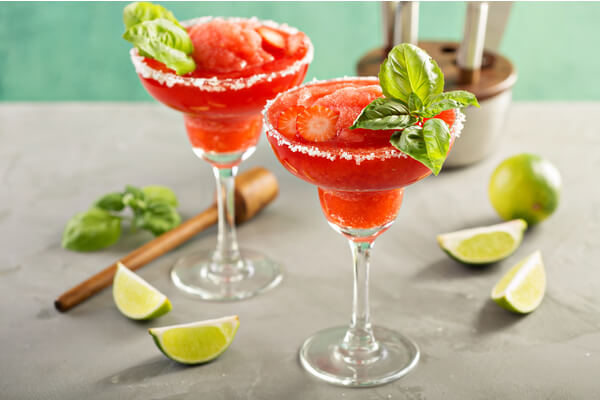 This mix of lemon, strawberry, and basil is one of the most delicious water mixes, and the benefits are unending! It will help in eliminating toxins from the body and promote a healthier scalp and complexion. And, of course, it is extremely hydrating, so it is great for your body, skin, and hair. Mix 4 to 6 sliced strawberries and 1 sliced lemon with a handful of basil in a glass jug. Add 1 liter of ice-cold filtered water. Leave to infuse for at least 30 minutes and enjoy!
9. Detoxifier Load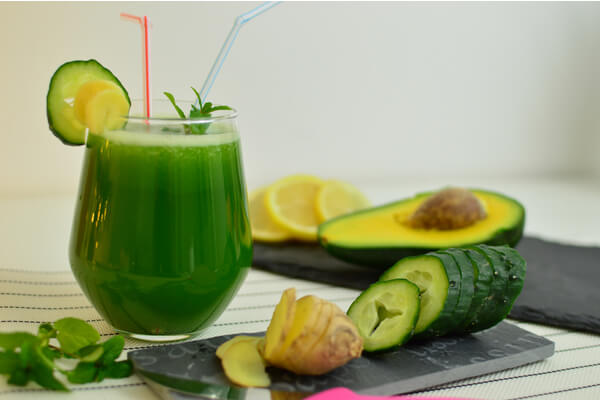 If you have ever been to popular cafes, you would have probably seen this water mix on the table. It's actually super beneficial for your health. Lemons are the perfect detoxifiers for both the body and the skin. Lemon water can fuel your lymphatic system's ability to eliminate toxins that build up in the lymph glands, colon, and bladder. Mint is also great for the skin as it has great antibacterial properties and is packed with antioxidants to protect your skin and body. Cut 2 lemons in half and squeeze the juice into a large glass jug. Slice a small cucumber finely and mix it in with the lemons. Grab a handful of mint and crush the mint in the palm of your hands to enhance the flavors, then add it to the jug and mix. Pour in 1 liter of filtered water and refrigerate for few hours to infuse.
Conclusion
These detox drinks can help you achieve the glowing skin you have always wanted and naturally fight several skin issues. You might also want to consume a healthy diet filled with nutrients. Protect your skin from sun damage, pollution, and dirt. Go ahead, try these detox drinks!