Imagine you are walking through the streets during the monsoon season and all of a sudden, a downpour begins. A slight drizzle escalates to a raging downpour in a matter of moments. The next thing you do is run looking for a shelter, and while you are at it, you definitely search for a tea shop or a café where you can enjoy watching the rain with a glass of hot chai! In a country where every street has a tea shop or a cozy snack shop, it is not that difficult to get into one while it's pouring outside!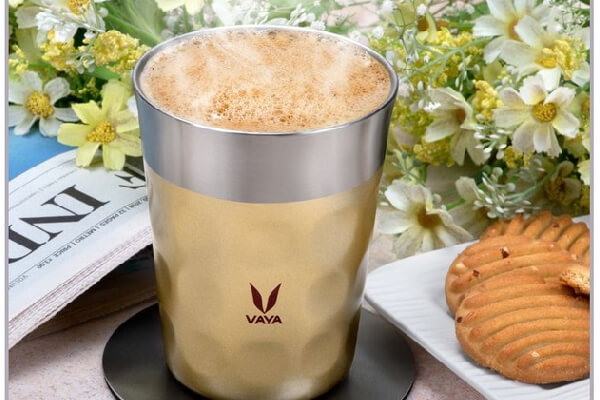 Chai is India's unique and flavorful take on tea. With blends of spices and masalas added in generous proportions, freshly brewed chai is a beverage that is enjoyed by one and all through the country. That is why masala chai is intimately associated with the rains. It is safe to say that sipping on chai from a tumbler and watching the rains come down is a national pastime. It is more of an amazing experience than people might suspect at first. The rains provide a natural break to a person's day. There really isn't anywhere to go once the rains start pouring down. The best option is normally to wait it out. Sipping on a hot glass of chai while the rain and winds storm around you can be a very pleasant experience.
There are literally thousands of versions of chai a person can try assuming they're willing to take the time to prepare it. All you need is some tea leaves or powder, ginger, sugar, milk and cardamom, and you can make the simplest yet most delicious masala chai! Make sure you brew a pot and store it in a thermos flask, one that would keep the tea hotter for long hours! Pour your hot tea in an insulated tumbler glass, choose a cozy spot in your home from where you can watch it rain outside, and settle to enjoy your break!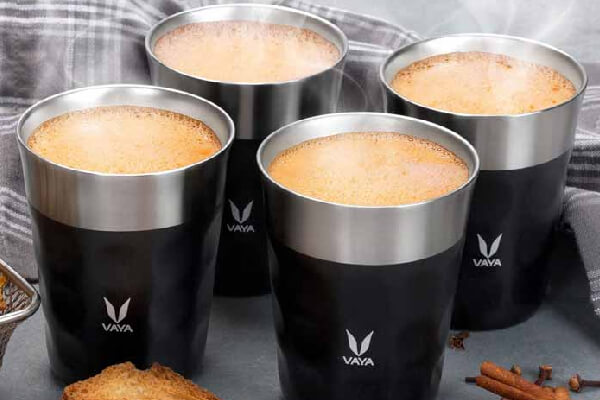 There are many interesting versions of masala chai that you can enjoy this monsoon season. You don't need many ingredients to get started in your own kitchen.
Oregon chai
Kashmiri chai
Chandra chai
Adrak Chai
Elaichi Chai
Bombay Cutting Chai
Tulsi Chai
Sulaimani Chai
Once you find the chai you love, all you really have to do is wait for the rains to come, then sit back and enjoy yourself while sipping a flavorful cup of chai.