When you are a health-conscious parent, planning your little one's menu can become a little difficult. However, it doesn't mean that you need to compromise on flavor as there are many healthy snacks you can make for kids. The no-cook recipes can be such lifesavers sometimes, especially when you have kids at home who can't wait till you cook something. Also, these dishes are perfect for those days when you are hanging on by a thread and have many tasks to accomplish. 
Feeding kids is no joke as they often get bored with daily food or snacks and want something new every day. They also need something healthy but delicious for their school lunch and by the time they get home, they're hungry and dinner won't be ready for hours. This is when you can choose to prepare no-cook snacks and store them in food storage jars, and keep them away from junk food also. 
If you're looking for some no-cook healthy snack ideas for kids, put your aprons on and make the following simple dishes… 
1. Rainbow Veggie Kebabs: One of the healthiest and easiest no-cook recipes that you can make any time your kids feel hungry. Take colorful vegetables from your pantry or your backyard, cut, and put them on a stick. They are great paired with a yummy dip and you can also sprinkle some herbs.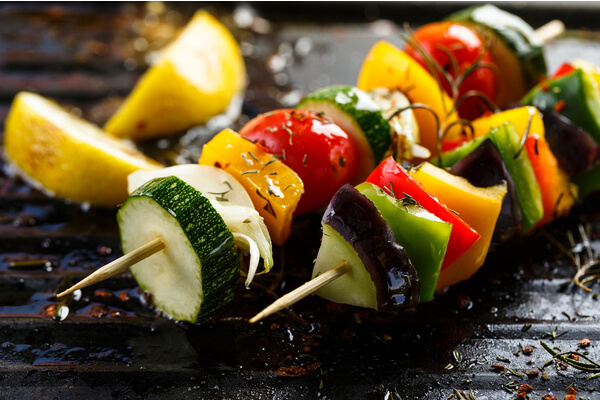 2. Avocado Chickpea Salad Sandwich: Kids love sandwiches and this is one of the easiest no-cook dishes that you can make at home. All you need are some avocados, chickpeas, and bread and the best thing about these ingredients is that they are full of protein, fiber, and vitamins.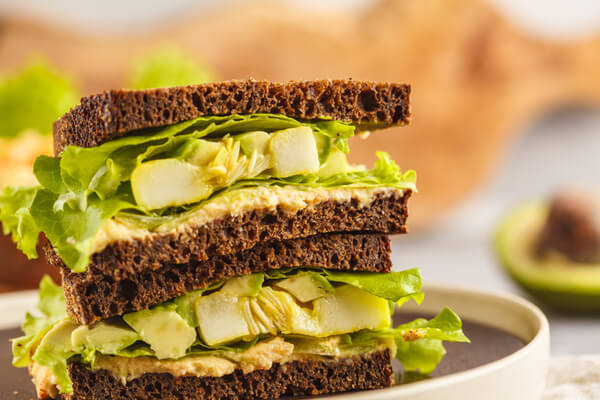 3. Peanut Butter Chocolate Chip Ice Cream: Ice cream is everyone's favorite and kids would love to have some while they feel that little hunger. However, your ice cream doesn't have to be unhealthy when you can use vegan peanut butter ice cream to satisfy the sweetest cravings of your little ones.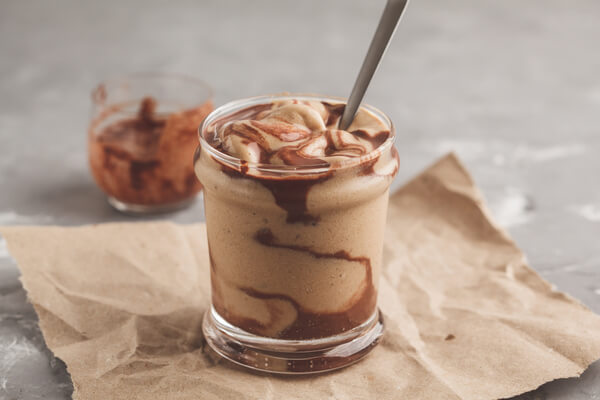 4. Chocolate Hummus: Hummus is not supposed to be savory when you can make the delicious chocolate hummus dip. This dip will be great for warm pitas or fresh fruit and your kid will love this perfect mix of creamy and chocolatey. Take some fresh fruits, cut them into beautiful shapes, and serve with fresh hummus.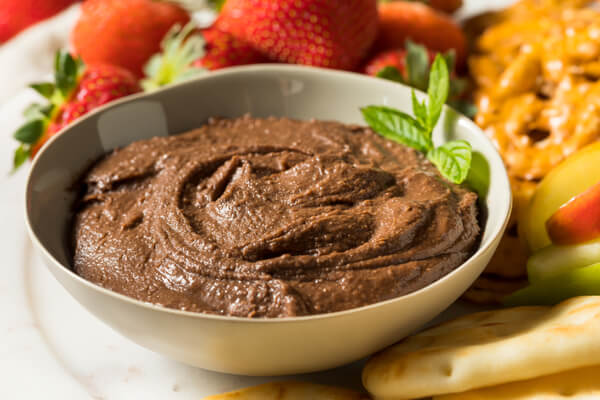 5. Apple Cookies: Cookies need not to unhealthy when you can make delicious and nutritious ones at home. Core and thinly slice an apple and spread on some peanut butter to satisfy the taste buds of your little champs. You can also sprinkle some of your kid's favorite cookies on the top.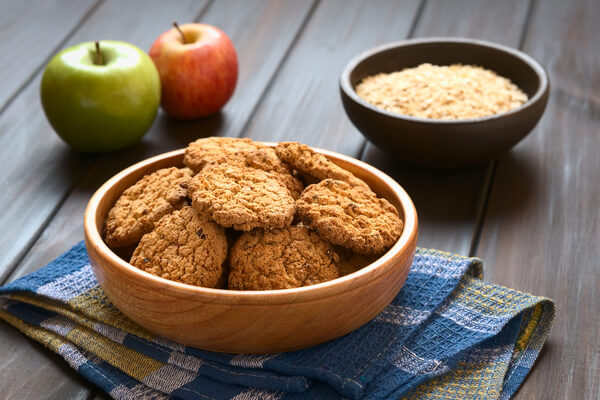 6. Snack Plate: Make a plate of your kid's favorite veggies and you can add some fun elements by cutting them into unique shapes. All some cheese, lunchmeat, or some dips to make the snack plate delicious. When the kids will get home from school or playtime, give them the healthiest choice instead of junk food.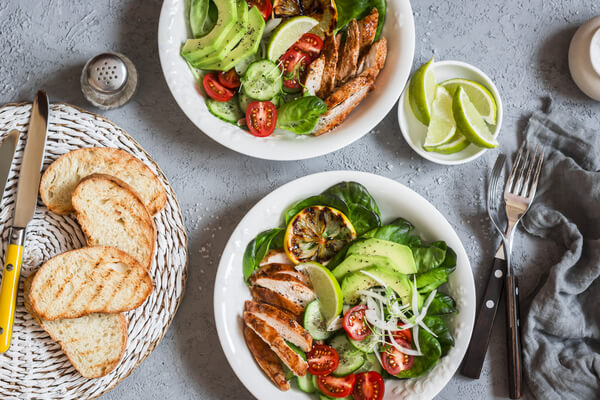 7. Milkshakes: Milkshakes are kids' favorite and you can use a variety of fruits to prepare them. You can choose your little one's favorite fruit such as berries, banana, mango, or other fruits to make the milkshake. Add some coconut flakes, granola, or fruits to accentuate the taste.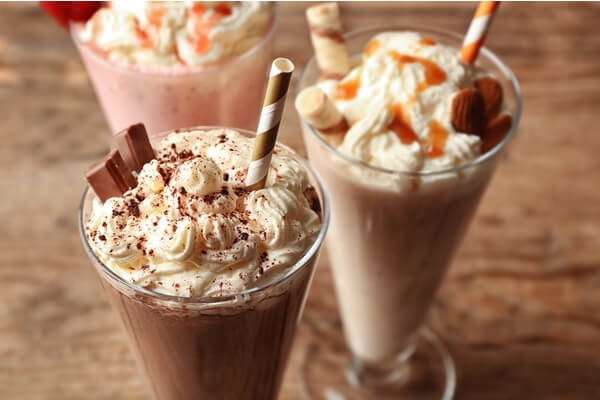 8. Chocolate-Covered Banana Bites: All you need are some dark chocolate chips or a bar, coconut oil, walnuts, and bananas to make this delicious recipe. You can keep frozen-covered banana bites in the freezer for easy snacking. You can store them in a single bag once every piece is frozen.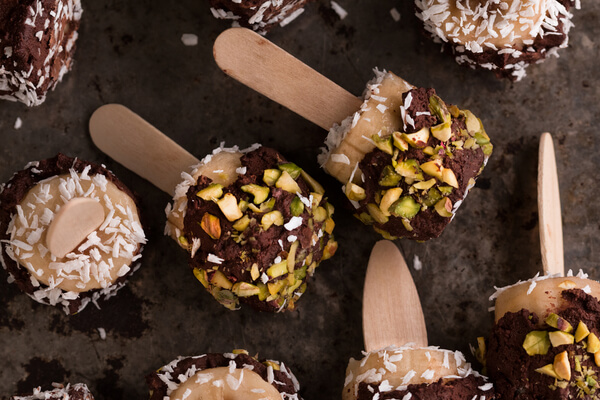 9. Egg Salad Wraps: Eggs are loaded with proteins and kids often love to eat them in different forms such as boiled, omelet, etc. However, when you want a no-cook recipe, egg salad wraps can be a great choice. All you need are some hard-boiled eggs, diced pickles, olive oil mayo, spicy mustard, and cayenne.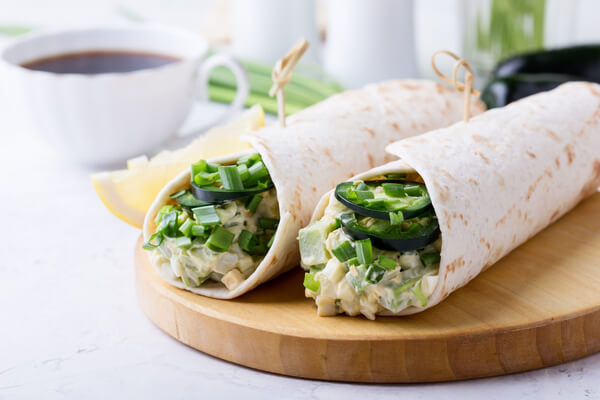 10. Burrata and Fruit: With just a few ingredients like burrata, peaches, fig, and toast, you can make a healthy snack for your little ones. It's time to take your salad plate to the next level with this burrata spread and have it with some fresh figs and peaches. You can add some olive oil for healthy fats. 
With the above-mentioned easy ideas, you can make healthy no-cook snacks to keep your little champs away from a hunger-squashing. These recipes can be the good-to-go healthy options that you can prepare with available ingredients in your pantry.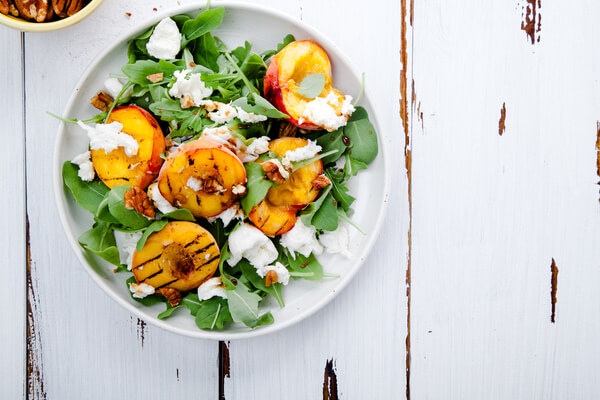 If you want to fill that gap between lunch and dinner, make healthy choices and let your kids munch on some home-prepared snacks. Be prepared with the no-cook snacks when your kids are tired, grumpy, or hungry for something. 
Also, having a basic yet healthy weekly snack plan would help keep the kids in discipline and develop healthy eating habits. You can use a casserole or insulated food containers to store some snacks in a pantry or a fridge box.
Let's take a look at some highlights of no-cook snacks for kids…
When kids come from school tired and groggy, they want something instantly and a no-cook food can be the perfect solution to please them. 

Snacking between meals is important but it is also important that you give them something healthy, not junk. 

When you have some great ideas in hand, you can keep your kids away from unhealthy eating habits. 

The best way to give your little ones all the essential nutrients is by giving them the missing portion of a full meal as a snack. 

It is always good to make snacks that your little champs can eat while running around rather than sitting on a dining table with the plate. 
It is always good to be prepared with some quick and nutritious dishes instead of letting your kids jump straight onto junks. Snack time is a great opportunity to provide your kids with something they love and also something they need. It is important to keep track of what your kids eat to make sure they get all the nutrition they need.