Are you looking for new food shows to binge-watch this summer? Whether you want a wealth of information or love to cook new recipes for your loved ones, food shows are a great way to get everything you want. The love for food cannot be matched to anything else and there's nothing like watching food shows. These are binge-able when you are looking for some new recipes or food content. 
Today, the online library is full of a multitude of shows from the classics you may want to see with your family or friends. Streaming services such as Amazon Prime, Netflix, Hotstar, etc are coming up with new shows every single day. You can binge-watch your favorite shows on these Over-the-Top (OTT) platforms and enjoy as much as possible. A casserole of warm comforting food that you can dig into is the company you will need while watching these shows.
OTT platforms are coming up with on-demand shows and currently driving up the ready-to-eat category. The category is attracting a huge fan base as a lot of people love to watch food shows either for their profession or just a hobby. 
10 Food Shows to Binge-Watch During this Summer 
With the new shows dropping on the streaming sites every week, it becomes difficult to choose what to binge on. To ease your decision-making, we have listed 10 OTT series on food you must binge-watching this summer: 
1. Street Food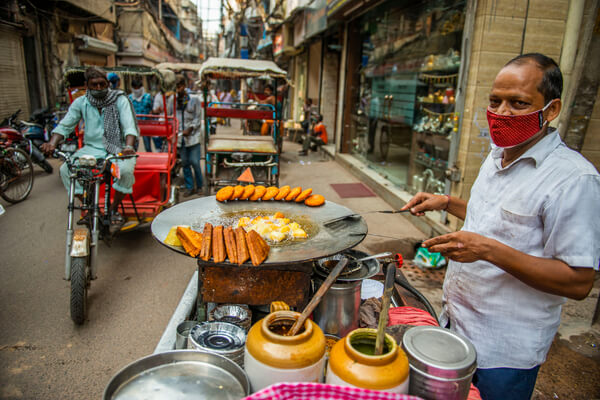 Created by the makers of Chef's Table, the show takes you on a journey across nine Asian countries to explore their diverse street culture. Each episode focuses on one Southeast Asian destination including India, Japan, Korea, Taiwan, Philippines, Vietnam, Thailand, Indonesia, and Singapore. The core concept is about finding a connection between the food and those who prepare it. Also, you will get to know about three or four local street food celebrities.
2. Breakfast, Lunch & Dinner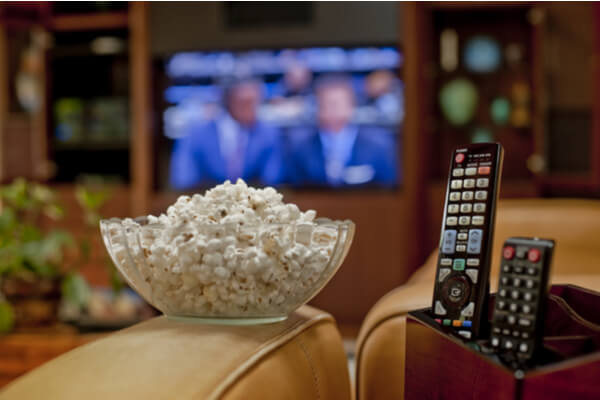 This is the latest venture on Netflix by Masterchef David  Chang that has everything from a food show, travel show, and a talk show. The four-episode series features a prominent celeb as a guest in each episode and shot across some of the compelling locations such as Los Angeles, Phnom Penh, Marrakech, and Vancouver. The show is said to be a perfect combination of food and travel and fans are eagerly waiting for another season.
3. Masterchef India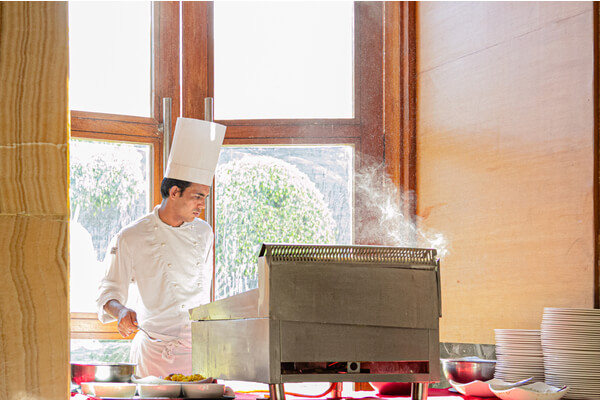 A Hotstar special show can be your perfect pick if you're looking for a reality cooking show and love the traditional flavors. Masterchef India is six seasons long which means you can explore some great Indian recipes along with the famous worldwide cuisines. The show is judged by Indian culinary experts like Vikas Khanna, Sanjeev Kapoor, and Ranveer Brar. The participants go head-to-head to become the next Masterchef.
4. Salt Fat Acid Heat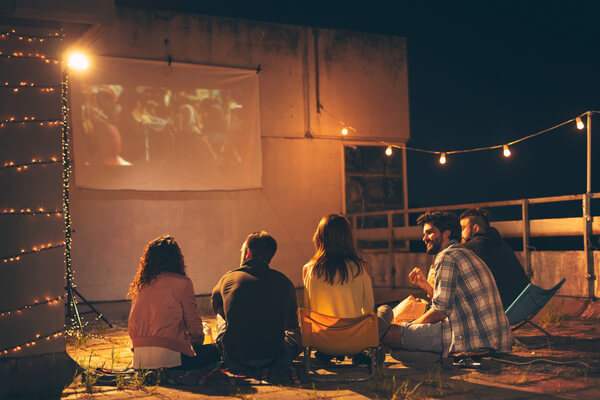 A Netflix original documentary by food writer and chef Samin Nosrat is a great show if you're looking to get to the basics of cooking. The show is based on the four most essential elements of cooking and you can take this as a basic food show that you can start with. In this show, Nosrat takes you on a journey across some of the world's most popular food cities and presents cinematographic food shots along with a deep dive into the food culture.
5. Nadiya's Time to Eat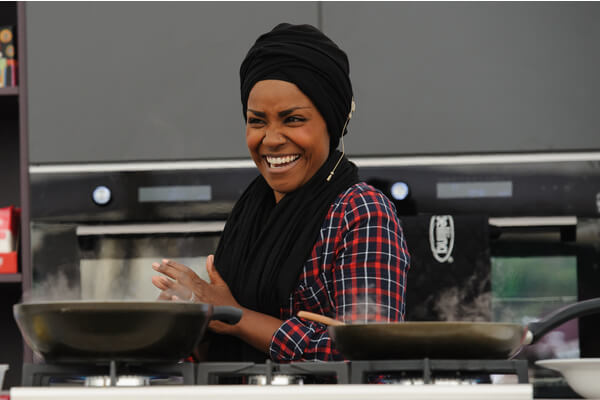 The Great British Bake Off winner Nadiya Hussain came up with a food show Time to Eat that focuses on stress-free recipes. The show talks about some time-saving hacks so that food lovers can use them to cook delicious dishes quickly. Some of the most popular simple go-to dishes of this show include easy-to-make ice cream, fastest Roast Potatoes Ever, Speedy Egg Rolls, Banana Tarte Tatin, and more.
6. Masters of Taste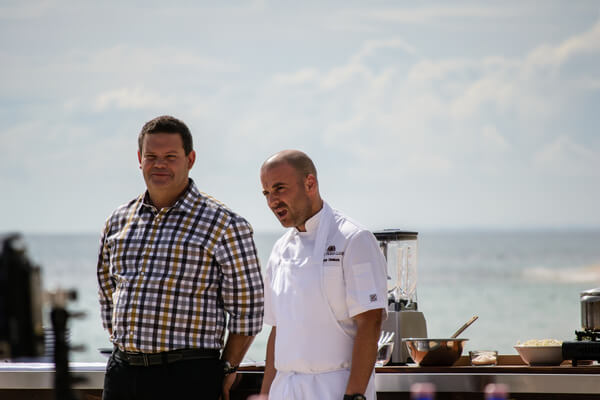 A popular Disney+Hotstar food show by Gary Mehigan who exited the Masterchef Australia but channeling his love for India via this show. The core concept comes as he travels around India exploring the food scene and tries to experiment with some amazingly delicious dishes. Apart from venturing into restaurants, he also goes into people's homes to learn some traditional pit cooking such as Biryani recipes in Hyderabad, vegetarian feast for a Jain family, etc.
7. Cooked
If you're interested in the history of food, this is the show to binge watch and it focuses on the core concepts of cooking. Streaming on Netflix, the show belongs to the bestselling author Michael Pollan's Cooked and explores food from the fire, water, air, and earth point of view that are the natural elements. Some of his shows focus on exploring how fire shaped human gastronomy and how one-pot cooking forms an important part of Indian cooking.
8. Ugly Delicious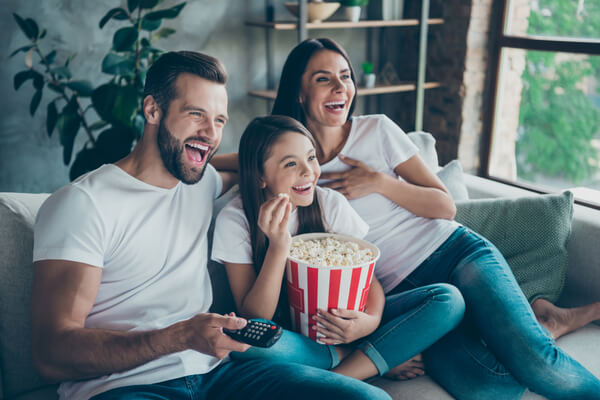 Streaming on Netflix, the show belongs to James Beard award-winning chef David Chang as he explores some culinary hotspots around the world. The main highlight of the show is that it focuses on a single dish per episode and talks about everything about it such as how it evolves, the main ingredients, etc. He also invites popular chefs and celebrities to talk about the authenticity of different dishes.
9. MasterChef Australia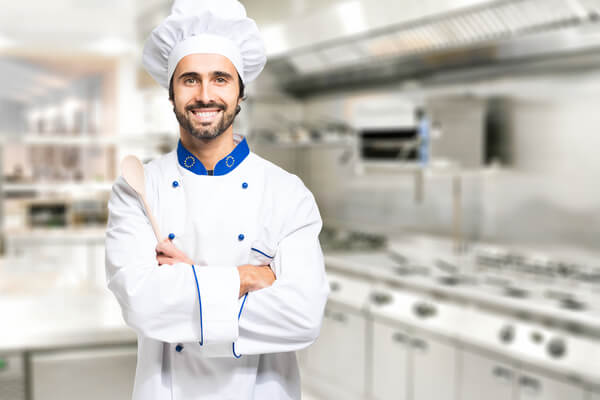 Streaming on Disney+Hotstar, this show can be your perfect choice if you want to explore the dishes from all over the world. It brings some of the top contestants while the judges push them to cook better as mystery boxes are unveiled. The show also includes some pressure tests and immunity challenges to keep the viewers entertained and make the contest a bit complex for participants
10. The Chef Show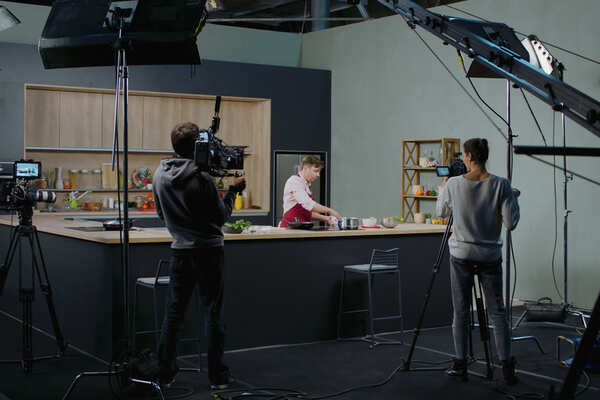 This Netflix food show is a delightful treat for all nerds and geeks as it is based on a charming film about a successful chef running a food truck. The show is a spin-off of the film featuring Favreau and Choi experimenting with some fun recipes. Also, it talks about some of the biggest names in the entertainment business and explores some of the greatest dishes from across the world.
Are you ready to binge-watch some popular food shows? If yes, cook up a storm, store in sets of casseroles, and start watching. Too much food on television can make you go all hungry at once!