Hot chocolates, cakes, Christmas trees, family get-togethers, jingle bells, Santa Claus and gift, Christmas season is all about these and more! It's that time of the year when the streets are all lit with beautiful lights, the stores are all running offers and people are all busy shopping for their loved ones! Buying a gift for your loved one can be a little difficult task, but here are 10 gift ideas that are sure to make Christmas a lot merrier than it already is!
1. Insulated Water Bottle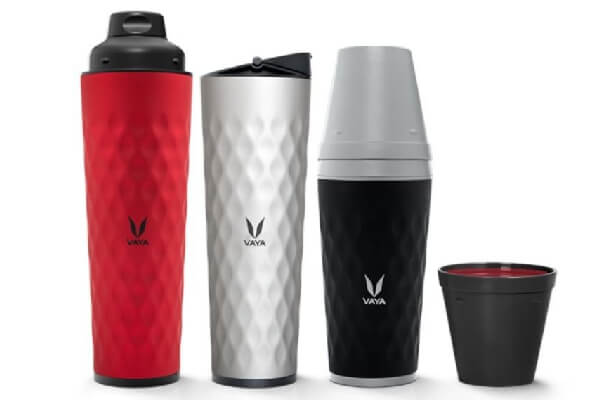 A flask or an insulated water bottle makes a great gift for your loved ones. An essential that can be used everyday for water, warm beverages or cold juices, a thermos flask can be a thoughtful gift this Christmas. Online or at your favorite store, the choices for an insulated water bottle are quite too many. While you are at it, choose an insulated bottle that is double-walled, sleek, and comes in attractive colors!
2. An assortment of Brownies and cookies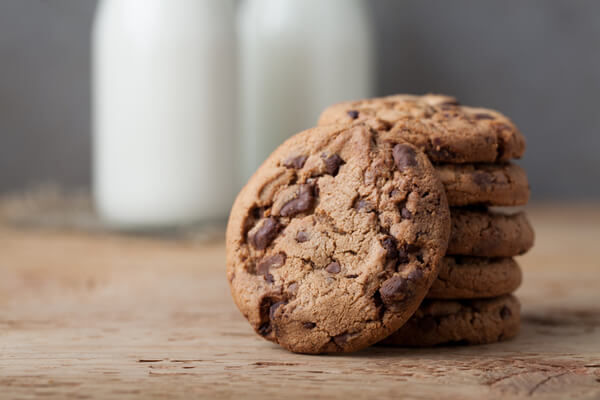 Have a foodie friend who loves their share of cookies, cakes and brownies? Gift them a cookie or brownie hamper and help them celebrate Christmas better. Salted caramel, vanilla chocolate, Nutella fudge or peanut buttercup, choose an assortment of brownies or cookies and surprise your friend with the best Christmas gift ever.
3. Premium Serveware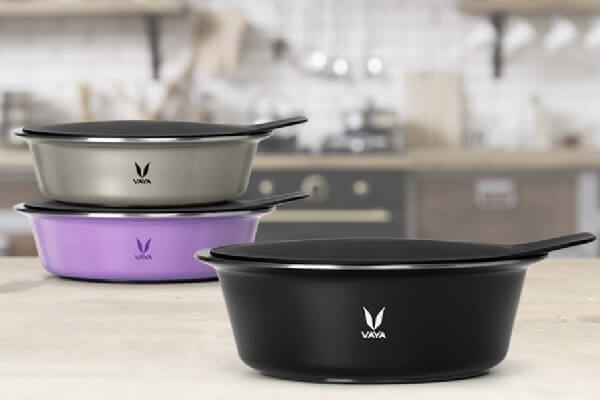 Your cooking-enthusiast brother, chef friend and serveware-loving aunt, you can get them each an insulated casserole or a set of insulated hot cases for this Christmas. Casseroles are perfect for keeping food warm and great for improving the décor of your dining room. Go for it, and get them each a premium serving bowl, one that is insulated and comes in stunning colors!
4. Indoor plants
If you are looking for a gift that would brighten up a room immediately, look no further than indoor plants. Bonsai, pothos, ferns or dracaena, the choices you have are numerous. Great for the indoor decoration, and perfect for purifying the air, indoor plants definitely make for a great gift, one that would bring joy to your loved one.
5. Stationery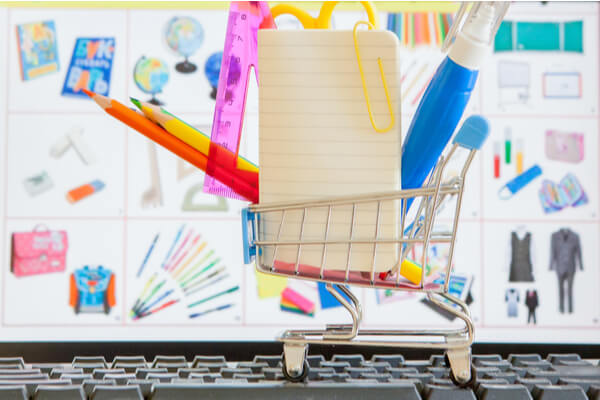 Stationery can a make people happy. Planner, notebook, pens, bookmarks and highlighters, put everything that will delight your loved one in a hamper, and make this Christmas special for that stationery lover in your family!
6. Insulated Tumbler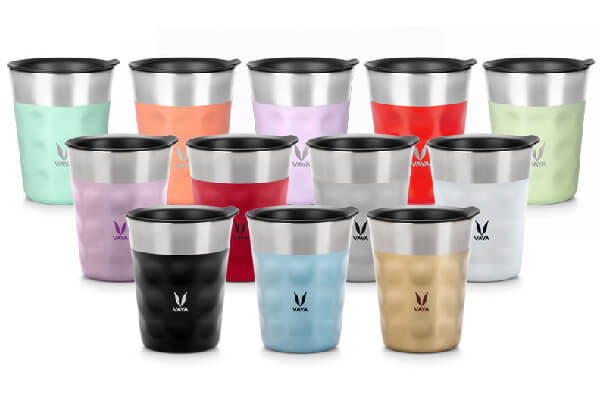 Getting an insulated tumbler is a fantastic gifting idea for your chai or coffee loving friends. This will help them enjoy their favorite beverage on their work desk, on their balcony or on the go. Chilled fruit juice or steaming hot latte, and insulated tumbler is all your loved one needs to enjoy them until the last sip. Go for an insulated tumbler that is double walled. A double walled insulated tumbler keeps beverages steaming hot, but won't burn your fingers while your loved one holds the tumbler!
7. Scented Candles
If candles were to be really described, they should be defined as wholesome, peace-inducing, happiness spreading items. Gift your loved ones some scented candles to remind them to relax and enjoy a quiet evening, a peaceful mid-morning or a calm night.
Available in different scents, a bunch of scented candles will definitely make for a thoughtful gift this Christmas season!
8. Gift Cards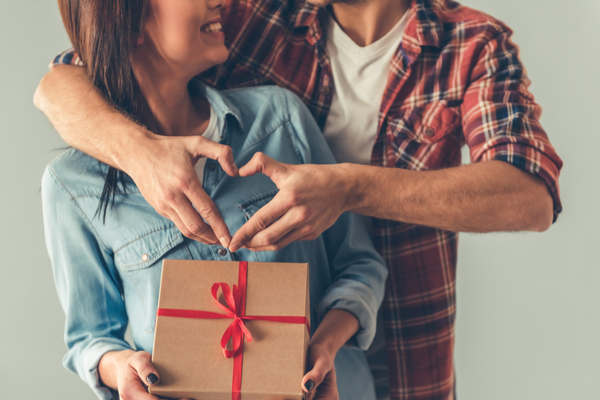 Gift cards make a great gift option when you are not able to choose one unique gift for a loved one. You can get a gift card for a vacation, a restaurant, a spa experience, or to shop from premium brands. They can be used between a designated period of time.
The best part with a gift card is how your friends or family can pick a favorite item or service and enjoy it to the fullest.
Happiness in the air, people laughing and spending time with the family, having delectable food, giving and receiving gifts, all these make Christmas special. Make it merrier by picking gifts that would bring a smile on your loved one's face, a smile that would spread warmth in your heart!