The food we eat is important. That's why so much emphasis on eating healthy has arisen lately. Organic and whole foods have seen a significant increase in popularity recently as a direct result of this emphasis. But there is more to eating healthy than just picking the right ingredients and preparing healthy dishes; you also have to pay attention to how you store your food.
Storing your food properly can make the difference between a healthy meal and an unhealthy meal. It is important that any ingredients you cook with be stored properly in order that the ingredients stay fresh. You also don't want the casseroles or food containers that you store your food in to alter the quality or the taste. Also, there is this debate about how plastics might leach chemicals into your food.
All of these reasons are why you should highly consider making the switch from plastic to stainless steel. Stainless steel food storage containers, lunchboxes and casseroles are simply superior in every way. But before we talk about how amazing stainless-steel containers and hot cases are, let's talk about why plastic is not that great:
Plastic Has Toxic Compounds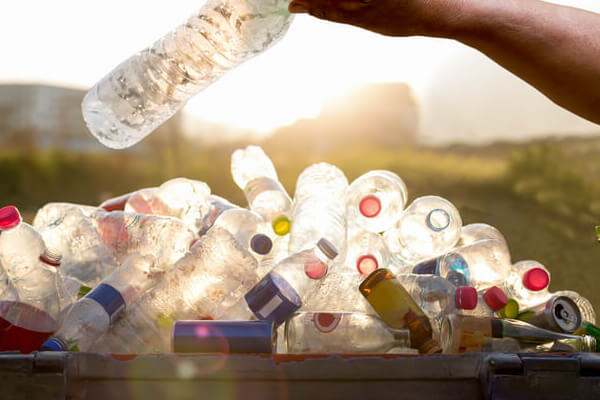 Plastics are made using a variety of compounds, a multitude of them are toxic. Some plastics are made with an extremely toxic compound, bisphenol A which disrupts your cells' functionality.
Plastics that are not BPA – free can cause health issues
The toxic chemicals utilized to make plastics cause problems in hormone regulation and our immune systems which can cause potential reproductive health issues.
Plastics are Bad for the Environment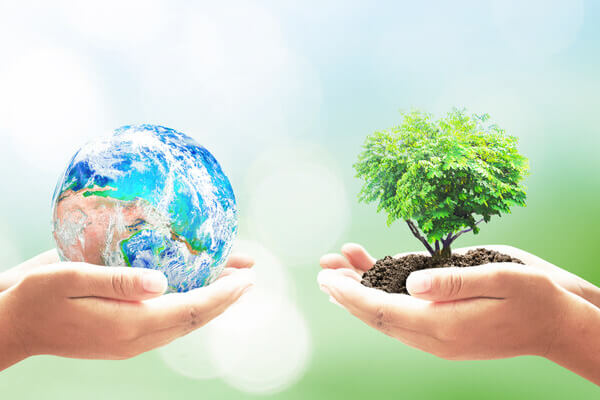 Plastics are absolutely bad for the environment, because every plastic product is designed to be disposable. Since they are not biodegradable, they only increase carbon footprint.
Why Stainless-Steel is Better
Stainless steel beats plastic every time, hands down.
Stainless Steel is Toxic Free
Stainless steel isn't made using chemicals, so you don't have to worry about toxic compounds leaching into your food when you store your food.
Stainless Steel is Great for the Environment
Stainless steel containers protect the environment because they are so durable. Stainless steel containers are meant to last. When you buy the right one, you've bought something that can last your entire life. Plastic has a much faster turnover rate, meaning more energy has to be spent overall to meet the demand.
Stainless Steel Containers Don't Affect the Taste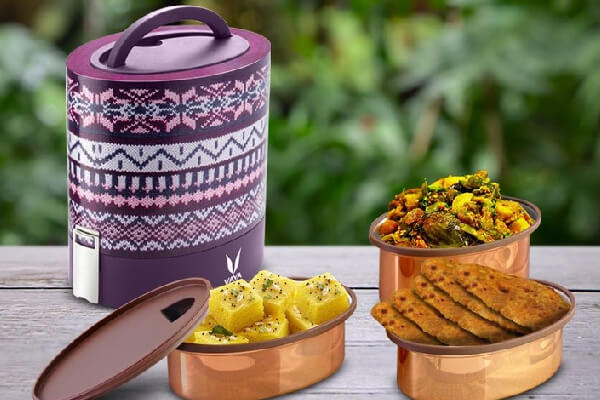 Stainless steel containers don't affect the taste of your food like plastic does. The chemicals in plastic can literally alter the taste of an entire meal. Your dal or chole stored in an insulated casserole will taste its best – fresh, fragrant, flavourful and above all warm.
If these are not enough reasons to make that shift to stainless-steel, then check out these trendy, and high on style and utility food storage jars and casseroles from Vaya. Vaya Preserve – Stackable and air-tight, Vaya Preserve is a range of food jars perfect for your kitchen. Leak-resistant and insulated, the jars work well as on-the-go meal carriers as well. Vaya Hautecase – World's first vacuum insulated casseroles are available in stunning colors and two different sizes, perfect for your dining table.