No oven? No problem! If you're too busy to crank up the oven on weekdays or weekends, then sit back, relax and let these top No-Bake desserts tingle your taste buds. Nothing wraps up a fancy dinner better than a sweet dessert. Even when you have half a dozen main course dishes in casseroles, dessert is something you look forward to. It's the last dish that you will taste so better make sure, the taste is long lasting and absolutely unforgettable. 
But alas!  Desserts are too much hassle. Well, no pressure! No-Bake desserts are here for the rescue. Pamper your sweet tooth this year with this amazing list of easy to make, delicious to taste, No-Bake desserts.
Top Delicious No-Bake Desserts 
1. Banana Cream Pie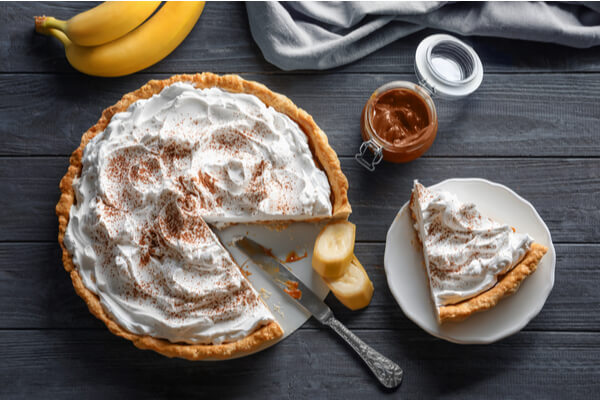 Banana Cream Pie is the simplest and the yummiest combination of cream, pudding and fresh bananas. It has creamy banana pudding base, a vanilla wafer pie crust, all of this topped with caramelized (or fresh) bananas and a big dollop of homemade whipped cream. Take about a homely warm fuzzy feeling filling your tummy, and you've got it. Keep the leftovers in insulated air tight containers and enjoy it the next day too! 
2. Peanut Butter Pudding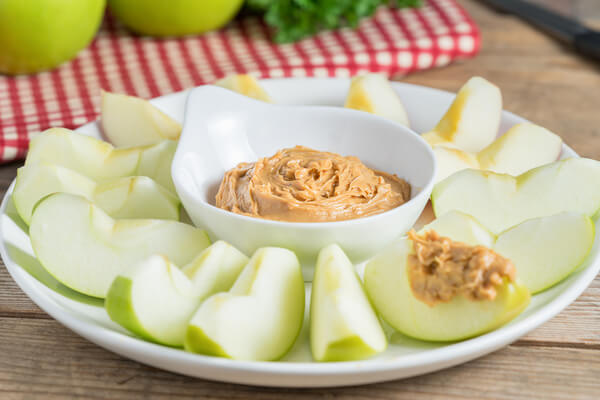 Bored with the plain old peanut butter sandwiches? Then whip up some  peanut butter pudding for dinner. It is a perfect snack and an after dinner treat. Top it with loads of fresh cream and walnuts and you've got yourself a good old dinner pudding! Store this pudding in an insulated food jar and you are all set for a cold dessert later that day.
3. S'mores/Blueberry Cheese Cake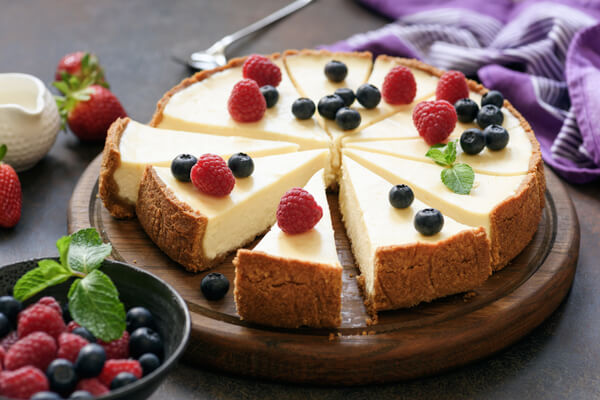 S'mores aren't just made for camping. You can make a fine traditional S'more and fill it up oozy cheesecake filling. Add a chocolate and biscuit base to take it a little fancy. Then top this dessert with some gooey marshmallow and serve it hot. Can it BE any better? Maybe Yes! How about blueberry cheesecake with a hint of lavender sound? Yummy! These are perfect for hot summers, when the temperatures are rising and you're too tired to bake. You can even store the leftovers in a kitchen storage containers for next day's dinner. 
4. No-Bake Brownies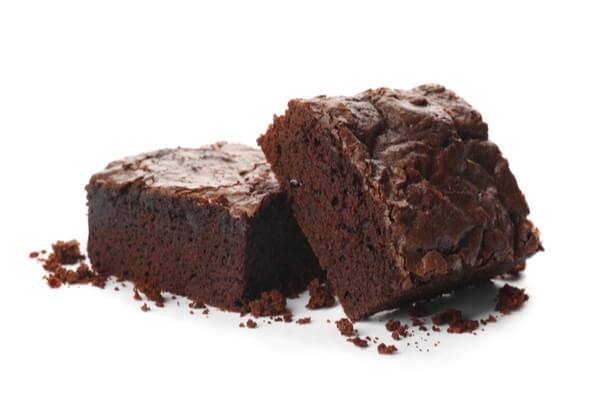 Did you know that you can satisfy your cravings for hot chocolate brownies without cranking up the oven? This truly indulgent dark chocolate treat has it all: a fudgy brownie goodness on the inside, a crunchy rich chocolate topping on the outside and perhaps a nutty peanut butter or chocolate center. You can add loads of healthy ingredients and dial down the sugar to make them healthy! These no-bake brownies are easy and quick to make, irrespective of which recipe you follow and it will probably take you just as little time to eat them. If not, then lock them away in an air-tight steel containers for later. 
5. Frozen Yogurt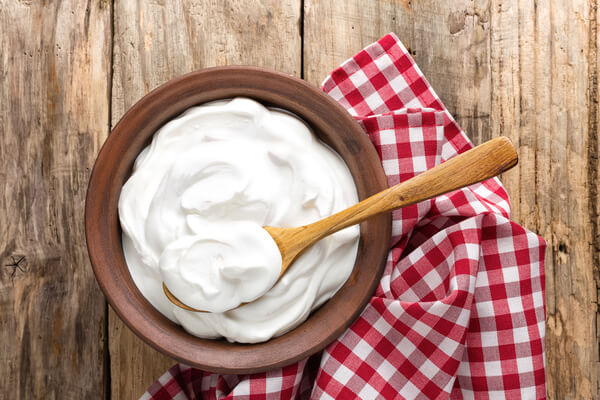 Flavored frozen yogurts have got to be THE easiest after meal desserts. Frozen yogurt is the healthier sibling of ice-cream. Dive into its light, smooth texture after a heavy dinner. Make it with low fat yogurt and flavor it with strawberries, blueberries or blackberries. Best part? Pack this is in an insulated food canister and you can carry this for an after meal treat!
6. Mini Fruit Trifles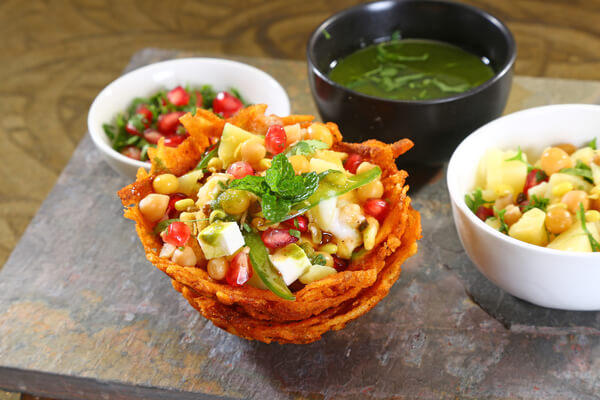 Jump on the healthy train! You could make a trifle from scratch. It's that simple! You could follow any recipe off the internet for mini-fruit trifles which say, use Swiss rolls, lots of fresh fruits and an instant custard. Having a barbecue at home? Then mini trifles are the best! You could go for one with layers of Greek yogurt pound cake, fresh berries and a white chocolate pudding to finish it off. Make them in a big batch and save them .for later in an insulated casserole. Perfect for hassle free potlucks, barbeques and dinner parties.
7. Fancy Strawberry Jelly!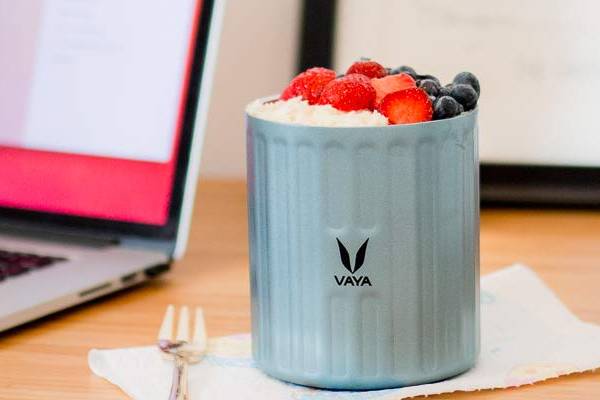 Jelly isn't just for kids! Make a fresh batch of "grown up" strawberry jelly to serve it after dinner. Make a Posh version of jelly using fresh strawberries and chilled rosé wine, served with say, a delicate mint cream? Looks fun and yummy in taste. Jiggle away! Store this jelly in an insulated food jar and you are all set for surprising kids for the perfect after meal treat.
8. No-Bake Sorbets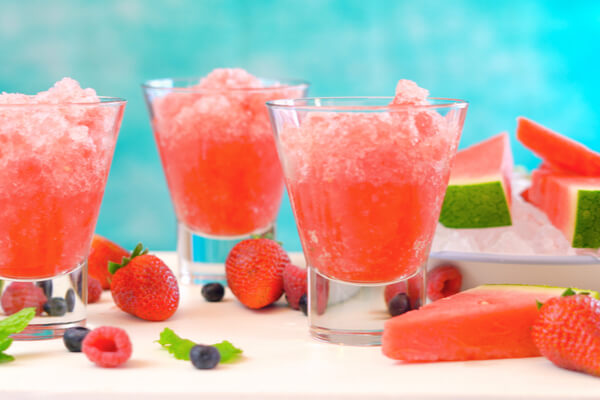 How about a mango and passion fruit sorbet sound to end a pleasant dinner on a summer evening? All you need to make this are sugar, liquid glucose, a little lemon juice loads of fresh fruits like mangoes, passion fruit, strawberries etc. Perfect, isn't it? Dive into recipes for No-Bake fresh fruit Sorbets for a light desert experience. Also, these sorbets are almost fat-free!
9. Granita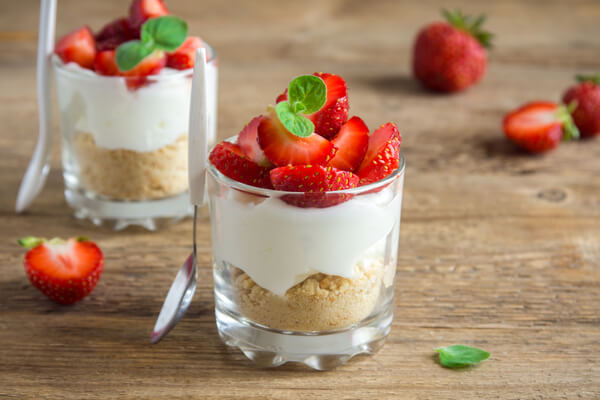 Granita is an easy Italian dessert made from sweetened ice crystals. There's no cooking involved in this frozen dessert. Coffee can act as one of the chief ingredients perfect for this dessert. Coffee granita is one of the classic flavours, and it's a fat-free way of cooling down after dinner on hot summers. They are easy to store in air tight containers and last for days. 
10. Tiffin Tower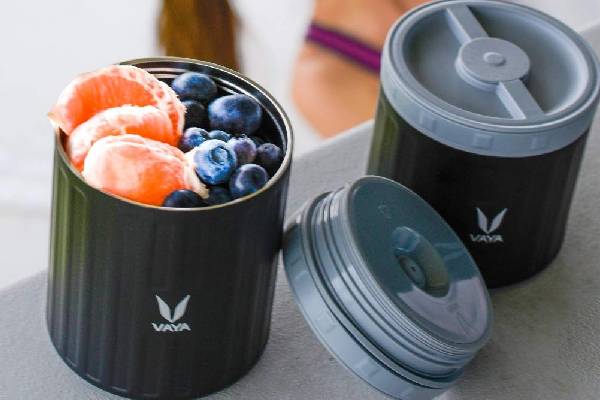 Saved the best for the last. This decadent dessert filled with chocolate goodness is a perfect No-Bake dessert to end a Christmas dinner or a special meal. It's sure to amaze kids and adults alike. Have fun with your kids making this dessert because it's that easy to make and requires no baking in the oven. After you're done refrigerating it, take the stacks out of the tin food containers and decorate it with fruits, chocolates syrup, marshmallows and more. 
Last Words
Here's a fun fact! Research suggests that your appetite for food quickly diminishes as you eat more and more savory food for dinner. Desserts are a clever way to trick you into  making more room for food! This is why you crave sugar immediately after a heavy meal. Now, who wouldn't want that? Dinner is the last meal of the day. A happy sleep needs a happy dessert, don't you think? But it isn't always possible or hassle free to make a dessert, right? You're tired after a long day's of work on the weekdays or are too lazy too bake on a weekend night. No-Bake desserts are here for the rescue! The above top 10 No-Bake desserts make a perfect finish for everyday dinners as well as special occasions. So, what are you waiting for? Happy No-Baking!