Introduction
You will always have a thousand reasons to go and make yourself a mocktail. The summer season calls for a bit of party by the porch and some fruity mocktails. A lazy blue day when you just want to make yourself a good hearty meal, a sweet mocktail from an insulated tumbler, and read a book wrapped inside your comfort blanket till the sun goes down. Or you can just choose to follow a new mocktail recipe recommended to you by your friend. Anything that you decide to do, mocktails are going to be constant! 
10 Fruity Mocktail Recipes to Try out This Summer
1. Watermelon Mojito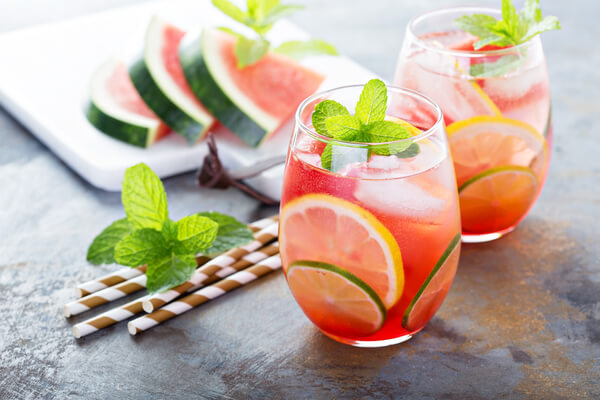 The summer season calls for a lot of hydration, and after a point, plain water can become boring. Indeed, seasonal fruits come with great water content, but on days when you feel a little creative energy, jazz up your watermelons with this recipe. Cut and blend your watermelons along with some lemon juice and mint leaves. Then, take a fresh tumbler and pour a part of the blended mix into it with some soda. Mix it well, pour it into an insulated tumbler and drink. You would be amazed by the freshness of the flavours!
2. Spicy Guava Drink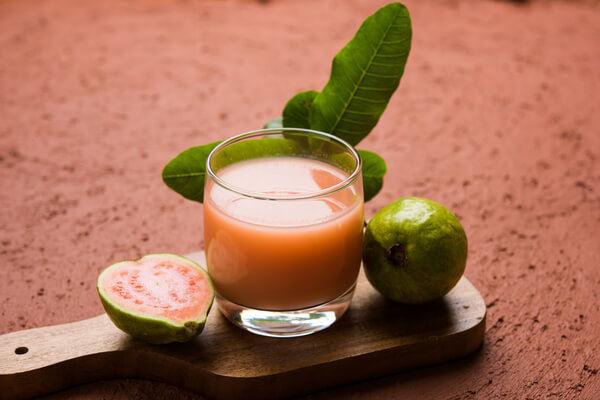 In a pan, reduce guavas and sugar with ½ cup water till they become soft and mushy. Then let it cool and blend it into a smooth puree. When you want to make the mocktail, just add some ginger, lemon, salt and pepper along with some chilled ½ cup of water! Serve it fresh and spicy, or just carry it for work in your insulated tumbler!
3. Pineapple Pina Colada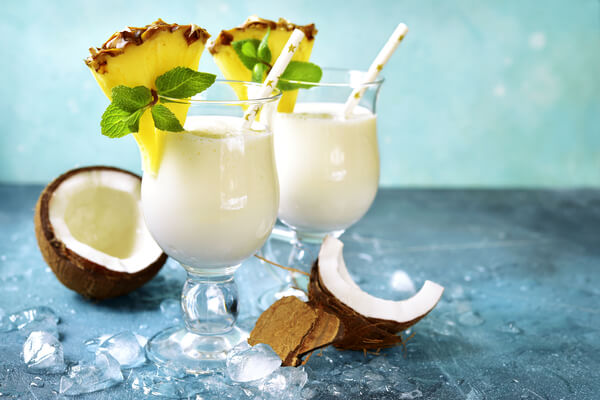 If you are in for fusions, then you are in for a treat with this recipe. Imagine the tanginess of the pineapples and the creaminess of the coconut assembling together like two best friends. In a jug, add some ice cubes, finely chopped pineapples, some sugar, followed by coconut milk and soda. With the help of a masher, mash some pineapples and then give it a good mix. Once done, serve them in tall tumbler glasses and garnish with some pistachios and pineapple slices. 
4. Peach Melba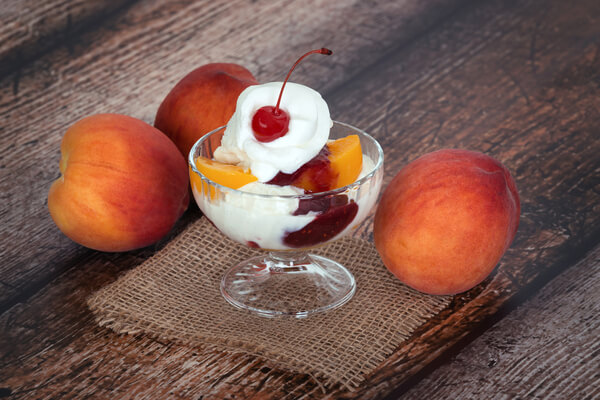 This mocktail needs some time, patience and skill, but it is absolutely worth it. Heat a pan and make a sugar syrup; once it is ready, add it to a jar. Cut some peaches and drop it in the sugar syrup and let them rest for two days inside the refrigerator. When you want to make the mocktail, take a spoonful of the peach syrup and add some thyme and crushed raspberries. Pass it through a sieve and add soda to the mixture with some ice!
5. Virgin Mary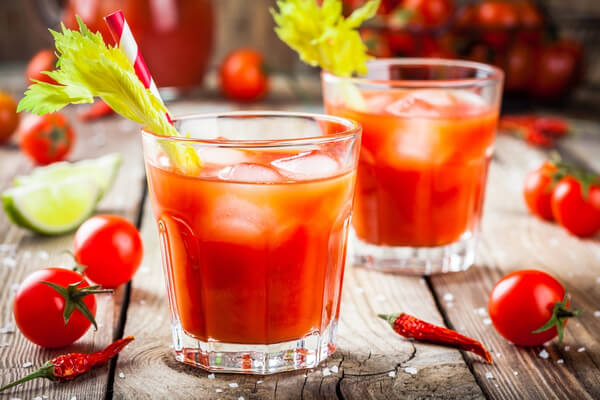 If you want to skip all the sweety fruity flavours for a while, get yourself a glass of Virgin Mary. The ingredients that you will need are tomato juice, lemon juice, hot sauce, Worcestershire sauce. Simply put them in a mixer and transfer it to glasses with a garnish of celery stalk for some good vibes! 
6. Lemon Ice Tea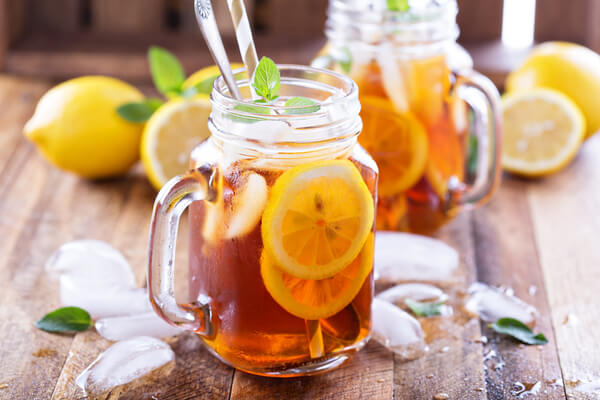 The classic ice tea with a punch of lemon is all that you will need to beat the heat this summer. This quick and easy recipe of ice tea will is always going to give you some extra brownie points whenever you have some unexpected guests at your door. Make some fresh tea, and then to cool it down, add some ice cubes. Take another pan, and add some sugar, water, and lemon peels. Bring it to a boil, and then strain it. Take a jar with a lid and add the tea along with the lemon-sugar mixture. Stir it well and serve it to your guests in less than 15 minutes. You can also add some mint leaves for extra freshness.
7. Grape Mocktail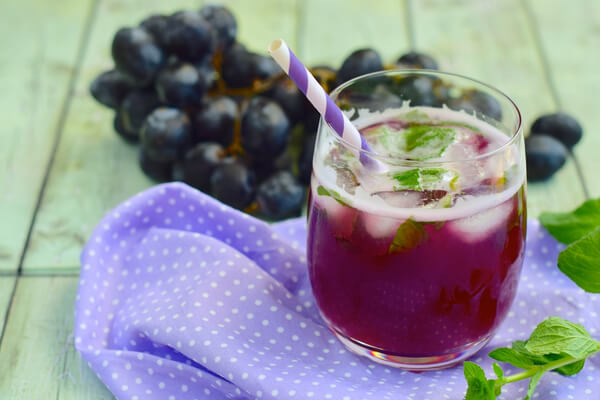 If you are looking for a mocktail that looks and tastes good simultaneously, then this grape mocktail is all that you need. This simple recipe requires the bare minimum ingredients and hardly takes 5 minutes to dish out. To make your mocktail look pretty, you can rub some lime juice on the edges of your glass and roll it over some sugar. Then form the first base using some pomegranate juice. Add a cup of grape juice in a blender, followed by some ice cubes, and blend it till you crush all the ice. Then add your grape juice to your set glasses and mix all the ingredients gently. Flaunt your beautiful drink on Instagram and have it as well! 
8. Lemon Espresso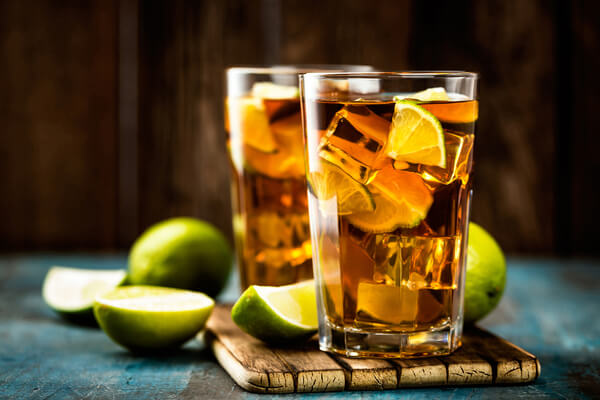 If you are craving the hit of caffeine but also want to have something citrusy, then go for this lemon espresso. Grate some lemon and dark chocolate and stir them together in a pan. Take a pot and start preparing your espresso shot. Once both the elements are ready, fill up a glass with some ice cubes and then combine all your ingredients. Take a sip, and you will easily be able to pull an all-nighter. You can also carry the same in an insulated tumbler on a sunny day and treat yourself to this one of a kind drink anytime you want!
9. Lemon and Ginger Cola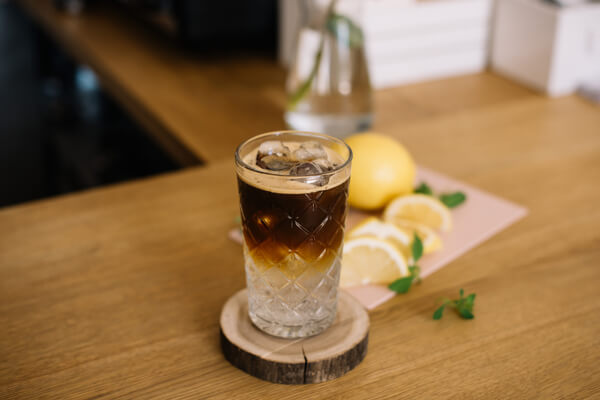 This mocktail is specially created for the lazy ones: beat ginger, lemon juice and mint leaves together. Add some cola! Serve! Yes, it is that simple!
10. Cranberry Apple Cider Drink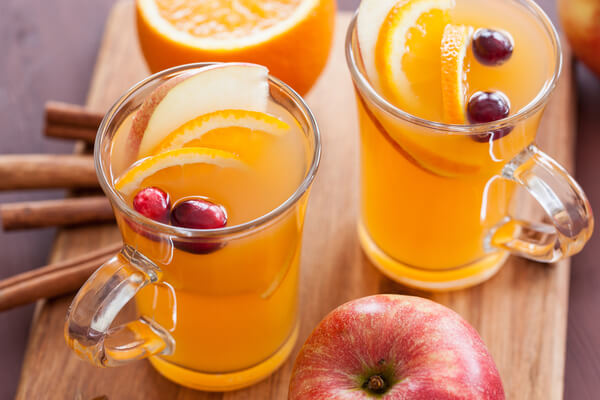 This simple drink will win you over in just a sip. When it comes to mocktails, we often go overboard with sugar making it unhealthy, but this mocktail is screaming 'health' in a high pitched tone. So, just take your glass, add some cinnamon powder, cranberry juice and apple cider. Mix it well, and your drink is ready. You can make this any time, or just have it with your breakfast every day and feel the difference!
Conclusion
Mocktails have the power to make you happy even in this weather full of heat and humidity. Make sure that you try out these recipes and have a great time! Don't forget to keep your drinks chilled in a good quality insulated tumbler!