You must be aware of the importance of drinking enough water but it is often overlooked. Sometimes you are too busy to go to the kitchen and grab a glass of water and other times you don't have access to water. But there's a simple solution to all your problems – a water bottle. Investing in a reusable water bottle can help you stay hydrated wherever you are and you can refill it throughout the day. 
With so many options available on the market, it can be a bit challenging to find that perfect water bottle. So, to make things a bit easier for you we've listed down a few tips and tricks to find the best reusable water bottle. check them out…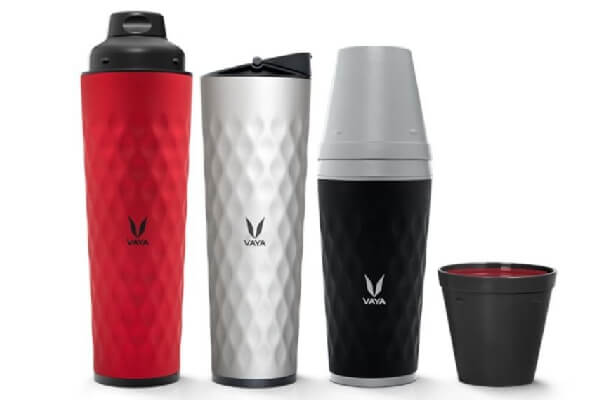 Reduce Plastic Waste

: Invest in a reusable stainless steel water bottle or a glass bottle to address the problem of plastic waste. Plastic waste is creating huge health hazards for everyone living being on this Earth. 

Use a Reusable Bottle

: Find the perfect reusable water bottle or flask that you can refill as many times as you want and carry along everywhere. This will not only help you invest in something durable but also saves the environment. 

Know the Purpose of Your Bottle

: Different people have different lifestyles and their water bottles should serve the purpose. You can find a huge variety of flasks and water bottles online to suit every special purpose.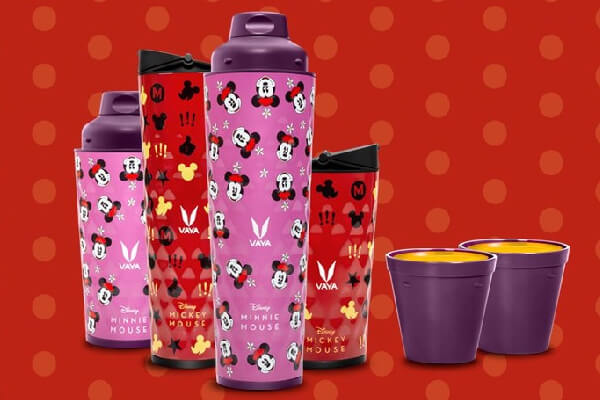 Know the Kind of Material You Prefer

: There are different types of materials used to make bottles and you can choose from options like plastic, glass, or stainless steel out of which steel and glass are the two best options. 

Consider Ease of Use and Maintenance:

Before investing in any kind of material, know how easy the bottle or flask is to use and clean. A flask with a wide-mouth will be easy to drink from and maintain. 

Know Any Special Features You Want or Need: Water bottles are available in a variety of designs to fit your lifestyle. Some features include flask, built-in added filter, insulated, temperature control, and more. 
Know the Important Considerations

: While bottle trends and features may change but there are some things to keep in mind such as affordability, durability, look and feel, and ease of use. 
Choosing Water Bottles By Material
Here are some of the materials you can look for:
1. Plastic water bottles: Plastic is a popular material and often liked by those who want something portable and lightweight. However, plastic is not considered an eco-friendly option and may cause some serious health hazards.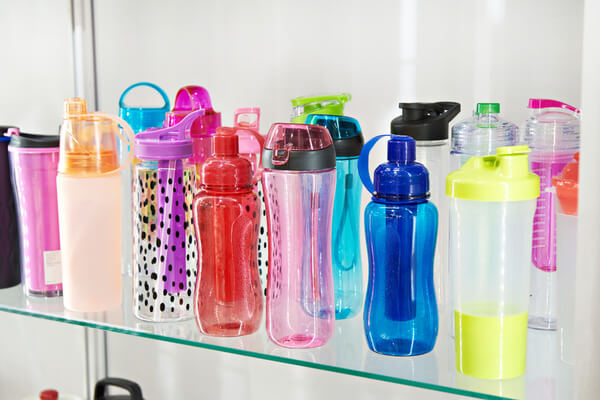 2. Glass water bottles: A see-through water bottle made from glass is another option and it has no health risks. Using a glass water bottle, you can easily track how much water you've drunk and there is zero effect on taste.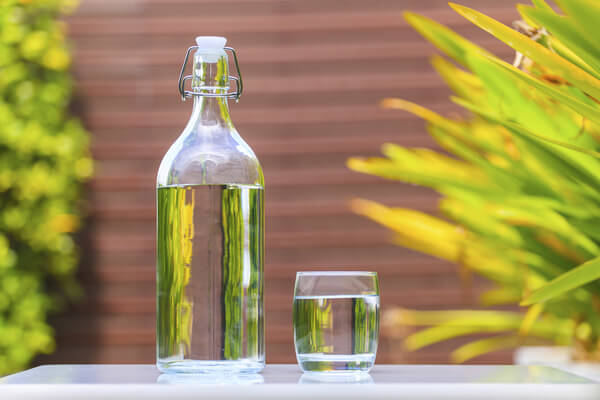 3. Insulated stainless steel water bottles: You can either choose from single-walled or insulated stainless steel water bottles. They can keep your desired temperature for up to 24 hours, have no health risks, durable, and affordable.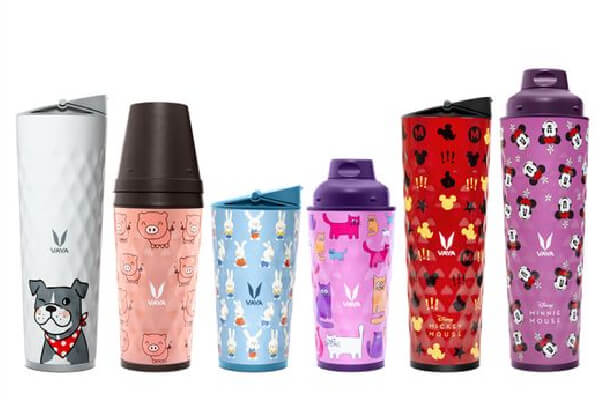 4. Aluminum water bottles: The affordable and lightweight aluminum bottles can be a great go-to option and alternative to plastic bottles. However, the interior lining may leach metal flavor that may pose health risks.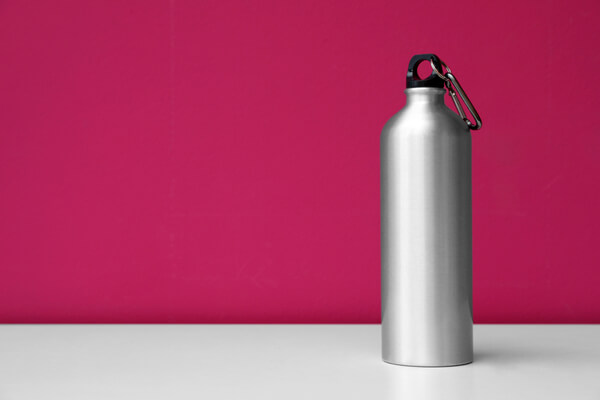 Choosing Water Bottle by Sizes
The amount of water you want to consume is an important consideration and that's why choosing an appropriate size is crucial. You can choose from sizes like… 
1. Small water bottles: The size of the water bottle is used for those who need 350 ml capacity and long-distance running is the most common use.
2. Medium water bottles: A 600 ml water bottle that doesn't require too many refills and it is a great all-purpose size.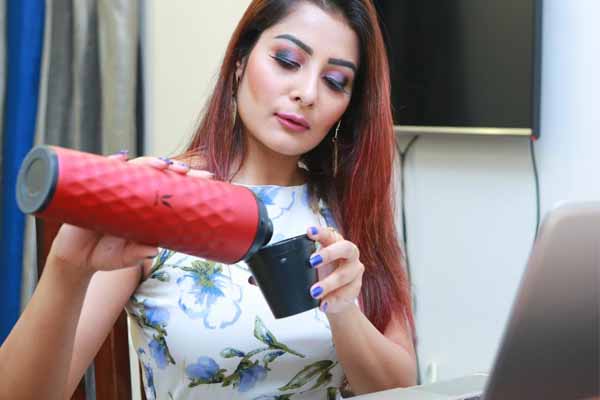 3. Large water bottles: A 900 ml flask or water bottle is enough to meet half your daily water consumption and a great option for travelers.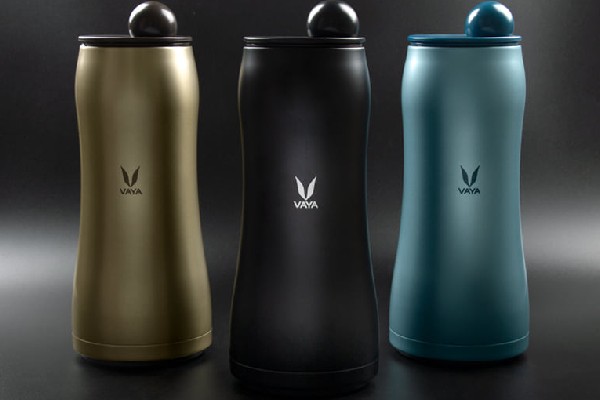 Apart from everything else, you can also consider the anatomy of a water bottle such as its shape, lid types, handle types, and accessories. This will help you pick a perfect companion that will keep you hydrated anytime, anywhere. 
Reasons Why You Should Own a Stainless Steel Flask or Water Bottle…
Eco-Friendly

: Stainless steel is made out of natural elements and can be recycled into new products. 

Durable

: Some glass and plastic bottles are meant for one-time use but this is not the case with stainless steel ones. 

Safe

: No harmful chemicals are emitted from stainless steel bottles or thermos bottles and these chemicals can put your health at risk.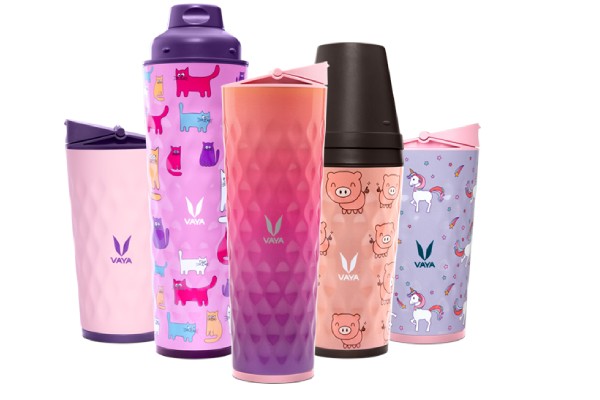 Temperature Control

: An insulated water bottle can keep the water at your desired temperature for up to 24 hours. 

Keep Mold at Bay

: Apart from being chemical-free, a steel sipper bottle keeps mold and other bacteria at bay. 

Dishwasher Safe

: Most stainless steel bottles are dishwasher safe so that you can maintain sanitation by regularly washing them. 

Affordable

: Though you may find buying an insulated bottle expensive at first, it will save you a lot of money in the long run. 
Choosing your bottle material wisely will not only help you improve your health but you will also be protecting the environment with every sip. 
Wrapping it Up
There's nothing better than a refreshing sip of water on a busy day and a water bottle can help you make sure that you get enough hydration. Whether you're looking for a flask or a gym bottle or an insulated stainless steel bottle, there are plenty of options available to choose from.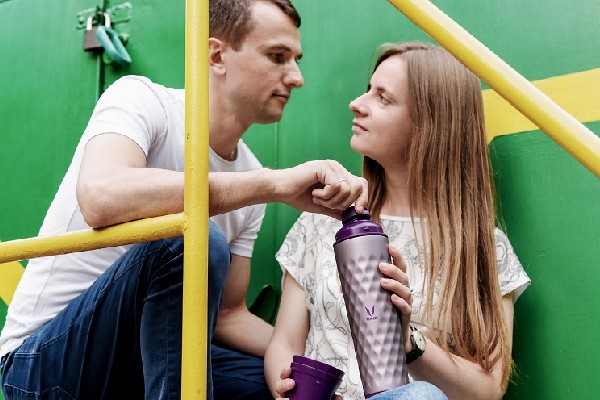 Choosing the right water bottle can be one simple move for your overall health and you don't even have to spend a fortune. Reusable water bottles are an easy choice and a great alternative to disposable bottles. This way you will be staying hydrated and protecting your environment from the harmful effects. 
If you are looking for that perfect water bottle, you can't go wrong with a reusable stainless steel water bottle. Being extremely durable and appealing, these bottles include many health benefits and good from an environmental perspective. 
So, are you ready to go for sustainable products?