Premium cutlery and kitchenware is a must if you love to cook or host parties. Freshness and your dish's taste often depend on how you decide to keep it till dinner time. Using bad quality serveware and containers to store your food can often make the taste go bad and acts upon your health in the long run. Lip-smacking dishes cooked with love and warmth deserve to have quality storage units. On such occasions, using a casserole while serving or just to keep the food warm till your family sits for a meal is a great idea. Although buying a casserole has never been an easy task. Check out our guide using which you can buy the best casserole. 
Key Factors to Keep in Mind while Buying a Casserole
1. Material Which is Not Harmful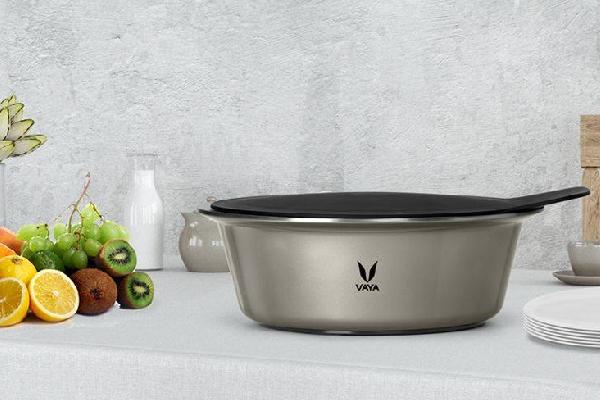 One of the first and foremost features that one should look for while buying a casserole is the material used for its construction. The material used in the casserole and the lid should not be harmful under any condition. Check if the hot case or casserole you are buying is made of BPA free products. BPA, the chemical element used thoroughly in the plastic containers attacks the endocrine system and elevates the risk of health issues in men and women. It is essential to take the right step towards ensuring a healthy life for your family and friends. Ensure that you go for safer options, like Vaya Hautecase, made up of stainless steel. Go for stainless steel products as they come with zero side effects and are a suitable replacement for plastic products that threaten even the environment. 
2. Keeps the Food Warm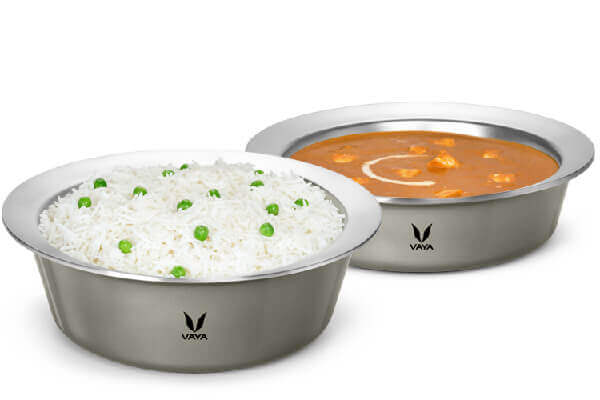 It does not make sense to invest your money in buying a casserole that cannot keep the food warm and fresh. A dinner table during a party is full of multiple dishes, and it is not possible to cook each of them in an hour and together. It is usual for someone to cook the dishes at least a few hours in advance as a host. But the kick is to use an insulated casserole set which keeps your food warm and fresh for 4-5 hours.
3. Leak-resistant and with Convenient Lids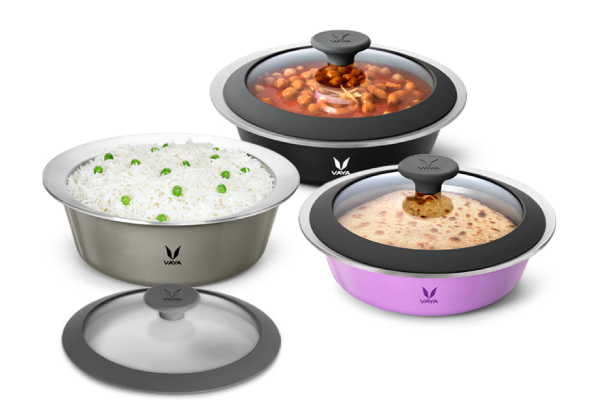 The casserole that you go for should have excellent construction and compatibility between the dish and the lid. The dish and the top should be able to hold the casserole together. After all, no one wants a fish curry all over the dinner table when you open the lid. It also ensures the casseroles' ability to trap the food's heat and keep it warm till lunchtime.
4. Designs, Style, and Colours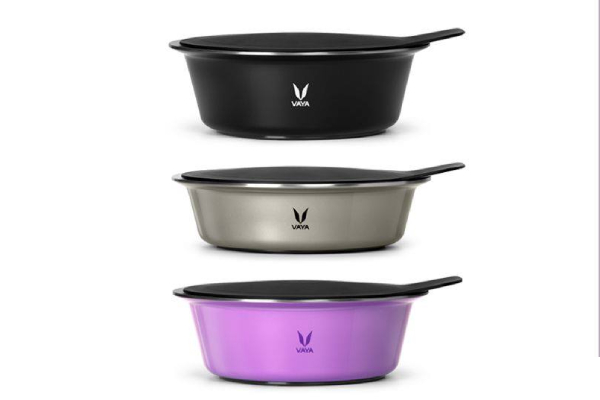 Modern and sleek designs are a must if you are living in the 21st century. Everything that is a part of your house should be in harmony, then why should the casseroles be skipped. Bright colors and designs will keep you in a good mood even if you have a plain tomato soup for dinner. Choose casseroles that come in several classy and cool shades to be a part of your kitchen. Vaya Hautecase, for instance, comes in exquisite colors. Not just that, it comes with two lids – stack lids to stack up all your casseroles together and a glass lid – to keep your food steaming in front of your eyes. Another notable thing about the casserole range is the anti-slip base with a grip area for easy lid removal.  
5. Size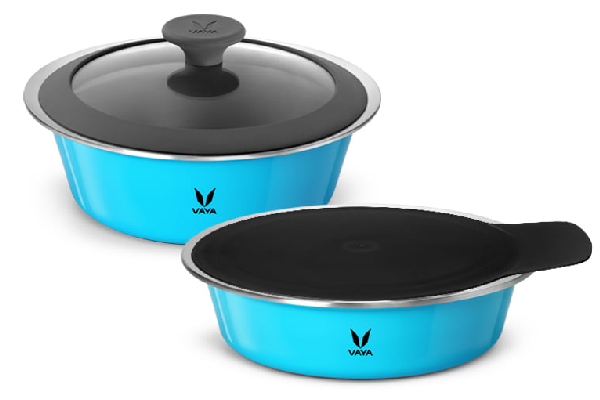 The right size is very crucial when it comes to buying a casserole. Check out multiple options and then go for a casserole that is a perfect fit for all your kitchen delicacies. 
6. Durability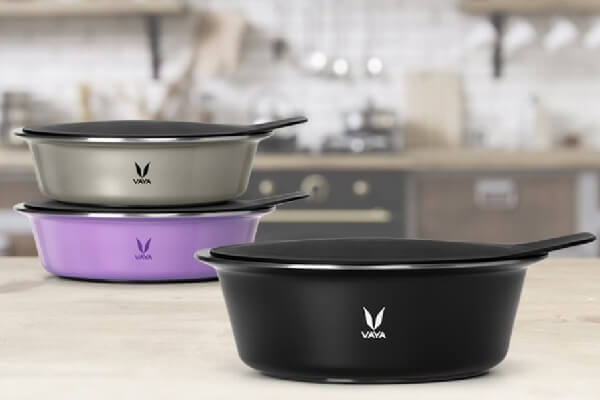 Your casserole needs to have a good shelf life. A casserole that will become weak after a few days or break in an instant is never the one you should consider buying. Good quality casseroles can be a pain to find on certain days, but one should never compromise on the dish's durability. Spend some time, and look for a casserole with a good shelf life, after all, you do not replace your fridge every day then why should you change a casserole?
7. Budget
Last but not least, everything boils down to a budget that you cannot cross. The market is full of brands that have quality products at competent prices. Go for a brand that is acing casseroles and has products which are 100% environment friendly.
Conclusion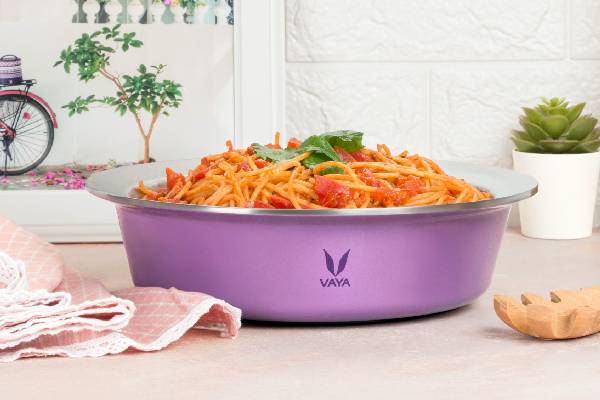 Adding a range of hot cases and casseroles that can alternatively serve food or keep your lunch is a fine idea. Buying a set of casseroles for your home will add an edge to all the food you cook. Some butter chicken, a tiramisu cake, or a one-go-salad, you can depend on stainless steel casseroles to keep the food fresh as if it is straight out of the oven. If you keep the guide by your side every time while purchasing a casserole, you would never miss a crucial element. The right mix of style, utility, and price are the three mini checkboxes you need to tick when you go out for casserole hunting.