Living through COVID 19 situation has made us all realize that the small things that we always took for granted – the commute to work, the conversation with an acquaintance on the lift or a shared cab, a snack at the road-side joint, a jog around the park, a day out with friends or family, are indeed a luxury now.
Now is a time, when every conversation is laced with words like 'quarantine' and 'social distancing'. And you realize you are not going to be spending a large chunk of your day outside, in college, office or worksite, you need to start planning for the days at home, the days that are full of potential! You don't have to miss on the activities that made you who you are – you can start subscribing to eNewspaper, start getting reacquainted with college mates and school mates, start virtual dining with your nephews and nieces and probably start a conference call with your flat mates to sort out finances and other issues!
The key is to keep yourself busy, so that you don't start crawling up the walls, or start feeling anxious about the uncertainty that is looming outside. Here's a list of fun activities, that you can indulge in, to keep yourself busy and your spirits high –
1. Learn a New Language – Bonjour and Beyond!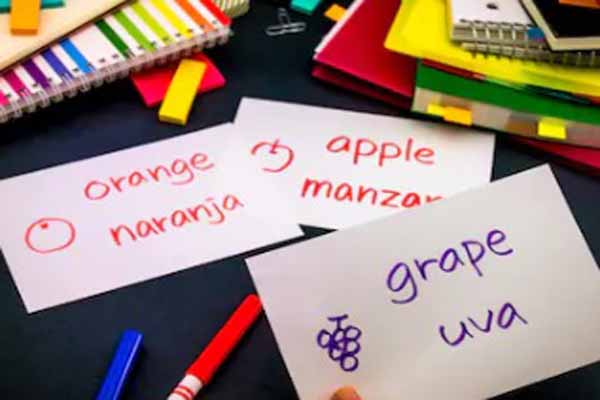 There's no better time than now to become an autodidactic polylingual – Just choose a language that you had always wanted to learn but been procrastinating! Learning a new language has also never been easier than today. There are lots of great apps that will give you an introduction into the basics. Not only are there apps, but there are also several online institutions both free and paid for you to practice speaking with real native speakers.
2. Deep Clean, the Marie Kondo Way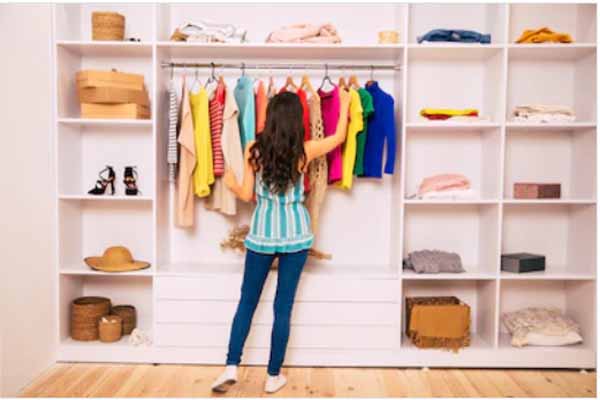 There's nothing that will drive you more insane faster than having to spend hours and hours in a messy environment. Your wardrobe, a toy cupboard or bookshelf, try organizing and decluttering, it will definitely cheer you up.
3. Learn a New DIY project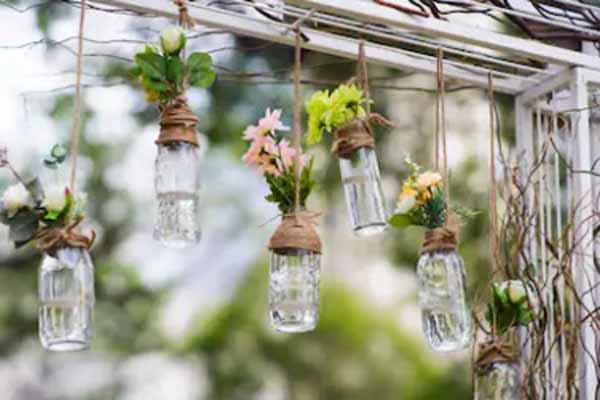 There are lots of crafts and projects you can take on. Learning a new skill is always fun, and this is the best time to try it. You can make soap, which is the need of the hour! You can learn gardening, practice crocheting, drawing, modeling, etc. There are lots to choose from, just make sure to pick one or two and stick with it.
4. Cooking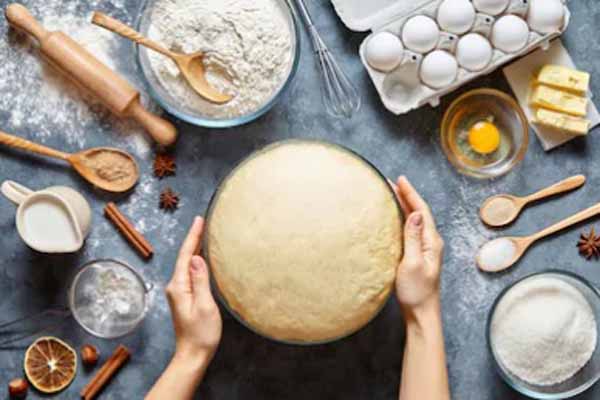 For some, cooking is a passion and for some, it is a chore. With extended hours at home, now is probably the best time to find out what cooking is for you! And when you cook, you are also doing a lot of other things – being creative, learning to care for you and others and also to be mindful!
5. Yoga or Indoor Workouts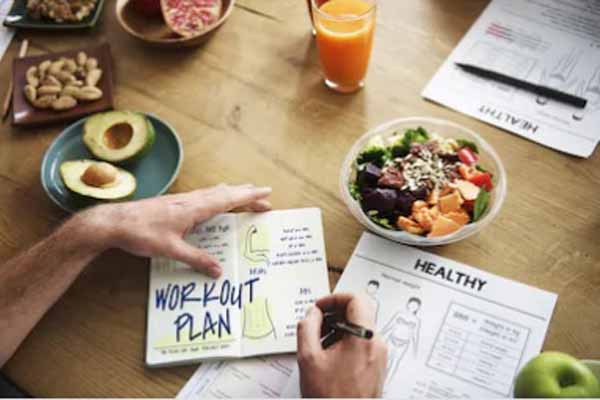 You shouldn't be missing your workouts because you are in a lockdown. Choose a cozy corner, grab your water bottle and start your exercises. If you are a person who has never worked out, but waiting for an opportunity to start working out or practicing yoga, then this is probably the best time. There are several online fitness programs that you can enroll along with your family. Or, you can join an online community, and partner with fitness enthusiasts for accountability and start your fitness journey!
There are many activities available to keep you busy. Choose a few that will allow you to enjoy your time at home, keep you in perfect health and cheer you up!