The term serveware comes from the Latin word "servire", which means "to serve". Thus it refers to that equipment that is used for serving food items. It includes insulated casseroles, hotboxes, dessert bowls, serving trays, serving bowls, teapots, and other utensils that help in arranging the food on the table. The basic set of serveware can accommodate eight to ten guests approximately. They are quite user-friendly and serves as decor for the kitchen and the table. Serveware is generally used for serving a big crowd like at a formal dinner party, a gathering of friends or relatives at your home, or a regular family gathering on your dinner table.
Top 5 Easy-To-Use Serveware 
There are many times of serveware but buying all of them would only crowd the kitchen. Dont worry, we have curated the top 5 easy-to-use serveware for the kitchen. 
1. Insulated Casserole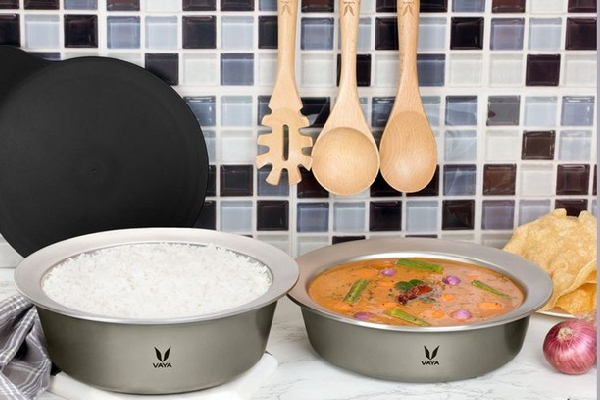 A casserole that has insulated walls helps to keep the food warm for a longer period of time. Investing in an insulated hot case is worth it as you can store the food as well as serve the food on the dining table. The majority of the population have an excellent set of cookware but when it comes to serveware they can't say the same. There are a lot of options to choose from when it comes to the casserole. There is a casserole with glass lid which is insulated and pleasing to the eyes. The glass cover gives a modern look. Other than that there are wooden casseroles, casseroles in sets of 3. One can serve their foods in casseroles without worrying about the food turning cold and losing its taste.  
2. Serving Trays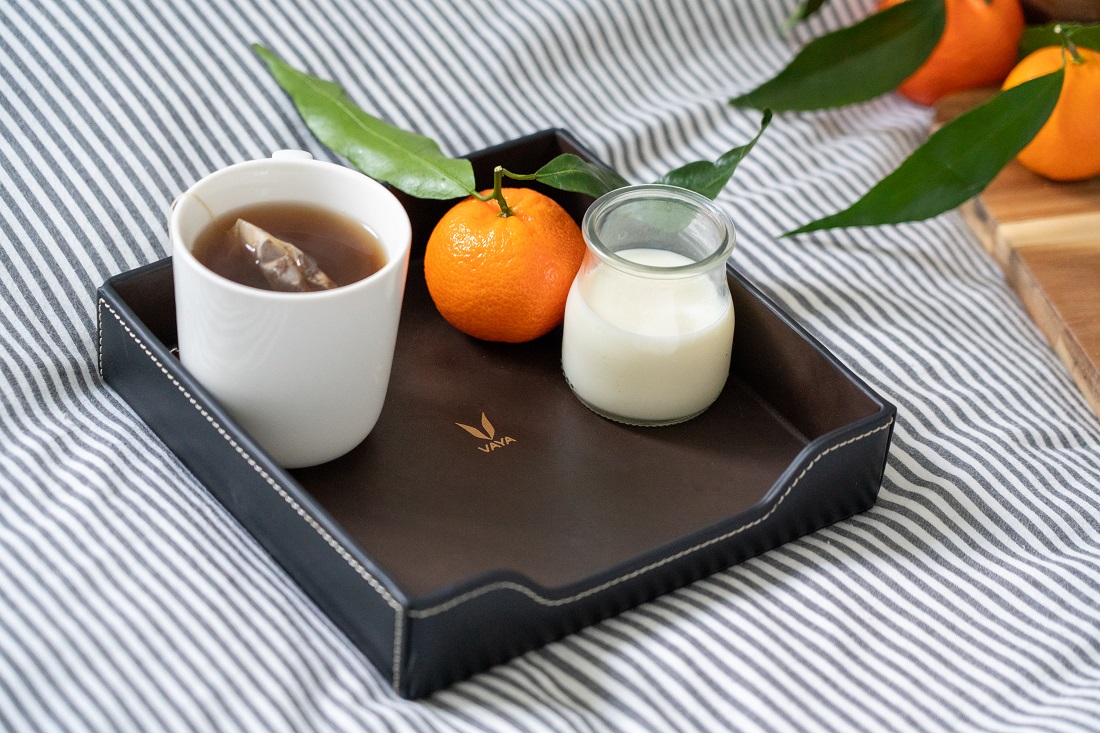 Serving trays are the most underrated piece of equipment in the household, also the best serveware. It should be declared as staple equipment for the kitchen as it is very useful and every kitchen should have one. It makes our daily lives much easier in various ways. The wooden serving trays can be used to distribute the coffee and teas amongst guests and relatives when they pay a visit. There are few things to keep in mind before buying serving trays. If the use of the serving tray will be frequent then the size should be large so that it can accommodate a good number of utensils in it. The comfort of carrying it also plays an important role. Nobody wants to drop the content of the tray on the floor therefore it should be sturdy as well. The last but the most important thing would be the material of the serving tray. It totally depends on the occasion and time period for which it will be used. There are woods, plastic, and metal serving trays available. 
3. Dutch Oven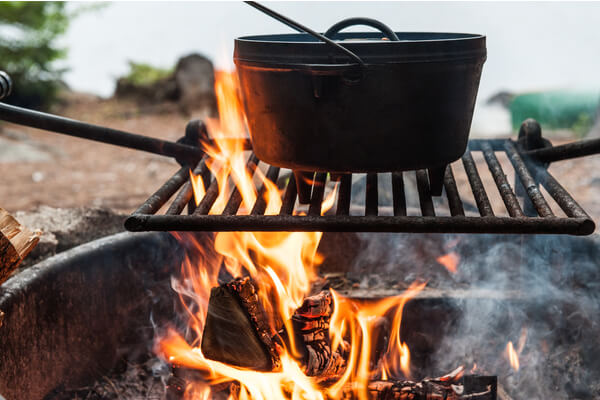 A Dutch oven is best suited for a one-pot meal and it can be used as a serveware. It is a kind of non-stick cast iron that is completely and 100% healthy to use. They are known for their long-term use and they tend to retain the authentic taste of the dish. Marination can also be done in the dutch oven. Don't forget to grease the oven before starting to cook. It can be used on all heat sources but don't keep using it at high temperatures as the food might get stuck to the base. The biggest benefit of using a Dutch oven is that it can be cleaned very easily. Just need some amount of hot water to clean it. Using steel wool or towels to clean the oven can cause damage. Even though it seems these are high-quality serveware, they are extremely affordable as compared to other cooking appliances. It is versatile as cookware and serveware which doesn't burn a hole in your pocket as well. 
4. Serving bowl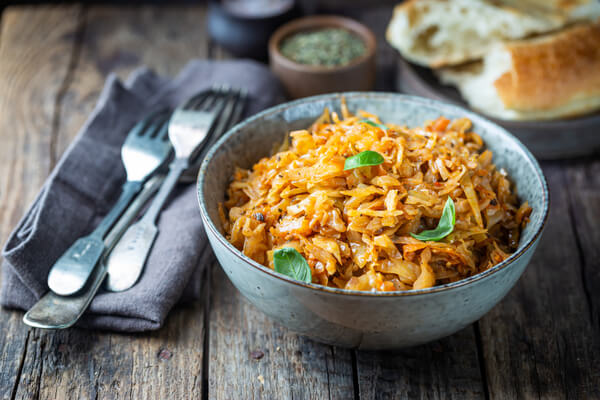 A serving bowl comes in handy in both formal parties and informal meals. It can be used for serving salads, rice, soup, etc. most of the time it is recommended to use a ceramic serving bowl since it a lot of benefits. Ceramic serving bowls are safe to use and have been used for a long time now. They are heat resistant therefore, one can cook the food, bring it directly to the table and serve it. If it contains porcelain then it will be quite durable. They come in a wide range of shapes, colors, and finishes. Since it's made up of ceramic, it is non-sticky. Having wooden or ceramic serving bowls looks aesthetically pleasing as well. In conclusion, they come handy as a serveware. 
5. Teapot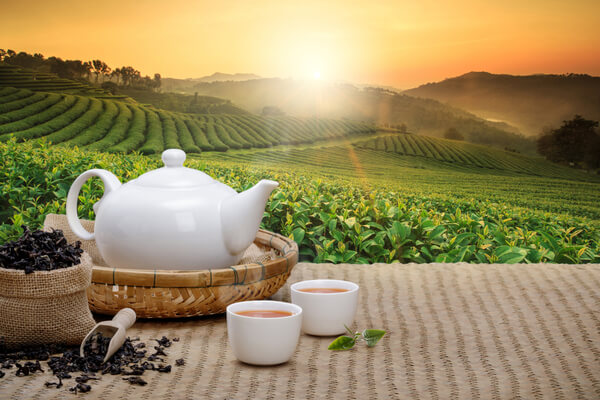 A teapot is one of the most important serveware. Tea is the most consumed beverage in the world hence teapots are there in every household. Tea has a greater taste and health benefits when it is brewed in teapots. It is easy to serve as well. There are few things to note before purchasing a teapot. The size of the teapot matters a lot, if it's used for serving guests then a bigger teapot is preferred. If it's for personal use then the regular size fits just fine. The price of teapot increases with the size. Not all teapot can be heated, as a result of the brewing method varies from one teapot to another. Some can serve as both kettle and pot while others can only contain the water and brew the tea. There are tons of designs available which are aesthetically pleasing and useful.
Conclusion
Getting a proper set of serveware for the kitchen would not only make your daily lives easier but also decorative. It helps to set up an eye-pleasing display of food on the table unlike the boring setting of the dinner table. When the food looks good along with the things they are served in, it makes anyone hungrier and loves it more. An amazing way to please your guests or boss! They don't need to be your fashion statement but at the same time, they are functional as well as versatile suiting to the occasion. Given above are the top 5 easiest-to-use serveware that will come in handy.