Introduction
You must have come across various news agencies and global forms who publish reports regarding the diminishing life expectancy rate which results from the increasing rate of pollution. You are wrong if you relate pollution just with the chemical output that comes out of factories. You are seriously mistaken if you think that it is just carbon emissions from car engines and air conditioners. Multiple factors go into the entire system of global warming and pollution, and one of the leading reasons that can be carved out is plastic. According to a report, about 1 million single-use plastic water bottles are sold every minute.
The fact is that plastic water bottles are lightweight and readily available when you need some filtered water, but along with that comes severe consequences and effects on the environment that roll out. You can never brush away the harmful effects of single-use plastic, but what you can do is replace them with sustainable options if you want to create a planet that is habitable for your future generations. Switch to stainless steel water bottles this summer and make a difference. Here are five reasons why you should buy a stainless steel water bottle urgently!
5 Reasons That Will Make You Switch to Stainless Steel Water Bottles
1. Safe For the Environment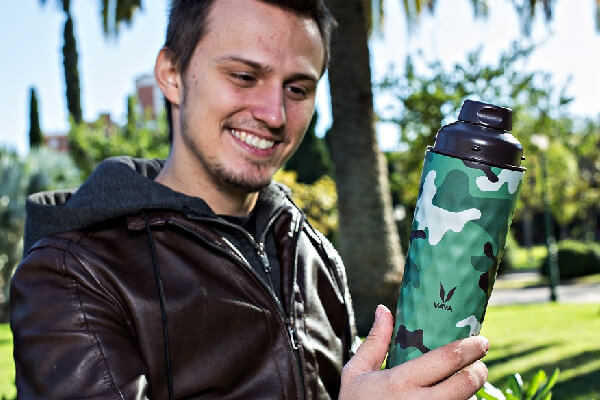 You cannot possibly get a better alternative for plastic bottles than stainless steel water bottles. With reference to the reasons mentioned above, it is a one-time investment and will last you for years on end. If at all you want to give up your stainless steel water bottle, even then, it is entirely recyclable. Since you are using stainless steel water bottles, you will never have to buy another bottle of packaged drinking water from a store. As a result, you will never have to throw away a plastic bottle into the bin! 1 bottle of plastic takes about 100 years to decompose fully!
2. BPA Free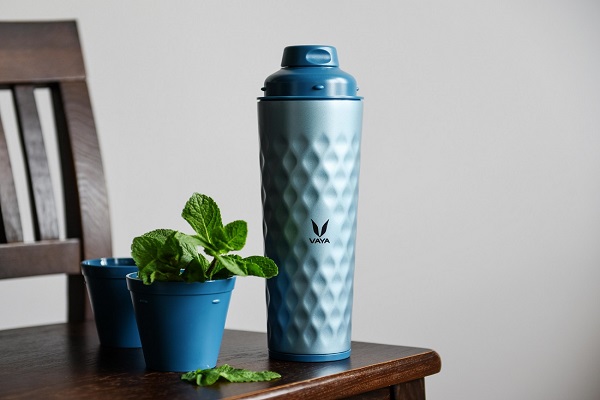 Did you know that plastic bottles contain BPA? What is BPA, you ask? BPA refers to bisphenol-A, a highly harmful chemical substance present in the plastic compound. You must've noticed that liquids kept in plastic bottles often have a different smell, and gradually, they also lose the taste. It happens because of BPA. The substance leaves some harmful chemical agents into the liquid, which also affects our body with irreversible damages and diseases over a long time.
3. Temperature Check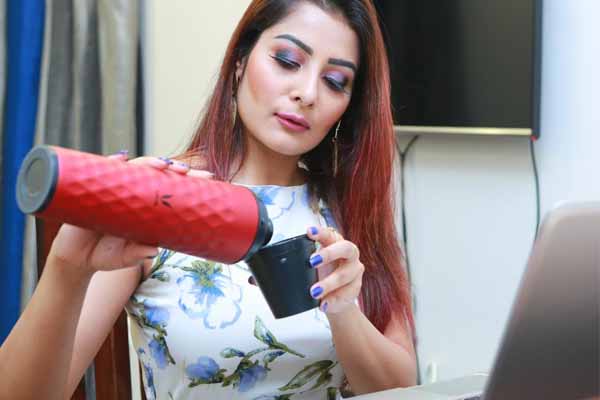 This is the prime reason why the summer season is the best time to switch to a stainless steel water bottle. Everyone needs some cold water or a chilled beverage on a hot summer day. It is humanely impossible to glide through the day without calming your senses with some chilled water. The summer season is clearly more about iced tea, watermelon mojitos and lemonades than the sunstrokes and tanning. If you have used plastic bottles, you must've noticed how they act up with the beverage's temperature. In just nearly 15 minutes into the sun and your bottle, which was straight out of the fridge, would be hot. But, with a stainless steel water bottle, you can completely brush out the possibilities of the chilled water fluctuating its temperature for at least 12 hours! So, you can easily make some watermelon mojito for the day!
4. Long-Lasting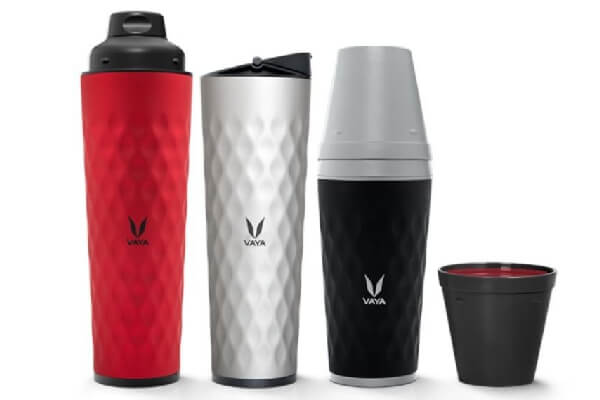 Stainless steel water bottles are a one-time investment. Although they are a little expensive than the plastic bottles but they are absolutely worth every single penny spent. You can try as much as you want, but you will never be able to break apart a stainless steel water bottle with all your strength. If you have been religiously carrying a chilled plastic bottle in your stuffed bag in the sun, then you know what happens to the bottle: the water leaks, and the bottle deforms. So, if you want to avoid this entire mess in your bag altogether, go for a stainless steel water bottle this summer!
5. Trendy
The world is up and fighting the root causes of global warming and pollution, and so should you if you do not want to be called out. The revolution begins with you. Hundreds and thousands of people are becoming more aware and are switching to sustainable options that do not cause harm to the environment (most of the damage is done already). You can simply give in your support and make a choice and inspire others to do the same. Plus, if you are tired of all the transparent plastic bottles and printed opaque bottles that lose their colour in just a few washes, then stainless steel water bottles will bring in a lot of relief and style for you. These insulated water bottles are available in multiple colours and designs and try if you must, you will never be able to just scratch out the colours.
Final Words
If you really believe that the world will become hotter and hotter due to the glaciers melting and the temperatures rising, you must wake up and take charge of the situation right away. The summer season has, until this date, brought a lot of happiness and brightness with it. Since the very beginning, the summer season has been all about water pools, ice creams and fun. You surely do not want a summer season where the temperature rises to 55 degrees, do you? If you make a conscious decision today for a better future, you will surely get to see the results that follow. Switching to a stainless steel water bottle will be you standing up to the environment as a protector. There is not a lot that you can do to save the world, and in reality, not much is required apart from a few people switching to safer and healthier life choices. You will not realise, but with time, you would end up influencing ten other people with you. The cycle will go on, and if things go as planned, the world will slowly start to recover from the tiny issues