Your kitchen is undoubtedly an important place. It is where you cook meals for yourself and your family. You almost spend half of your day making coffee, cooking breakfast, planning meals, baking, etc. It is crucial to have this space clean, neat, and organized, be it your utensils rack, kitchen storage containers, or kitchen shelves. While utensils racks and kitchen shelves can be cleaned, what do you do when your kitchen storage containers need a change? After some usage, your containers give up. Although the idea of continuing to use your containers even after they aren't up for the job anymore is appealing, it's time you change them. It might be as small of a solution as bringing a stainless steel jar home. If you are someone who is clueless about when to change your food containers, then there are few telltale signs for this.
1. You Keep Spending Money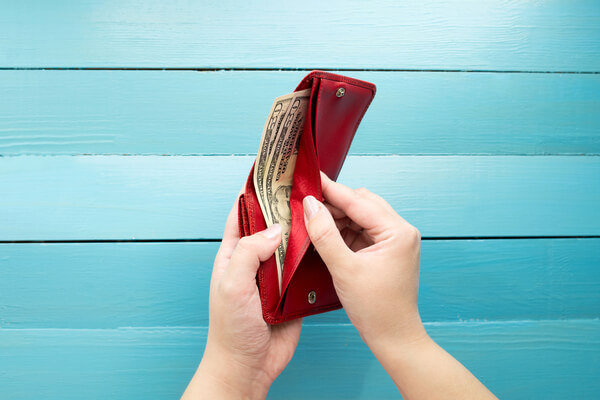 Are you tired of wasting money on kitchen containers every once in two months? It is troublesome when you have to spend money on buying new containers continuously. Your containers ought to be durable, reliable, and sustainable. Investing in long-lasting containers is the need of the hour. BPA-free plastic containers and stainless steel storage jars are what your kitchen needs. They last longer and you won't have to replace them for ages!
2. The Look of Your Kitchen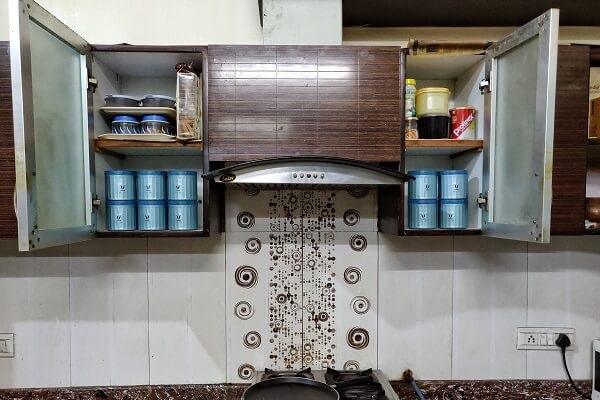 Who said the look of the kitchen doesn't matter? Of course, it does! Your kitchen needs to look spruced up and up to date at all times. When people come and look at your kitchen, they need to see the style, décor, and sustainability. Get home insulated food jars and containers, jars, boxes, bottles, casserole, etc. These can give your kitchen, kitchen cabinets, and dining table a classy and stylish look. Also, match your containers accordingly so that it doesn't look unorganized or confusing.
3. Your Food Doesn't Taste Fresh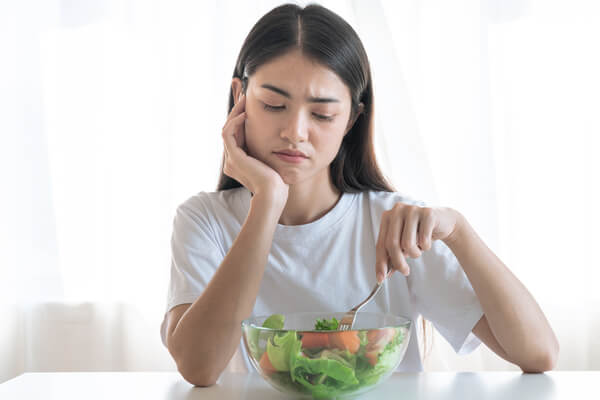 Who wants to cook all the time? Once for breakfast, once for lunch, and once for dinner? No one does! But, you worry about the freshness, especially in the summers when the heat is ready to spoil everything tasty you've prepared. This is where stainless steel casseroles and hot boxes come into play. These storage containers are perfect for retaining the freshness of your food. You can make your family's favorite biryani or pulao, or pasta, and be rest assured that your food will be ready to be consumed during any part of the day. Using these containers will also save electricity or gas as you won't have to heat the food repeatedly. 
4. Food Gets Leaked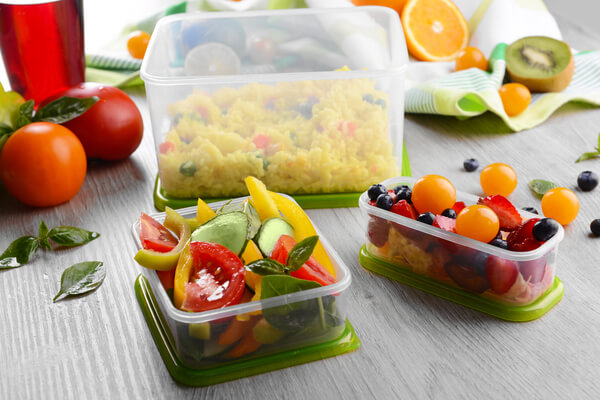 Made some soup only to have it leak out the box? This is what happens when you use plastic containers that are centuries old! Most containers also fail to have air-tight leads, which work on preventing the food from getting leaked. Air-tight BPA-free plastic or stainless steel containers are perfect for storing soups, dals, and curries. They protect your food, and no amount of movement will have the food spilling out. So, be at ease and store your favorite food now! 
5. Your Food doesn't stay Hot or Cold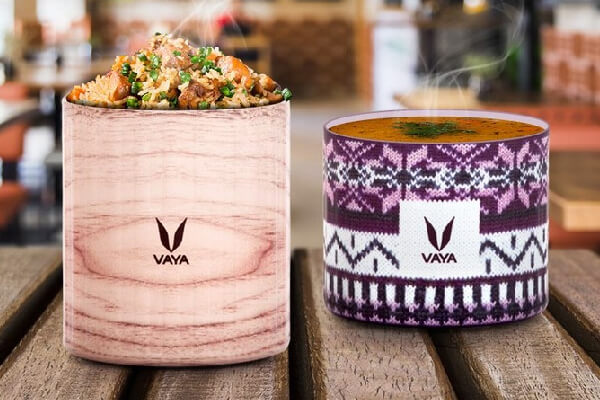 The best part about a meal? Having it just at the right temperature! But will you love your biryani the same way if it isn't hot? Will you like your Sambhar cold? Will you have the same feeling for your favorite cheesecake if it is served at room temperature rather than cold? No? A meal is only enjoyable as long as the temperature is right. Insulated food jars are perfect for storing your food at the right temperature. So, you can enjoy your favorite dish any time you want without having to worry about its taste. 
6. There Aren't Enough Sizes for Everything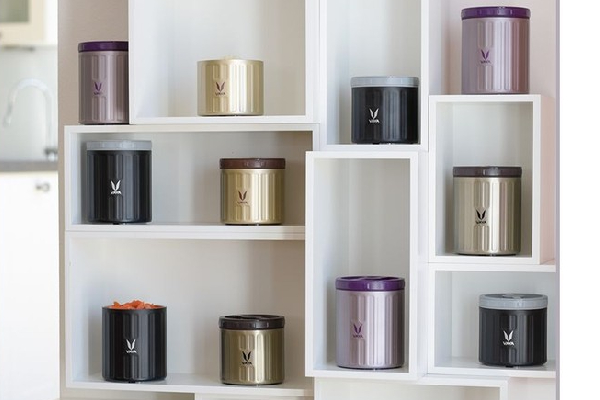 Want to store the leftover rice, but all you can see is a huge bowl fit for storing a whole pot of sambhar? It can be quite annoying to lack the right storage space containers every time you want to store something and keep it in the fridge. Having different container sizes is important to avoid over space consumption in both the fridge and kitchen. Invest in different storage containers of different sizes to avoid confusion and annoyance later. You can easily find everything in the market, from the tiniest box to the largest container. 
7. Wear and Tear Signs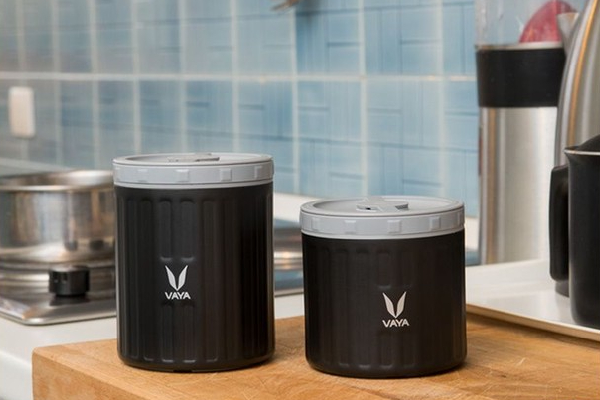 There are certain wear and tear signs containers start showing after a period of usage. This is a huge telltale sign that you need to switch to better ones ASAP. These signs might be anything like little crack and crevices. To be economical and save money, people sometimes tend to make do with whatever is at home. Although this might work in few cases, in most cases, it doesn't. As soon as you start seeing the evidence of your containers wearing off, know that it is time to change.
8. It Doesn't Suit You!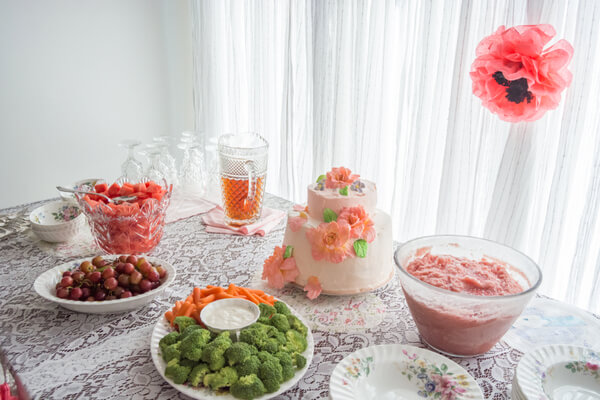 Your kitchen should portray your style quotient. The same goes for your storage containers. When someone enters your kitchen, let them see your reflection in it! This means that anything old, outdated, and boring has no place in your space! One of the cheapest ways to up your kitchen style is to get stylish, modern, classy kitchenware. So, don't think anymore and get them right away! 
9. Damaged Goods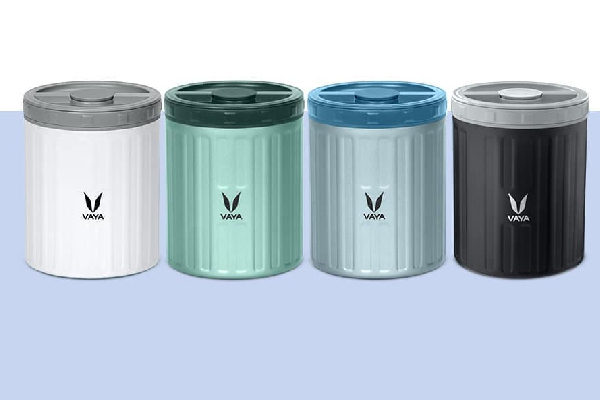 A chip broke off your storage bowl? Have you lost your container's lid? A small hole in your sugar container? All these are signs of damaged goods. This might be because the containers were made of cheap material or are so old that they are wasting away. The moment you detect damage in your containers, replace them immediately. 
10. Not Enough Storage Space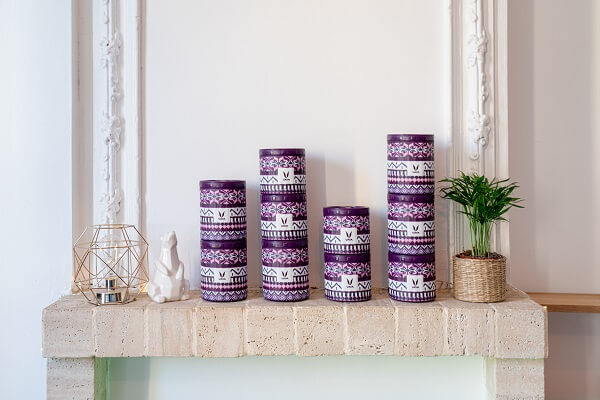 You wanted to store something but suddenly found yourself out of storage containers? This might be a sign that you need to invest in more containers. Not more than often do you find yourself in a situation where you searched high and low but found nothing to store the dal or dessert in. This happens when there aren't enough storage containers in the kitchen.
Conclusion
As much as it is important to keep your kitchen clean, it is also important to have strong, durable storage containers. Food, desserts, and side dishes feel, taste, and look better when served and stored in healthy and sturdy containers. Having storage boxes that are good for the health and retain the freshness of your food is ideal. These signs are enough to give you a reason to replenish your storage ware.