Introduction
If you have been blessed with a sibling, then you must have been following this sweet tradition of tying a rakhi every year. The real meaning of the Raksha Bandhan festival is to assure each other with a promise of protection. The custom usually was followed between a brother and a sister, but lately, the gender dynamic has changed, and even two sisters tie each other a rakhi as a token of love, duty and care. Siblings exchange sweets, blessings and gifts. Since Raksha Bandhan is just around the corner, have you decided on your gift? If not, then check out this article for some out of the box ideas.
Ten Unique Gifts That You Can Get for Your Sibling This Rakhi
1. Insulated Water Bottle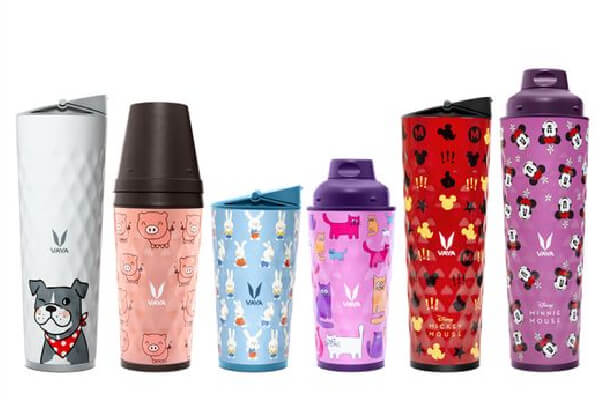 An insulated water bottle can be the perfect gift if she loves to have tea or coffee 4-5 times a day. The bottle comes with embedded insulated heat walls so that the beverage will maintain its temperature for at least 12 hours. It would also make the entire process of preparation and consumption quite easy. As a result, your sibling would be able to enjoy their beverage every single day without any hassle.
2. Clay Earrings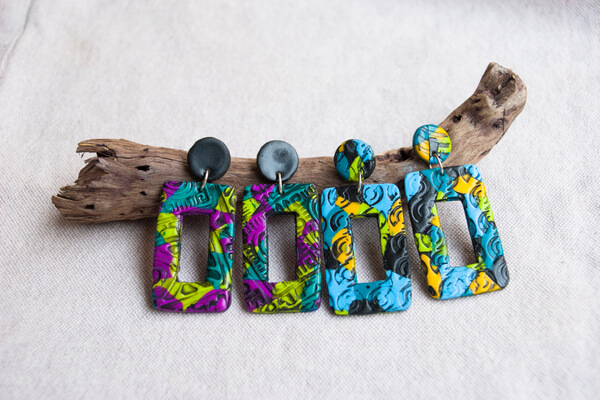 The small businesses on Instagram are booming where young people hand-make items such as keychains, earrings, pendants, stickers and whatnot. So, if we pick up one section of clay jewellery, it can be the most thoughtful gift ever. You just have to find the right artist who would be able to execute your customisation with utmost detail. Send them your requirements, and they will ship you the items with the prettiest packaging ever. You would instantly understand the difference in terms of efforts, care, and packaging between big ecom businesses and small businesses.
3. Resin Trinklet Tray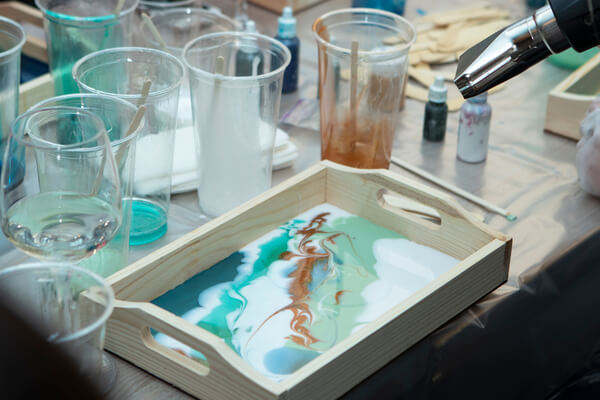 If your sibling is messy and keeps on losing the tinyewels that they have, you can get them a cute resin trinket tray. Resin is a chemical compound that uses a little plastic, but if taken care of properly, it lasts long. You can even get the trinket dish customised with a favourite song/ quote or a movie scene or their choice. This will be a super personal gift from your end!
4. A Box Full of Crystals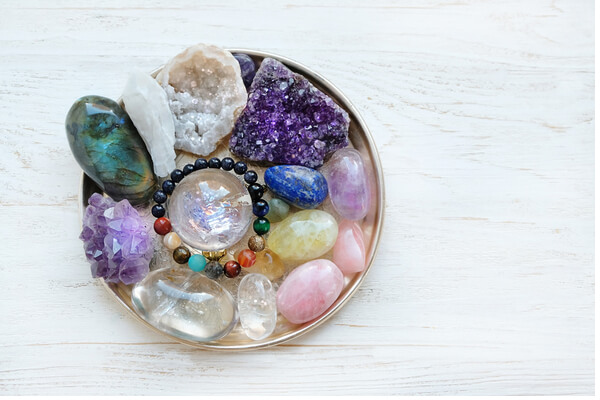 Want to get some witchy vibes to your house? Then get a box full of amethyst, citrine, tigers eye and opalitie box of crystals. These crystals radiate positive energy and brush out all the negative apparitions from your space. These crystals can be cleansed with an incense stick and can also be recharged with natural moon light. A box like that will not only elevate the aura of your house but will also ensure wellness of your sibling to the fullest!
5. Kindle
Is your brother a reader? A big fan of Rick Riordan and Dan Brown? Then get a kindle for them this Raksha Bandhan. Kindle readers are super light and also have a feather like touch. Although, you cannot completely replace the goodness of the books but think about the number of books that will be easily available to you and the amount of trees you and your sibling will be saving all throughout life!
6. Tie Dye Clothing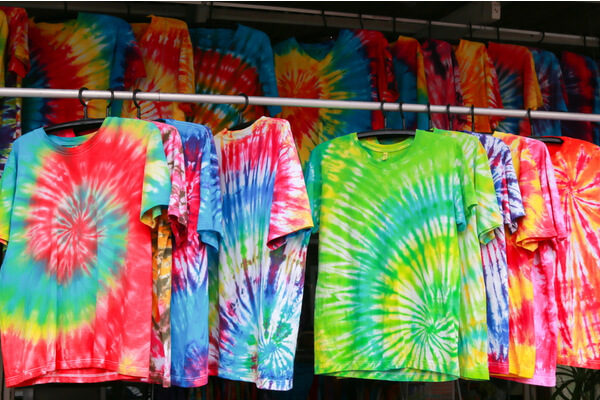 Tie Dye clothes are the new summer trend and they are here to stay. The colourful designs are not new, but just like the other trends that come and go, these have made a comeback as well. It will be a perfect gift for your little brother or sister who is a growing fashionista. You can pick up a joggers set, or simply a Tee along with a bucket hat. The best part is that you can get a variety of colours!
7. Journal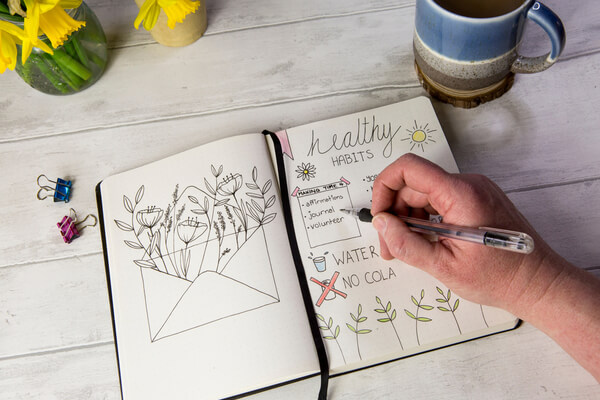 If your elder sister loves to go with a plan and is a little (read:a lot) artsy. Then you can get a journal kit for her. The journal kits typically consist of a handmade journal with eco papers, a set of brush pens, vintage stickers, labels, washi tapes and more. The journal can be used to sum up a day, an important event or can become a day to day planner for all the tasks that need to be completed by the end of the day!
8. Customised Gift Hamper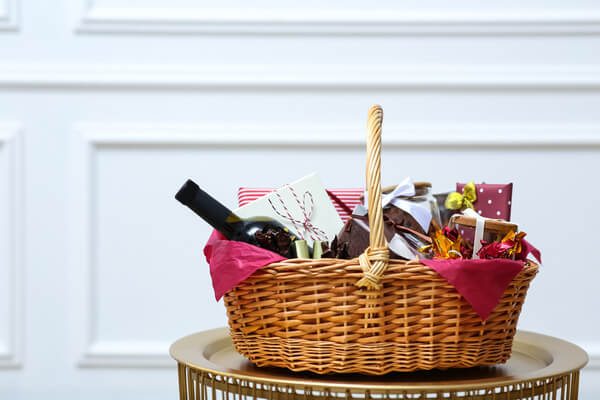 This is the best experiment that you can do and you will surely get a big bear hug in return. So, how about starting with a cute leather box, a tee, a bandana, some candies, a big bag of stationeries, some gift cards, and a hand written letter. You can also add a small photo book where you can print some of your best moments together!
9. Tote Bag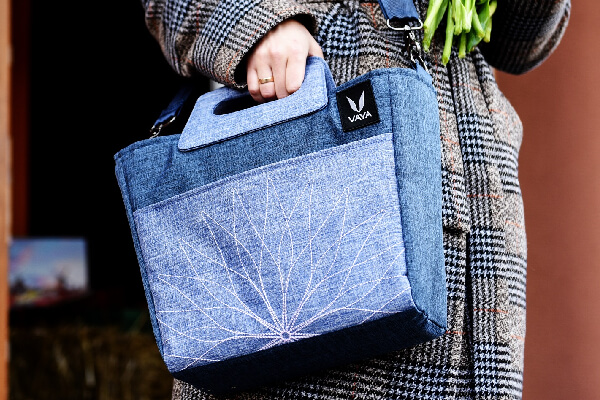 A tote bag can be used by both men and women. It can become the best gift if your sibling wants to carry 2kgs of accessories and necessities everywhere (even on a grocery run), then do not think more and look for a cute and spacious tote bag. You can also approach someone who can paint on the tote bag with some cute characters that they really like!
10. Food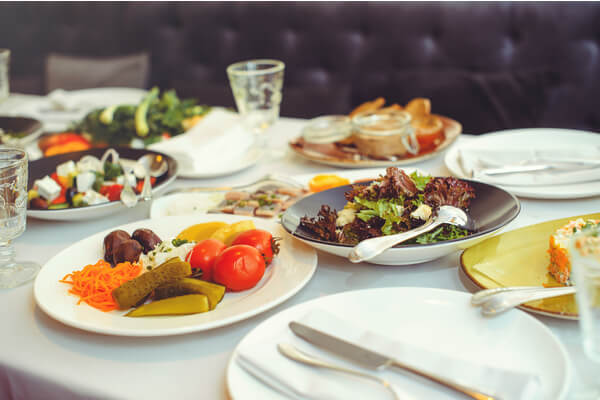 If your sibling is a foodie and the two of you do not get a lot of time to spend together anymore, then just grab that apron and cook some lipsmacking butter chicken. If you have the time, then make a three course meal with some malai tikka, dal makahani and some ras malai. Light up some candles, grab a mojito and make your sibling feel special on the dining table. The time that the two to you will be able to spend will be worth more than a million.
Conclusion
These super quirky and hearty gifts will take your sibling by surprise. Just keep the camera ready, and freeze the moment. Chocolates do not need a special mention anymore, because just like the Rakhi, a box of chocolates has almost become a ritual. So, make sure that you do not forget your gift, a box of chocolate and a lot of love.
If you read the article but have already decided and bought a gift, then maybe, get another one?