Are you looking for a sustainable gift for your lady love? Well, whether you're looking for that perfect gift for your mother, daughter, sister, or life partner, the choices are endless. 
Today, an increasing number of companies are offering eco-friendly products for those who love to keep their planet clean and green. If you're one of those, you can always go for nature-friendly gifts for your loved ones. While the key to much of our waste reduction is through consuming less but this is quite a challenging practice. But you can always choose something sustainable… 
Planet-Positive Gift Ideas for Environmentalists… 
1. Insulated Water Bottle: A good food-grade stainless steel insulated water bottle can be a great sustainable gift idea. These bottles are designed to maintain the temperature of your drink and also prevent condensation and leaks. Staying hydrated is what everyone wants and there's nothing like gifting something of use to your lovely woman.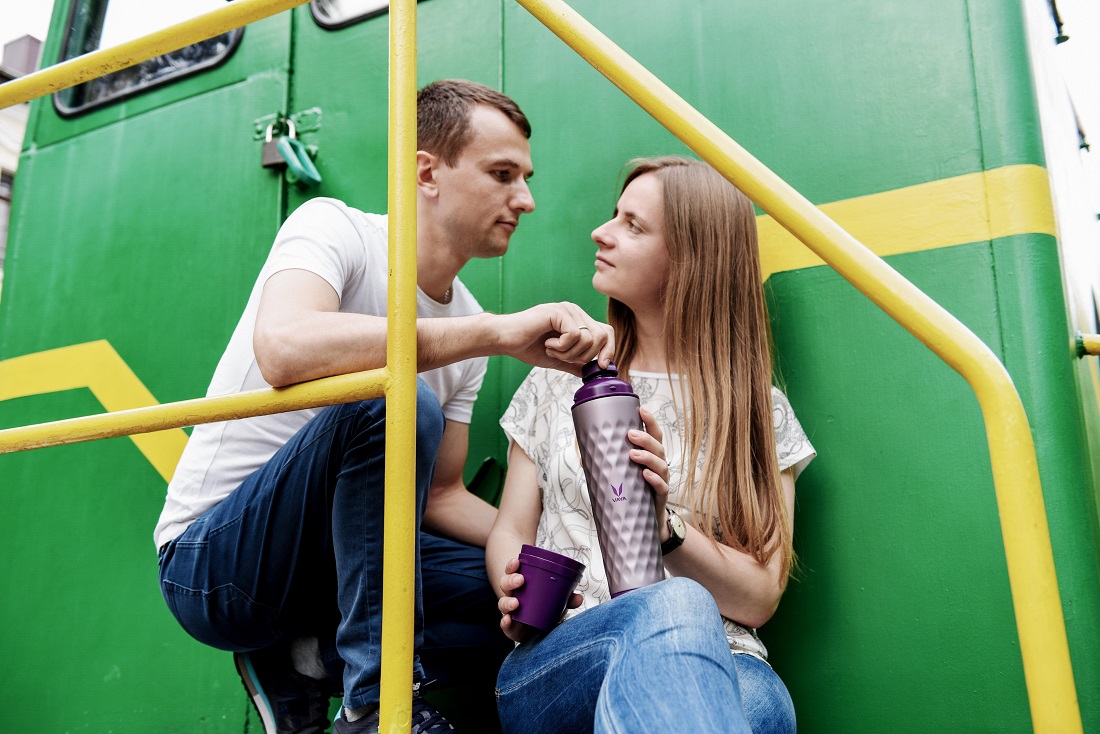 2. Real Wood Travel Notebook: For your lady who loves to pen her emotions, gifting a real wood travel notebook can be a perfect idea. These notebooks are made from recycled paper and eco-friendly. With a variety of wood types and engraved designs available, you can choose a stunning notebook.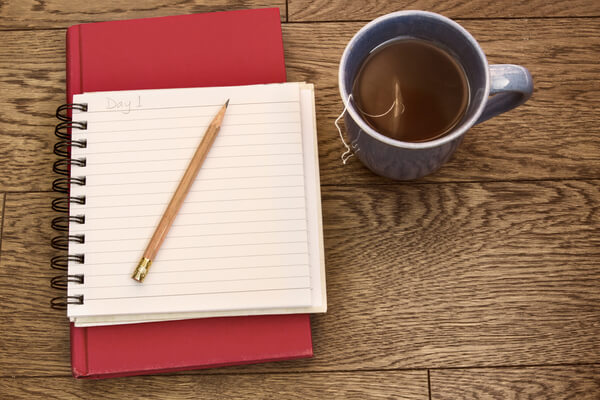 3. Handcrafted Wood Pen: Not only are notebooks available in wood but you can also find a great variety of pen handcrafted from reclaimed wood. You can pick from wood fountain pens, ballpoint wooden pens, or handmade rollerballs for your lady. A pen will make a great gift for those who love to write.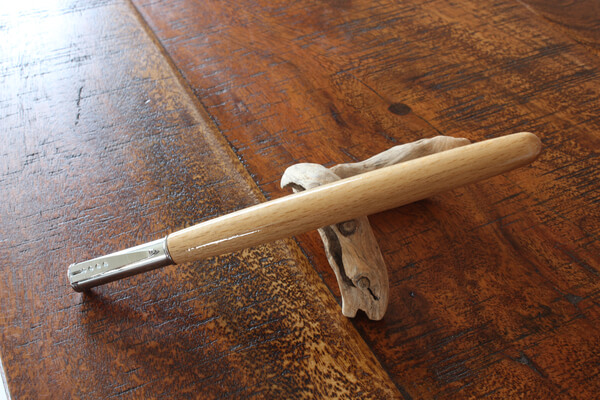 4. Reusable Tote Bag: A reusable tote bag (or a bag that doubles up as a lunch bag or office bag) is another great eco-friendly option available that you can pick for women's day. It is a cost-effective option available that is extremely simple to carry and can be used for many years' worth of shopping. Women love to shop and this can be a great gift for those environment-loving ladies.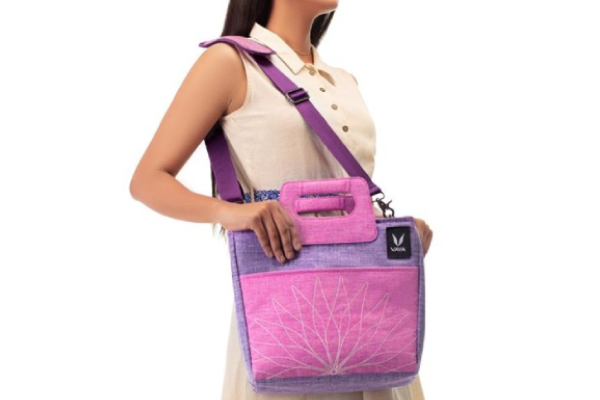 5. Stainless Steel Food Jar: If you want to give your lady something she can use for years, a vacuum insulated food jar can be a great pick. Many thermos and vacuum flasks are available in a variety of designs, shapes, and sizes. Unlike plastic, stainless steel is highly durable and retains your drink's ideal temperature, and also good for health.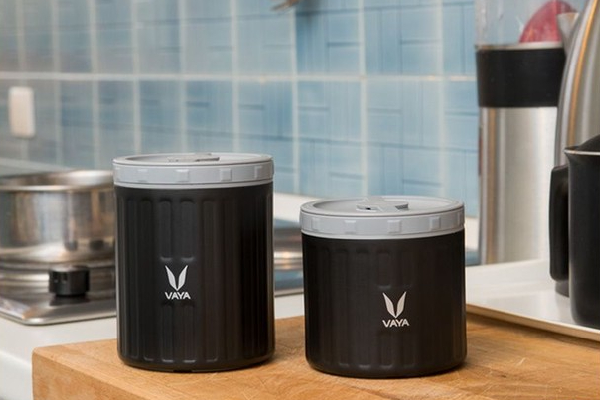 6. Reusable Bamboo Utensil Set: For your travel-loving lady, a reusable bamboo utensil set made from recycled material can be an excellent choice. It may include an eco-friendly spoon, fork, and chopsticks with a portable pouch. A lot of organic companies offer a large variety of utensil sets and other kitchen tools to choose from.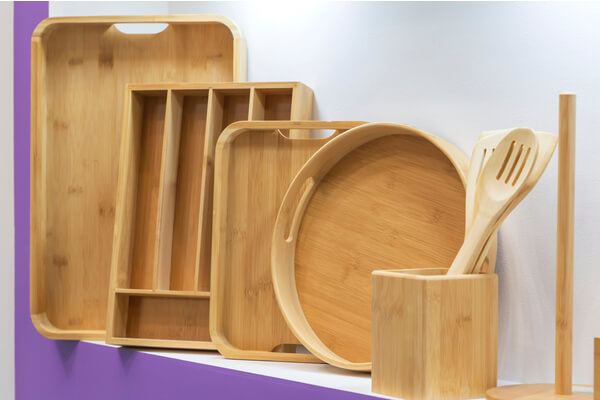 7. Cozy Slippers for Winters: If you want to show your lady that you care, get an eco-friendly cozy slipper that she can use during those chilly days. You can find a great variety of stylish and comfy house slippers made from sustainable material such as natural rubber soles. The eco-friendly slippers are available in a wide range of colors and sizes.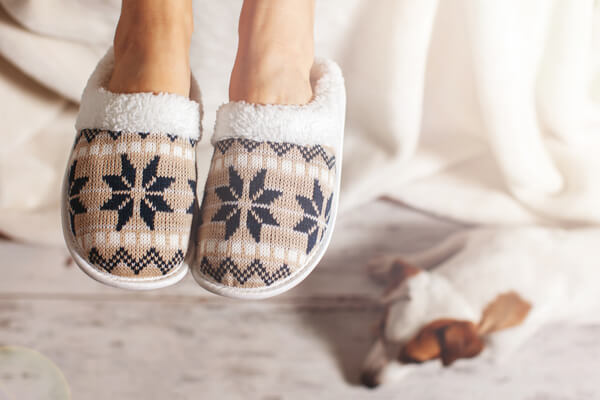 8. Beautiful Eco-Friendly Artisan Gifts: Another delight for your favorite lady, a beautiful and elegant piece of craft that she can use to beautify her sweet home. A lot of organic markets have partnered with artists from around the world and provide a wide range of artisan gifts. Choose from a wide range of handcrafted items from homewares to clothing and beyond.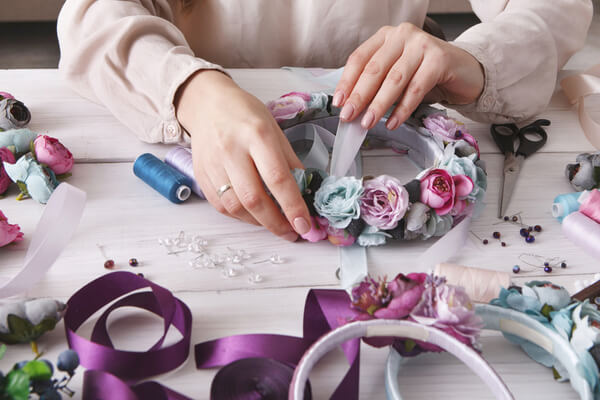 9. Eco-Friendly Jewellery: Yes, you can also pick sustainable jewelery for your lady, and this jewelery is mined using eco-friendly ways or not mined at all. The jewelery pieces are made from recycled materials and, therefore, reducing the carbon footprint. Also, it is lightweight and available in many designs, colors, shapes, and sizes.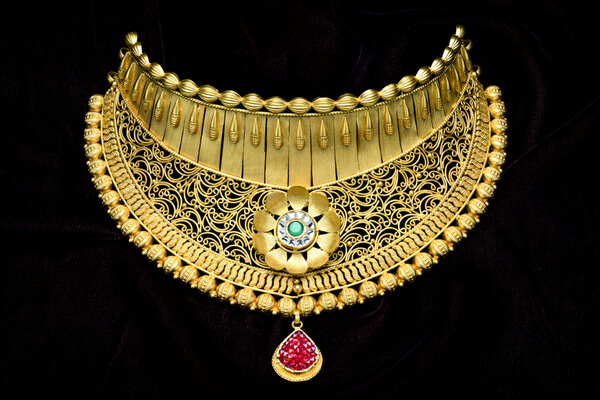 10. Sustainable Beauty & Personal Care Products: No lady will deny her love for beauty care products and the herbal ones are great for those close to nature. For eco-friendly ones, you can find a huge variety of ethical and sustainable personal care products. It can be an ultra-impressive option to please that wonderful lady in your life.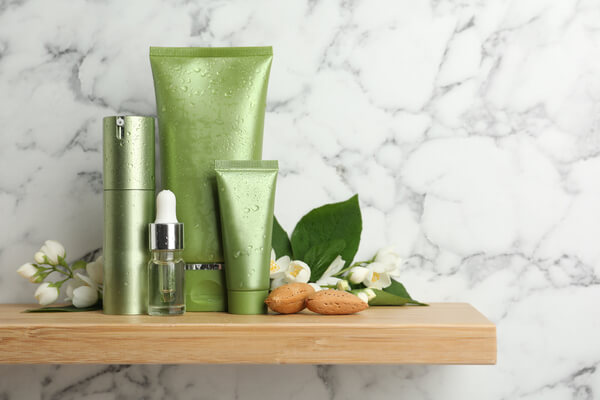 Why Invest in Sustainable Gifts this Women's Day? 
Well! If you are thinking that why you should go for eco-friendly gifts when an array of other options are available easily. Here's why…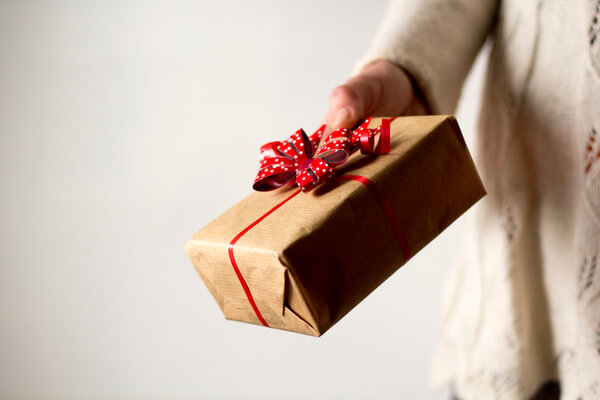 One of the biggest advantages of sustainable products is that they are biodegradable which means no harm to the environment. 

These products reduce carbon footprint as most of the packaging is made of recycled waste material or wood. 

Eco-friendly products are safe for the health as the materials are organic and free of harmful chemicals or components. 

Sustainable packaging is pretty versatile and flexible as it can be reused and re-purposed as per your needs. 

Plastic is a material that contributes to global warming and produces a lot of waste but eco-friendly packaging will have no such harm to the environment. 

Sustainable products like jute bags, wood utensils, insulated water bottles, stainless steel flask, etc can be used for many years. 

The eco-friendly products will save you a lot of money as there's no need to replace them again and again. 

A sustainable product can be reused and recycled which means no or minimal impact on the surrounding. 
Everyone wants to use the best products for their family and sustainable products can bring a big difference to their lives. If you love nature and want to keep your surroundings clean and green, choosing environment-friendly products can be a great idea. This way you can not only give your loved ones something free from chemicals but also protect the environment. 
Though the advancements in technology have made many things easier, we also hold some responsibility towards our Mother Earth. Using sustainable products is one such wonderful thing that we can do for our environment. From biodegradable plastics to reusable containers, there's no end to the options available for conscious people. 
Are you ready to contribute towards a green and clean environment? Do share your views in the comment section…