Ramadan is here, and what better time to invest in some stylish serveware than now? Ramadan is marked as one of the most important festivals for Muslims. The festivities center on good food, with families coming together and celebrating it in sheer joy. While food is the most important part, it is also essential to look at the serveware you choose for this festival. Your dining table will always look extra beautiful and inviting with stylish serveware as it will be eye-catching. Take a look at a few stylish serveware for this Ramadan. 
1. Insulated Stainless Steel Casseroles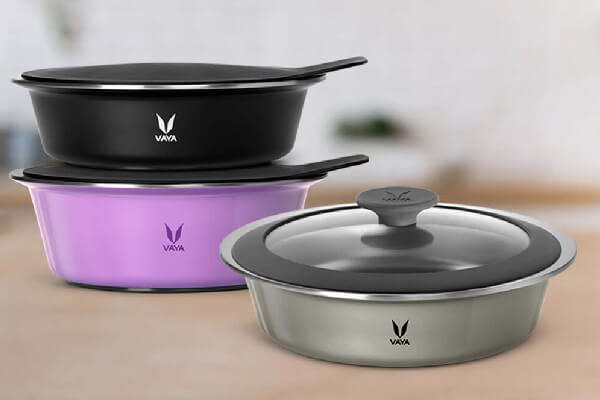 Casseroles are definitely the first thing you need on your dining table! The hot cases or casseroles can even store your food overnight and still maintain the freshness till the next morning. The insulated casseroles last long, letting you utilize them for years to come! Ramadan will be all the more perfect as you can store your dishes in the casserole and leave it to keep the dishes warm. You prepare the food with such hard work and dedication, and it needs to be enjoyed and relished just the same. These casseroles ensure your efforts aren't wasted and keep your dishes warm and safe for long hours. 
2. Pretty Teapots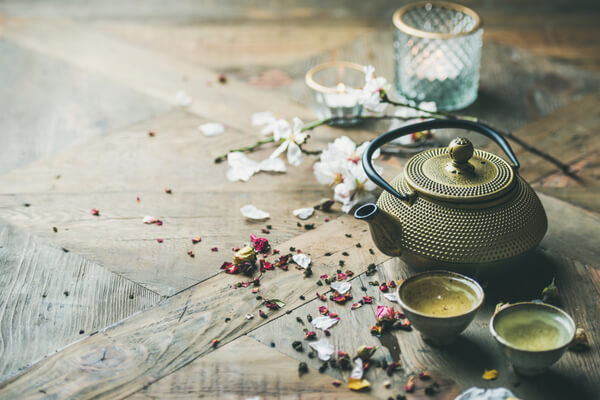 These Vacuum insulated teapots are perfect for serving warm drinks like tea, coffee, or any other warm beverage. Most teapots are rust-free and leak-proof, making them a perfect choice for years to come! Most teapots even come in pretty designs for an attractive look. A teapot with matching teacups is exactly what you need for this year's Ramadan. Your family and guests are bound to be amazed. Your glass display cabinet is going to look perfect with them. 
3. Insulated Serving Spoons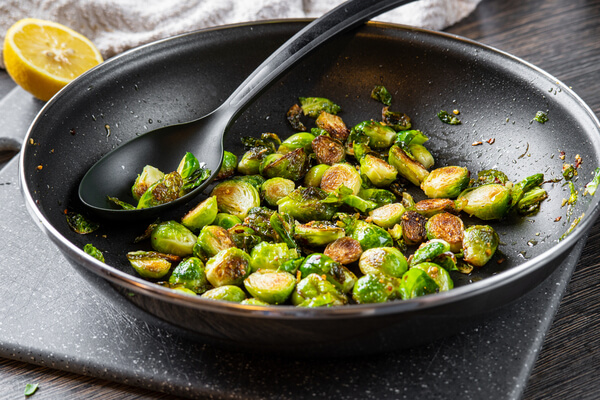 Go the extra mile with the insulated serving spoons for your Ramadan. Your dishes will stand out when you serve with these spoons. They are sustainable and long-lasting, making sure you are covered for the next decade or more! Most of them also offer an excellent grip for serving. It is a better idea to display a set than use random serving utensils for various purposes, which could give the table a very shabby appearance. So, take a step back and witness the perfection of your dinner table with these serving spoons. 
4. Curry Serving Bowl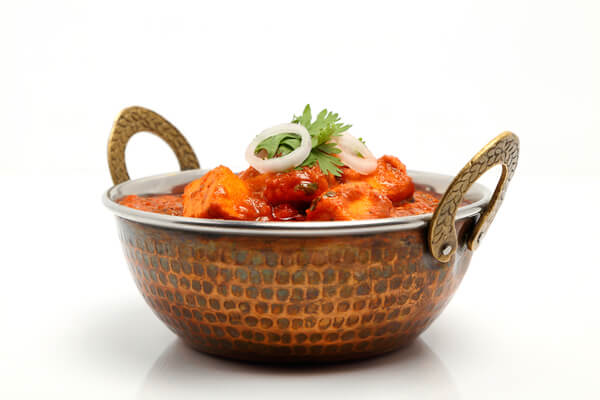 What can be more adorable on a dining table than a tiny curry serving bowl set? You can also arrange the dinner plate something like a thali and serve the food with these bowls. They are perfect for holding dals, curries, desserts, etc. A serving bowl set is perfect when you are throwing a party or a dinner. Your dinner table is going to look absolutely gorgeous with these curry serving bowls. They also come in round, square, oval, etc., shapes and sizes for a beautiful look. So, go ahead and get your hands on these pretty little bowls and get ready to floor your guests with them.
5. Glass Serving Plates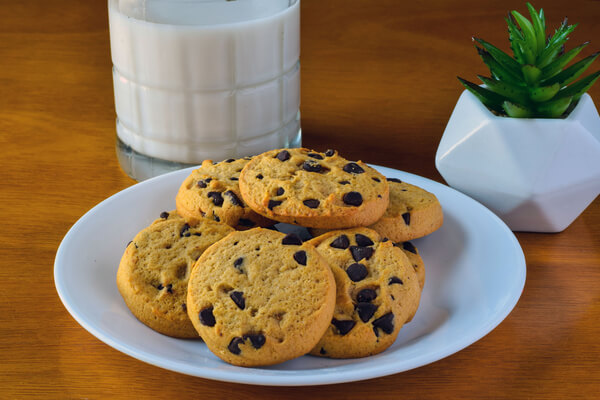 Glass serving plates give a classy look to your table, especially when you pair them with matching glasses and bowls. Your dinner spread will look royal, and your guests will fill you with praises for your presentation. These plates come in different designs and shapes for someone like you who emphasizes design and style. Your plates don't have to look basic and boring. Pair them with glass bowls and glasses. Your family is going to love the look, and Ramadan will be merrier and brighter. 
6. Brass Tumblers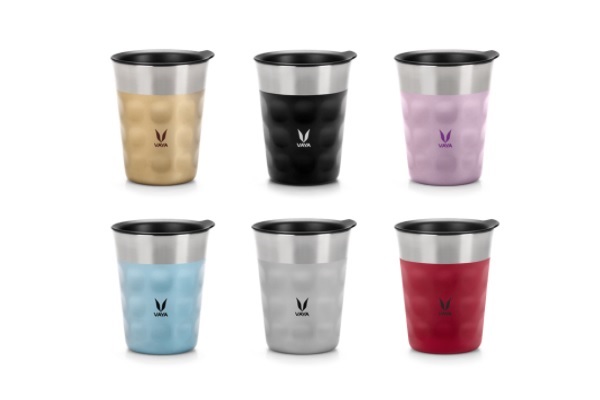 This festival, using brass tumblers, can be a style statement in an excellent way. Brass is a metal that is being used for a long time in households. Bringing them back in style can be a great way to bring more tradition and uniqueness to the dinner table. Brass tumblers now come in stylish designs, so don't think twice and bring them already! Serve juice, chaas, lassi, lemonade, etc., in these tumblers and see your guests appreciating your choice! 
7. Ceramic Mugs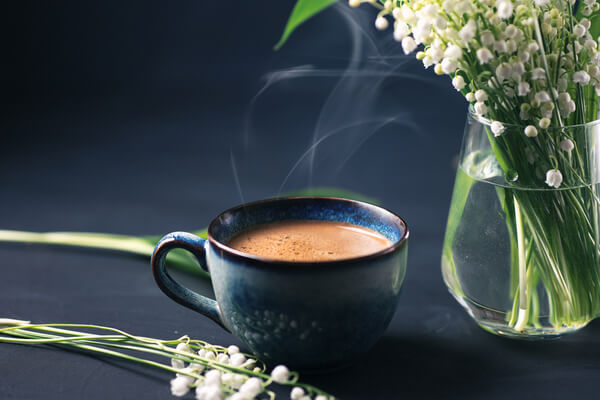 Serve your hot beverages in ceramic mugs this festival to make a statement! Rather than going for glass cups, you can go a little unique and opt for ceramic ones. They are stylish, durable, and classic all at once. Make your Ramadan a little more special, and bring ceramic cups/mugs set home! You can even pick out different mugs for a personalized look. You can use them both for the occasion and regular use. So, go ahead and give it a shot! 
8. Chip and Dip Bowl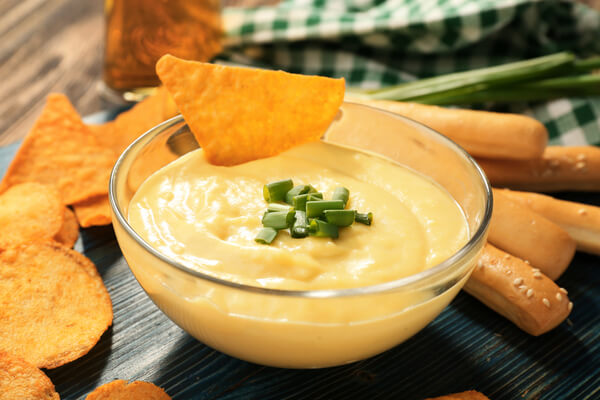 Now serve your snacks in a chip and dip bowl and rest your worries about finding a sauce bowl separately. This bowl is perfect for all the starters and snacks as you can easily ladle out both the dish and the sauce in the same bowl as it has two different compartments for each. Go a little trendy this Ramadan and bring home this chip and dip bowl, which is bound to impress your family and guests immensely. Add your festival snacks and pour some sauce or chutney, and you're good to go! 
9. Copper Serving Ladles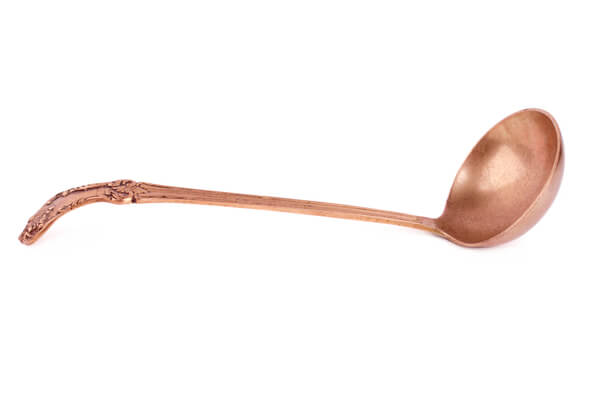 Go copper this Ramadan and turn heads! Copper's beautiful color gives off a pretty look on utensils. Copper ladles are a great choice if you are looking to experiment. Ladle out your kheer/payasam, rasam, biryani, etc., with these ladles and see the beauty! It gives it an ethereal look, and no one is going to stop talking about your bold move! Copper is also an excellent metal for cooking and serving. 
10. Drink Coasters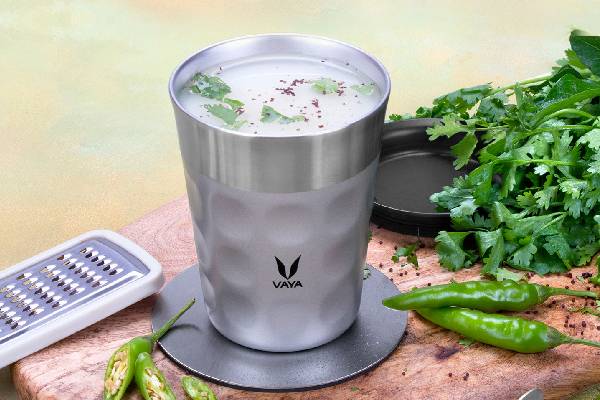 Rather than using the same old plastic coasters, take your style a notch higher with some stylish coasters for your glasses. The coasters are great at protecting your table from developing stains and also look trendy for use. Now serve any beverage you like and trust the coasters to protect your table while looking appeasing with the glasses. There are plenty of option available in the market and make sure you pick coasters which will go well with your glasses set. 
Conclusion
Go stylish this Ramadan and treat your guests and family to something aesthetic and unique. Your serveware should always match your style statement, and you need to give it a lot of thought on how you want your table to look like! These stylish servewares are perfect ideas for your Ramadan festivities this year! Happy Ramadan!