The majority of us use food storage containers on a regular basis. Finding the right container for the job, whether it's filling the table with leftovers from last night's dinner or bringing a homemade salad to work, makes life simpler – something I can really get behind.
In this article, there are a few storage ideas that will make your kitchen more organized, functional, and streamlined, so you don't end up with a fridge full of mismatched deli containers or reheating leftovers in potentially dangerous plastic.
Top Ideas to Choose the Best Kitchen Containers 
Serveware that complements both the visual elements of the food as well as the overall theme of the dinner helps to set the mood. There's no need to be concerned; we've got you covered with the best advice.
1. Storage Option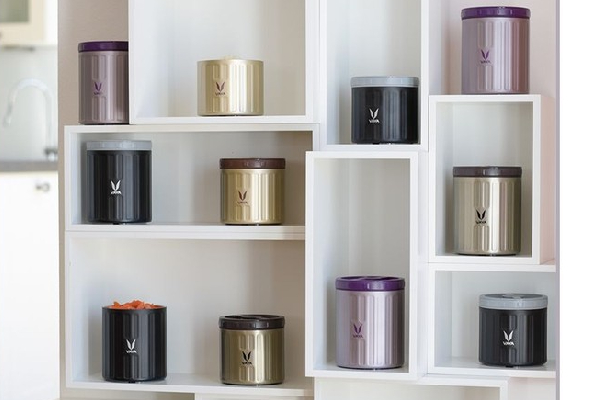 If you're using casual or formal serveware, storage containers, make sure you have been in the correct size so they can be stored properly. While putting them in the dish rack or the fridge, if they're too large, there will be trouble fitting them in. This is something to bear in mind. 
Fortunately, even medium-sized serveware may be too big for cabinets and cupboards that are too narrow or short. As a result, before shopping, think about the cabinet size or the size of other storage areas. This means that you get the right size crockery and don't get your heart set on plates that you won't be able to store properly in your house.
2. Longevity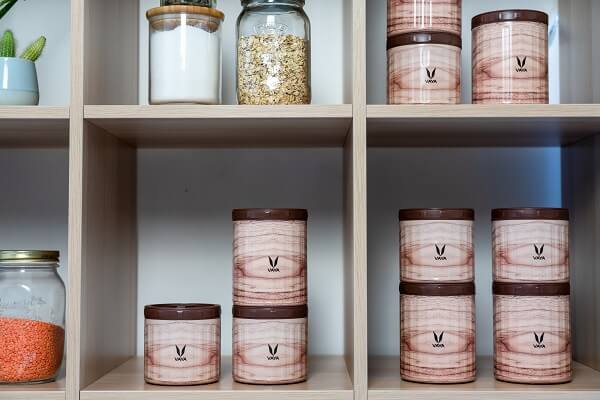 Food containers that are less expensive tend to absorb odors and break down much quicker than higher-quality glass or plastic containers.
While the single-use, low-cost plastic containers sold at the store might be appealing for a variety of reasons, you'll be happy you invested in a slightly higher-quality stainless steel jars and containers in the long run.
3. Shape And Size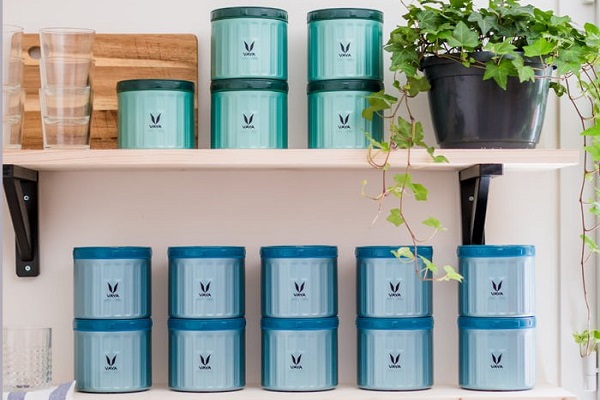 Considering the shape of the food, storage containers is a worthwhile endeavor, even though it is something of a personal choice. Round serveware is the best because, well, most of ours are round, making stacking a breeze. Many prefer cylindrical ones because they're easier to fit into tight spaces.
4. Material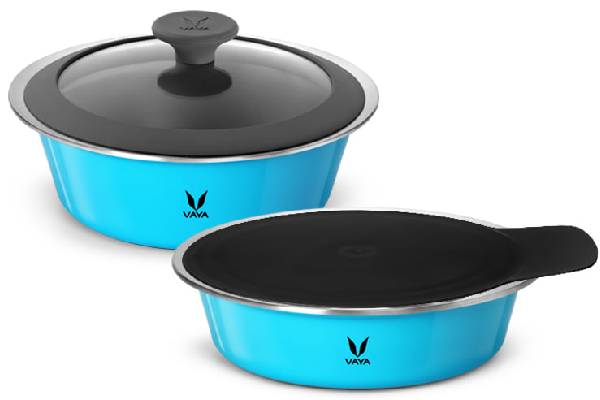 Your dinnerware, serveware, food containers, whether you call it pots, bowls, or crockery, may be the focal point of the table. Until you start thinking about patterns and colors, it's a good idea to think about what kind of material you prefer. All of the following materials can be used: bone china, stainless steel, melamine, earthenware, and porcelain. However when you choose stainless steel, you have an option to choose insulated casseroles and kitchen storage containers!
5. Occasion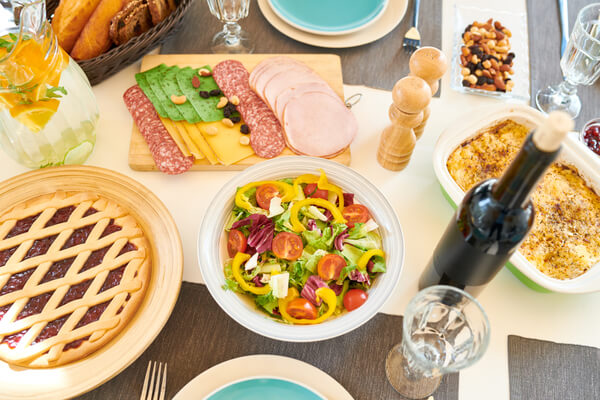 The type of serving piece you'll need is determined by your entertaining style and the food you'll be serving. Dinner sets, salad plates, and bowls are available for buffets. There are big platters that can accommodate meat, vegetables, and bread for a sit-down meal. Serving trays are required for cocktail parties in order to serve drinks and snacks.
6. Type Of Set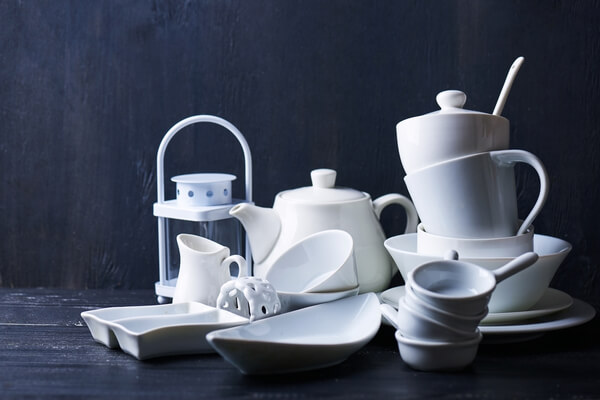 Is it easier to buy a dinnerware package, a place setting, or open stock?
Formal dinnerware is often sold in place settings, which contain all of the pieces needed for one person at the table. Most place settings include five pieces: a dinner plate, salad or dessert plate, bread plate, teacup, and saucer, making them ideal for individuals or couples starting their collections. Multiple place settings are included in dinnerware sets to cover the entire table. The most common sets are the 20-piece sets, which serve four people. Each place setting normally includes a dinner plate, salad plate, teacup, and saucer.
7. Style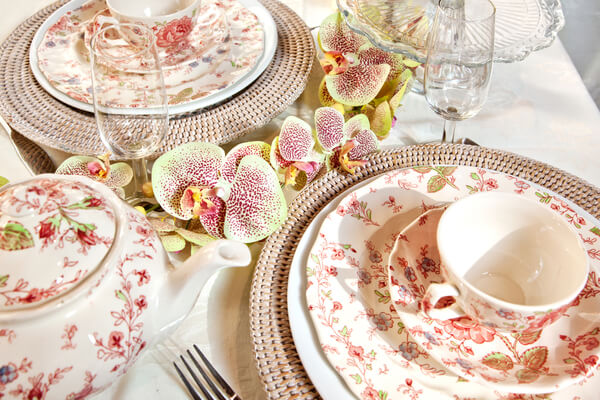 It's easy to add a personal touch to your dinnerware collection. They come in a variety of styles, from casual to trendy, and all in between. For daily use, choose sturdy dinnerware or serveware sets; a shatter-resistant set is ideal for children and outdoor parties, and finer materials are ideal for more elegant dinner parties and formal gatherings. It's a smart idea to have one package for daily use and another set for special occasions such as holidays.
8. Toxin-free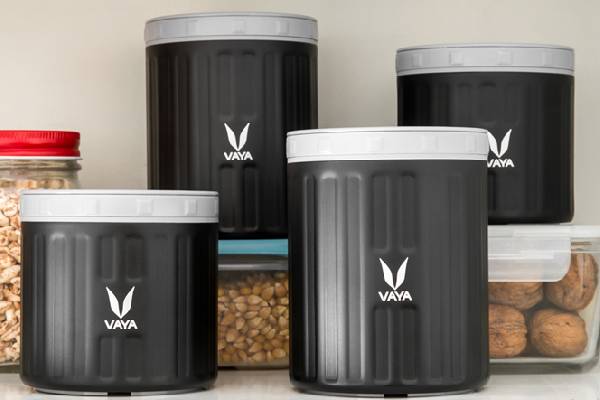 It is very important that the food jar containers, casseroles, serveware that are sued should be toxin-free. Look for BPA-free containers. They are safe to use and would work in the long run. 
Conclusion
Therefore, these are the most important things one needs to keep in mind before buying cookware and serve ware for their kitchen. The container should be scratch-resistant and airtight. Maintaining the hygiene of food requires the use of a high-quality food storage container. It preserves the freshness of the food for longer periods of time, prevents bacterial growth, and reduces the risk of mould growth. Today's generation values healthy eating habits and, as a result, refuses to compromise on food quality.