Whether spending a day at the beach or going to school, water bottles are the best way to keep your kids hydrated and refreshed this hot summer season. With the global pandemic raging on, it is imperative for all of us to avoid drinking water from each other's bottles. We must never forget to pack a water bottle for our children so that they do not resort to such unhealthy and unsafe practices. 
There are several water bottles on the market made from various materials such as plastic, glass, or metal. With so many choices available, it can be hard to determine which one is the best for your child. This article will provide you with helpful tips for choosing the best and safest water bottle for kids.
Choosing the Safest Water Bottle for Your Children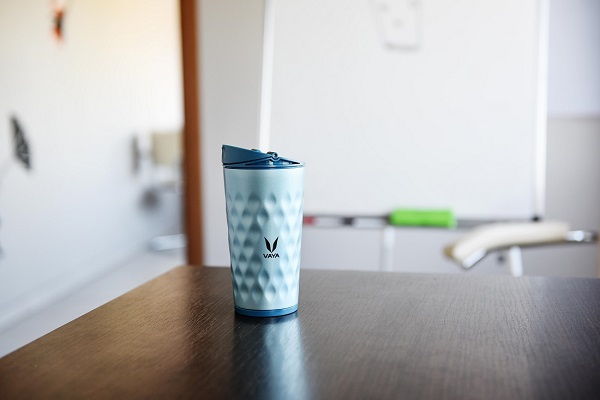 Water bottles for kids are made of numerous different materials, as stated above. But does the safety quotient of the materials differ from one another? The bottle might carry a picture of your child's favorite sports team or cartoon character. But how much of an impact does that have on their overall health? While your kids are having fun and enjoying their summer, staying safe and sanitary is not always the top priority for them. However, as a parent, their health, hygiene, and hydration are unquestionably vital to you. Here are a few tips for you to keep in mind while buying a water bottle for your kid so that you can be worry-free about their hydration this summer.
What Are the Advantages of Carrying Water Bottles?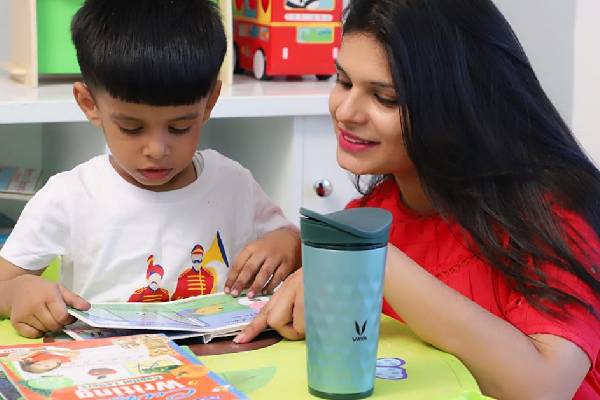 Apart from the usual reasons such as hydration and convenience, carrying a water bottle is a must. For kids particularly, it becomes a practice of sipping water when they are thirsty if they carry their own water bottle.
Other reasons for carrying a water bottle are –
1. Hydration
Regular access to water will motivate your kid to drink more water which is essential to stay hydrated, especially during summer when they sweat a lot. Sweating causes water loss from our body, and so it is imperative to stay hydrated during summer. 
2. Portability
Bottles are easy to carry because they do not leak, and the bottle's relatively sleek design ensures that they fit in small spaces. Children can also hang them from their necks using a bag. 
3. Convenience
As water bottles are easy to access, kids can get a drink whenever they like to. They do not have to look for a water tap or buy a water bottle every time they get thirsty.
Things You Need to Keep in Mind While Buying Water Bottles for Kids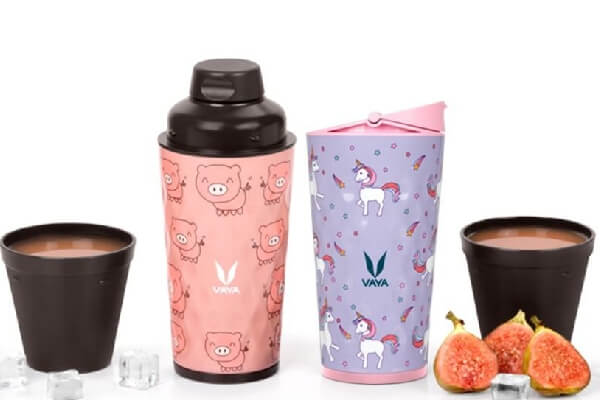 1) Avoid plastic
Avoid plastic bottles that don't come with the label BPA – free. Plastics that are not BPA – free  can be harmful in the long run. Glass or stainless steel bottles are the safest options when it comes to buying water bottles for kids.. 
2) Colours
Bottles are available in different colors and playful designs. Colors ranging from matte solids, bright to neon water bottles are now easily obtainable in the market for stainless steel water bottles and flasks.
3) Size
Once you have determined the type of bottle you want as per your child's age and choices, you can now decide on a suitable size. Parents need to ensure that the bottle is not over-sized, easy to hold, and open without any fuss as it may cause hassles while carrying the same. Also, the bigger the bottle, the heavier it will be for your child to carry, which will beat the portability and convenience of having a water bottle altogether. 
4) Shapes
Depending on your use, determine the shape of the water bottle you will be buying. Suppose your child is in athletics or sports or any sort of activity that involves running. In that case, the bottles must be slim enough to fit comfortably in your hand. 
Also, the shape of the bottle should be appealing to the children. The thoughtful, sleek designs make it easy to carry the bottles inside school bags, glass holders in cars, or pockets of backpacks. Parents must ensure that every water bottle has a tight seal and a leak-proof lid to keep the contents from spilling. Moreover, it should retain the cold or heat, keeping the drink at just the optimal temperature. It is necessary to carry lighter bottles while keeping in mind the insulation for maximum temperature retention. For school-going children, make sure they are not overburdened with heavy bottles. It will help if you buy sleeve-protected glass bottles and stainless steel water bottles.
5) Optimal Temperature
For kids, it is necessary to have the water at right temperature. This can only be controlled via sufficiently insulated stainless steel bottles that are convenient and spill-free to carry. It is also imperative that the water does not get overheated by the sun and remains cool for the children's proper and adequate hydration.
Conclusion
Choosing the best bottle for your kid can be frustrating. As there are varieties of water bottles sold in the market, it is tricky to pick the best ones that would suit your child's needs. The priority should be choosing a free bottle from toxins like BPA and other harmful chemicals found in inexpensive bottles. These chemicals can cause adverse health effects. Using a durable and reusable water bottle is equally important. Remember that the best bottles are sturdy, affordable, and easy to clean.