There's no person ever who said they loved their midday meal cold, except for those who pack cold salads, pastas or dessert in their lunch box! You love your weekend lunches more, and look forward to them the whole week because you get to eat a hot and hearty meal.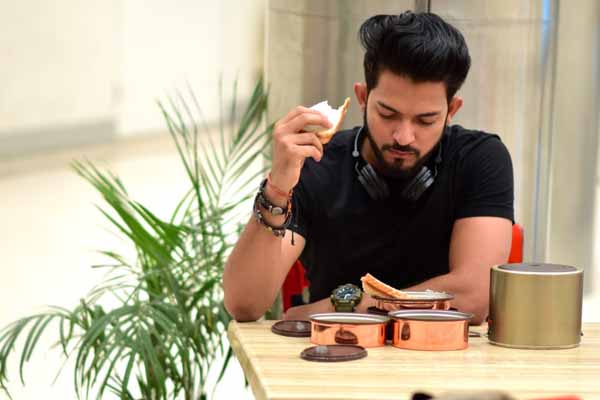 This is where an insulated lunchbox comes into play. It has the ability to perfectly preserve the freshness of your food, whether cold or hot. Pack your hot soup in an insulated lunch box and it would remain warm. Pack your refrigerated yogurt in an insulated lunch box and it would stay cold. Like all technologies, an insulated lunch box is only effective when properly utilized. Below is a guide to use an insulated lunch box –
How to use an insulated lunch box appropriately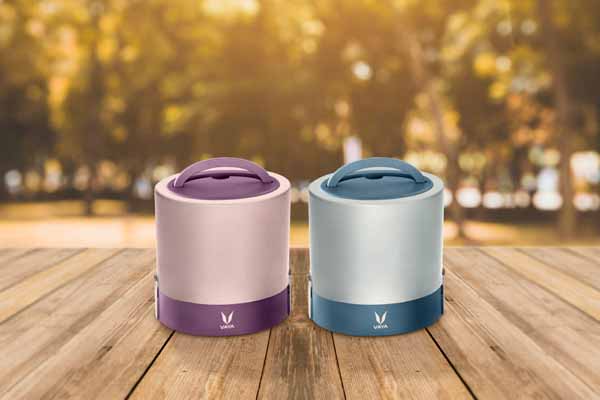 The first step to properly using your insulated lunch box is to understand the type of food you're intending on storing inside of it. In an insulated lunch box, you cannot carry cold food and hot food together. Although, if you are using two different insulated meal carriers, you will have the luxury to carry your hot pulao in one meal carrier, and a cold kheer in the other!

For best results, pack your meal piping hot and your desserts frozen or chilled. Before you pack a hot meal, you can pour steaming hot water in your tiffin box, and pour it out. Priming with hot water increases the performance of an insulated lunchbox, and keeps your meal hot, longer!

Hand wash your insulated lunchbox. Use a mild detergent and a soft scrub for cleaning. Follow the instruction manual your lunchbox came with to ensure you are cleaning it the right way!

Remember to close your lunchbox, as soon as you are done packing the food. This will ensure your food remains at desired temperature for a longer period of time.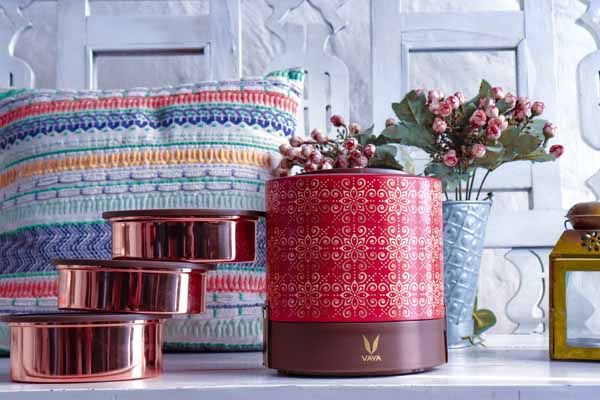 Any product functions to the best of its ability only when used right. An insulated tiffin box, by design, preserves food at the temperature you packed them – If you are packing a lukewarm meal, it will keep it moderately warm, and if you are packing a piping hot meal, it will keep it hot. Following the sets of instructions that come with the lunchbox will ensure it works well for you, so you can enjoy a hot home-cooked meal when you are away from home!