Introduction
Your love for food has no boundaries, but it indeed reached another level when it starts to rain. The piping hot khichdi or some pyaaz ke pakode with some chai will surely make your heart melt during this time. The best thing about the monsoon season is that the tip tap of the rain will only make you happy; it is absolutely the perfect weather with no extreme conditions. The Indian monsoon season is incomplete without some great pairings of food served warm from a casserole and warm beverages served in an insulated tumbler. If you think that it will rain today, just read this article and start preparing your meal right away.
5 Pairings of Dishes and Beverages That You Must Try This Monsoon
1. Khichdi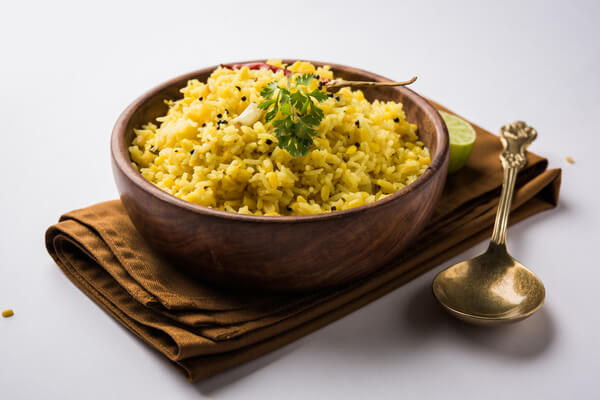 Khichdi on a rainy day is not anything less than a spiritual calling. This is particularly that one dish that would remind you of at least some story. Khichdi has a different aroma of not just flavours but memories. It hardly takes about 25 minutes to cook, and you can dive straight into it as it is hot or store it a casserole so you can enjoy it warm later. You can also fry some pakoras and papadams to go with it. This dish has to be on top of our monsoon guide.
2. Maggi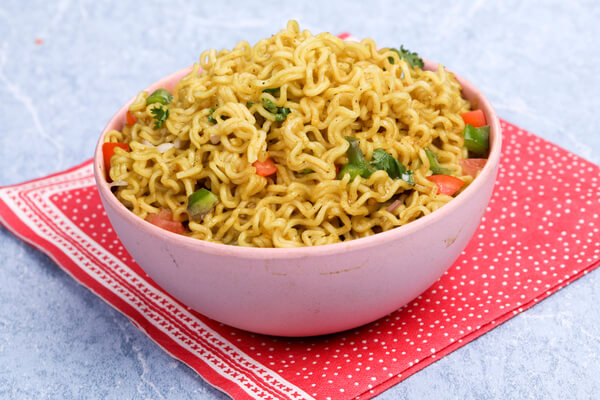 For some people, Maggi is just a 2 minute moodle, but it is an emotion for most of the other people. People who really love Maggi actually try to accommodate vegetables and other proteins to get the best taste possible. Just imagine sitting on your porch with a bowl of egg Maggi and the clouds clearing to become a rainbow? Simply, picture-perfect! You can make your Maggi the way you like it and that is the only way in which you will be able to enjoy the monsoon season!
3. Pakora Pallette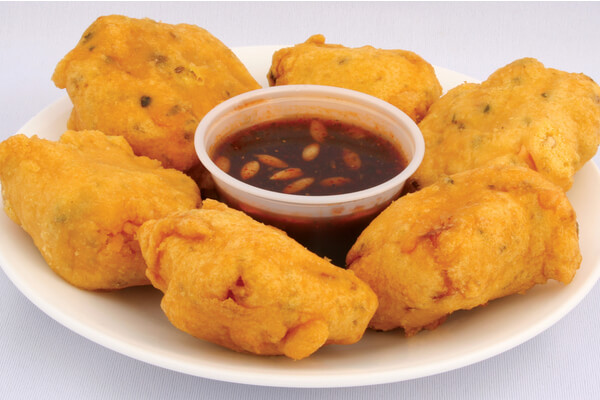 If you are just tired of pyaaz ke pakode and paneer ke pakode, then it is time for you and your friends to take the matter into your own hands. Frying pakoras is probably the easiest job that can ever be. Dip all the vegetables that you like into the batter and start frying them in batches of 1,2,3. Serve all of them together with a sprinkle of chaat masala and some chilli sauce.
4. Aloo Chaat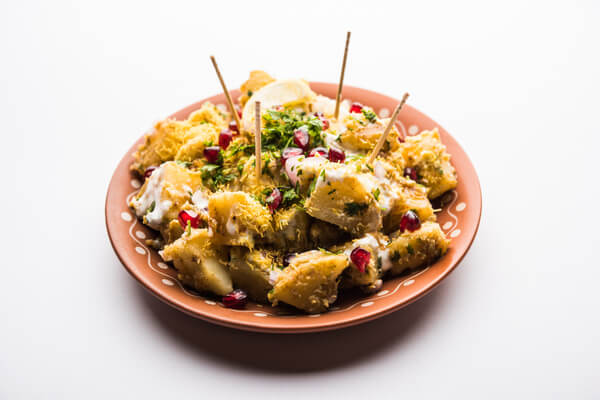 One must always avoid street food during the monsoon season, but what if you start craving some chat? Then the next best thing that you can do is to wear your chef's hat and make some aloo chaat. Chop some boiled potatoes and start frying them along with some ginger garlic and green chillies. Once they are partially brown, you can sprinkle some red chilli powder and cumin powder. Mix everything together with some tamarind and green chutney in a bowl. You can also add some peanuts or raisins while serving the chat!
5. Puri Sabzi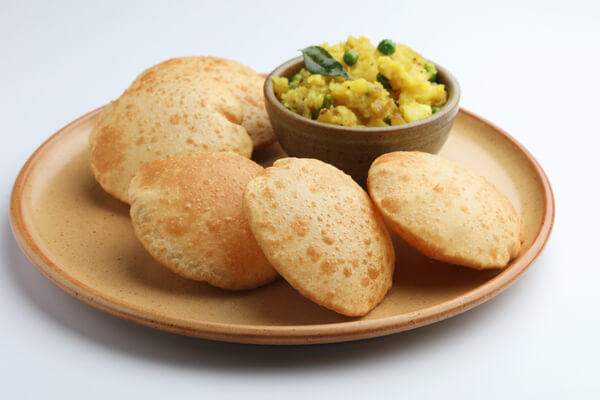 If we talk about the winners of the 'all time comfort food' category, then it is difficult to beat puri sabzi. This breakfast dish is dominant in north and east India and is regularly available in small shops every morning. A plain puri and some potato sabzi with some cumin seeds can just make you do the happy dance. This is a classic combo that you can't miss this season.
6. Chai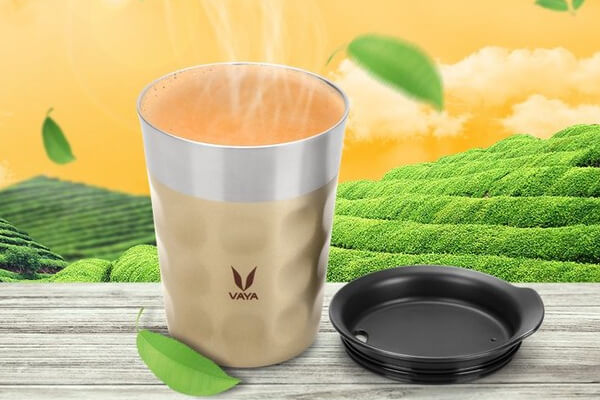 If there was a parliament of beverages then tea would have been the sure-shot leader with no opposition. People love to start their mornings with a cup of tea, have some tea after their lunch just because they are a little sleepy, in the evening because they think that they are hungry. Well, you cannot really find enough reasons to have your cup of tea every day.
7. Chukku Kappi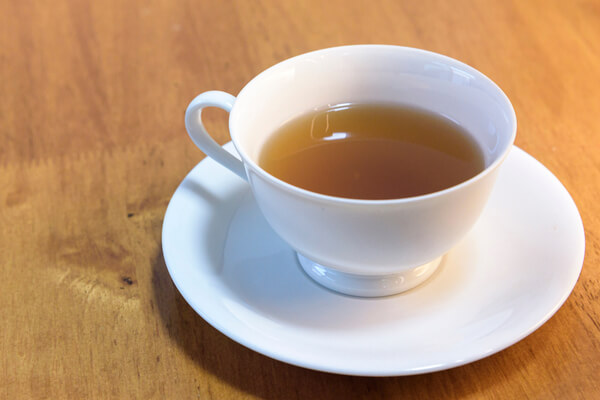 Often, most of the experiments with ingredients are tried with tea leaves but there is one recipe that is very famous in Kerala and that is – Chukku Kappi. To make this brew coffee, ginger, black pepper, basil together for a while and then strain it with a sieve and serve. This beverage is really good for your health, especially in this season.
8. Hot Chocolate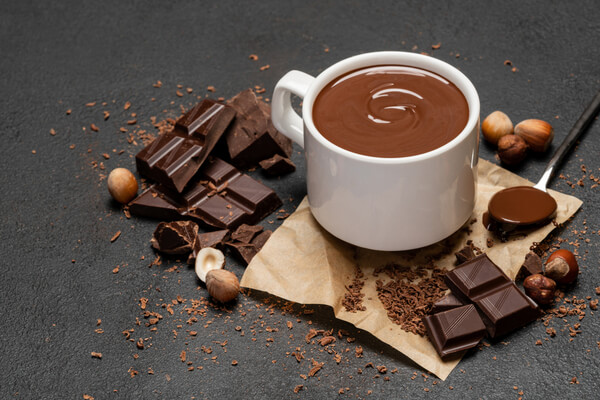 There is never a wrong time for hot chocolate. It is super easy to make the perfect cup of hot chocolate, you just need to melt in some good dark chocolate, a few spoons of cocoa, and a dash of cinnamon. You just have to melt them together and give it an occasional stir now and again until it is finally ready.
9. Tulsi Chai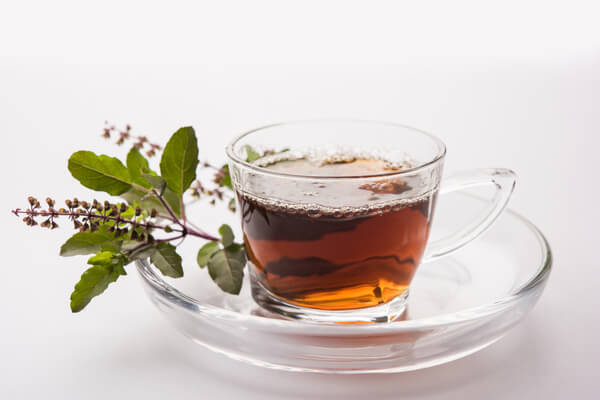 The market is slowly becoming full of various varieties of tea packets. Butt the age-old classic of tulsi chai will help you to maintain immunity and shape at the same time. Follow the normal process of making the tea, but also add a few sprigs of tulsi into the tea, boil it once or twice and your organic tulsi tea is ready. You can also add a bit of honey as a sweetener to it.
10. Floral Tea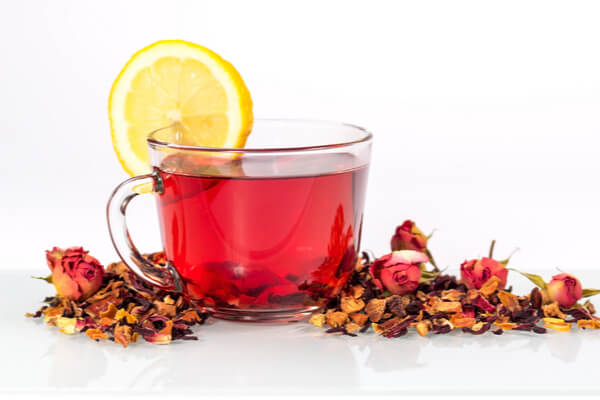 Are you in the mood for some aesthetics today? Then you just need to make multiple videos of this amazing flower tea that you will ever have. Just imagine the teabag popping up and busting into a host of flowers in your cup. Isn't that a sight that you can never get enough of? The aroma and soft taste of hibiscus rose, jasmine will calm your nerves down so that you can focus on stuff that you care about. This tea has the power to lift up your emotions anytime that you want!
Conclusion
If you think that there is anything else you want to add to this list and make a month-long planner for all the dishes you will cook, then just make your plan today so that you do not miss a single occasion of this season. The monsoon season is lovely, but it can also push you to a bottomless pit of procrastination. So, make sure that you guard yourself up there because how will you eat if you do not cook? Lastly, a pro tip for the monsoon season is always to have your meals arm and in order to avoid reheating, you can use an insulated casserole for your meals and an insulated flask for beverages.