As the season of hoodies, sweaters, and thermos flasks sets in, and you feel the chill in the air, you know that 'winter is here.' Winter is the time to make the necessary diet and lifestyle changes to ward off the cold weather.
Summer is the season of refreshing drinks like milkshakes, fruit juices, buttermilk, or coconut water to keep you cool and hydrated. But with the temperature dropping drastically, it is time to switch to drinks that will keep you warm. This article will provide you with cool and unique choices to choose your winter drink.
10 Hot Beverages That Will Help You Get Through Winter
Nothing is more comforting than curling up under your blanket with your favorite warm drink in an insulated tumbler when it gets chilly outside. And if you are tired of the same old tea and coffee, don't worry because we have got you. Here is a list of 10 incredible drinks that are not only healthy and warm but can also be easily prepared with ingredients present in your home.
1. Melted Ice Cream Cocoa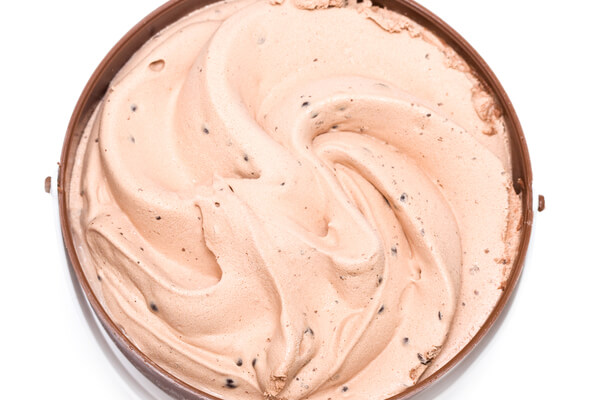 Melted ice cream is generally irritating for all, but this is the season when it is more of a blessing, to be honest. Get some softened vanilla ice cream or any other flavor of your choice, whip up a mix of butter and brown sugar and add it to the melted ice cream. Just a hint of almond will give it a sweet flavor, and it is ready to sip from a flask.
2. Mexican Hot Chocolate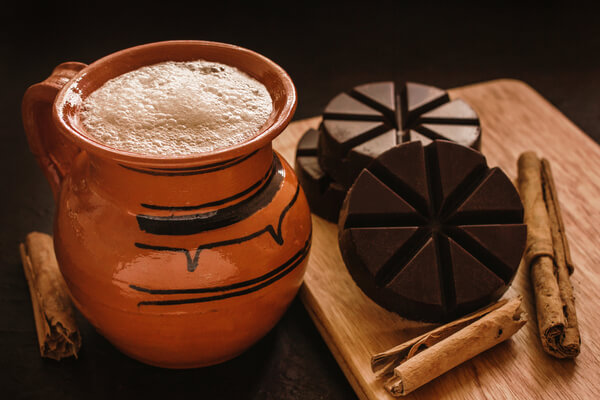 This one is for spice lovers and one of the most comfortable drinks to make on the list. Just put some chilies according to your tolerance in an insulated tumbler glass of hot chocolate, and this lush drink is ready in less than five minutes to keep you and your taste buds warm. This is a somewhat cheery choice, given the circumstances that most people like their chocolates sweet, but not all! 
3. Hot Vanilla Milk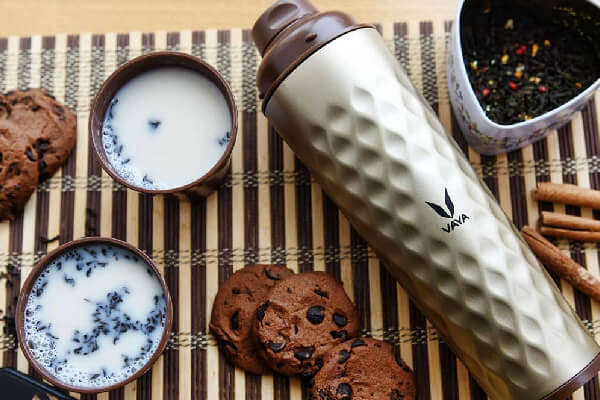 One of the most common drinks and sure to warm you up in a tasty way is easy to make. You just need to add a packet of Earl Grey tea or even green tea (if you are looking to experiment) in milk, add some vanilla extract, pour it in a thermos flask, and sip away. Milk not only gives you an ample amount of nutrition, but it also helps in warming up and energizing the body for the daily dose of workload.
4. Winter Lemonade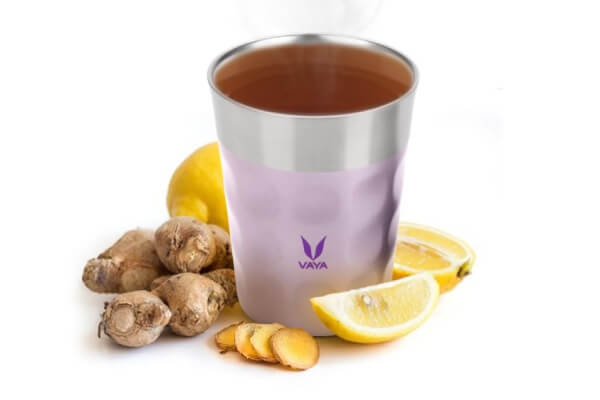 This herbal tea with a pretty cool name is made with all fresh ingredients and a combination of three cold soothing elements – lemon, honey, and cinnamon. Lemon is packed with Vitamin C to strengthen your immune system, and along with the high acidity level, lemons will help clear mucus and cleanse the body. Be sure to pierce the center of several lemon slices with a cinnamon stick to make the drink look aesthetic and Instagram worthy.
5. Homemade Chai Latte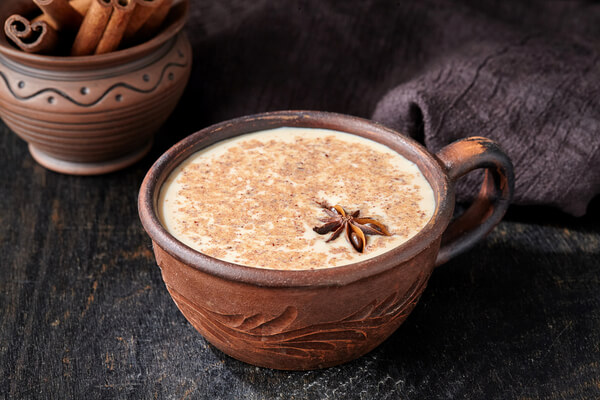 Nothing is more satisfying than sipping a good cup of chai tea in chilly weather, besides whipping up your cup, of course! Add fragrant ingredients such as black peppercorns, orange peel, cloves, cardamom seeds, fresh ginger, honey, and ground cinnamon to give it a new twist both in smell and taste. Pour it in an insulated flask and curl up under your blanket and spend the winter in that manner.
6. Lavender Hot Chocolate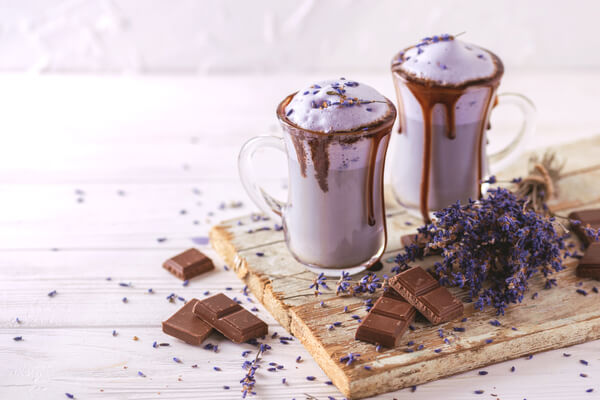 If a simple cup of hot chocolate is not your poison, you can always upscale it with ingredients. And lavender is the ultimate way to do so! Infuse a sprinkle of dried lavender into your cup of milk and add melted chocolate after it is strained, and it is ready to be poured into an insulated tumbler and warm you up.
7. Spiced Pear and Cinnamon Vanilla Almond Milk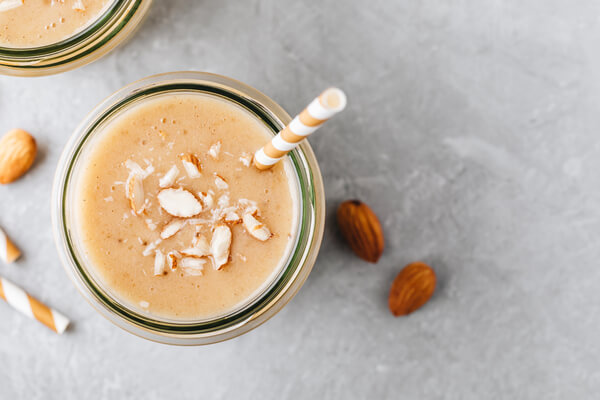 Just the dreamy name of this drink is enough to get our mouths all watered up! Blend one fresh pear with vanilla flavoring and almond milk, and live it to simmer. Add some spices such as cinnamon to give it some flavor. This drink can also be enjoyed chilled if you are already warm by your fireplace with a book in hand.
8. Vegan Pumpkin Spice Soy Latte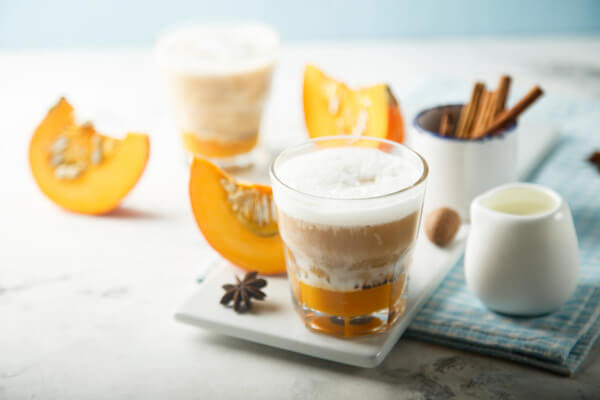 One thing that cannot be disputed is that the fall season's flavor is pumpkin and any list of winter drinks is incomplete without an infusion of pumpkin. A spoonful of pumpkin pie spice or cinnamon, a tablespoon of vanilla extract mixed with real pumpkin puree in an insulated tumbler of strongly brewed coffee, and the drink is ready. Trust us on this that you do not need to be a vegan to enjoy this one.
9. Spiked Chocolate Espresso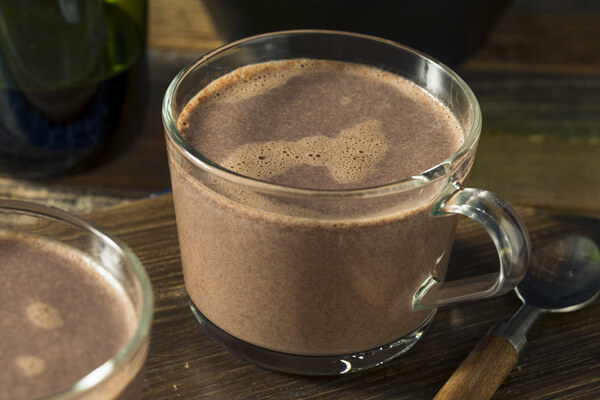 Here is a chance to get naughty with your weekend morning pick-me-up. All you need is unflavored instant coffee, chocolate-flavored vodka, a cup of whipped cream, and whipped cream-flavored vodka. Garnish it with cocoa powder, pour it into a thermos flask, and take secret sips without making anyone suspicious.
10. Turmeric milk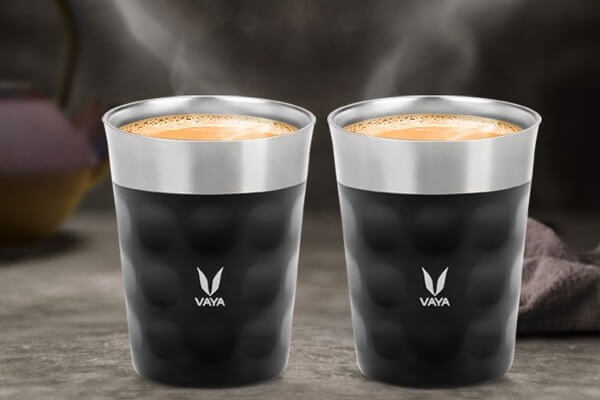 Also known as the Golden Milk, this beverage is loaded with many health benefits for you. Turmeric is famous for its anti-inflammatory, antioxidants, and antiviral properties. Just mix a tablespoon of turmeric in an insulated tumbler of hot milk, and the drink is ready. It will not only keep you warm but drinking turmeric milk is beneficial for bones, skin, and diabetics and also keeps your heart healthy. 
Final Words
Warm beverages are honestly underrated, especially in the colder parts of the country. Being a tropical country makes the winter season short for most people, but those who have it have it well. Thus, it is imperative to keep yourselves warm and energetic. And, one of the easiest ways to do that is by drinking hot beverages all day long. As they come in a vast variety, you can choose certain drinks for specific periods of the day and have fun!