The pandemic has forced every single one of us to become couch potatoes. Some people have started cooking and simply have the potential to be the next Masterchef with their amazing recipe of oil dripping Chhole Bhature. But, at the same time, you must have noticed the amount of weight you and your close ones are gaining collectively, and that is absolutely not healthy at all.
Have you heard about the 'Keto Diet'? If yes, then that can really help you to shed those extra kilos that you gained over the months just by being smart and replacing your carbohydrates with proteins and likewise the amount of fat and energy that you gain from them. Here are some of the ten best Keto Recipes that you will love served warm/fresh from a casserole.
Ten Quick Keto Recipes You Can Have
1. Keto Caprese Omelette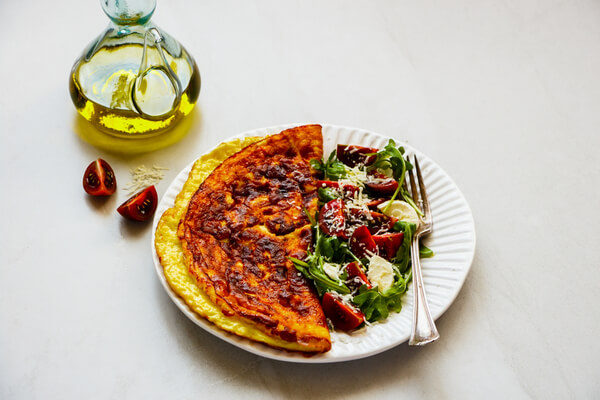 With all the goodness of protein and the low carbs, a keto diet can pretty much help you on your way to fitness without compromising on your taste buds. In a bowl, whisk a couple of eggs with black pepper, salt and basil. Heat a pan with some olive oil, and roast some tomatoes, when the tomatoes are a little juicy, add the egg mix on top and fry it till it plumps up. Add mozzarella cheese on top and the wrap, and serve!
2. Fried Chicken with Cabbage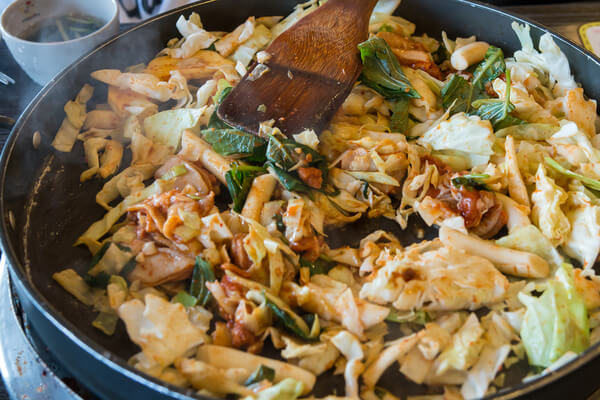 Chop the cabbage into thin shreds and season the chicken with some spices and a little bit of lemon juice. Heat a pan with some oil, and start frying the chicken. You need to fry both sides for at least 4 minutes each otherwise, the chicken will be uncooked from the inside. Then add the cabbage and give everything a good toss. Your small dinner recipe is ready in less than 20 minutes! Enjoy!
3. Keto Chicken BLT Salad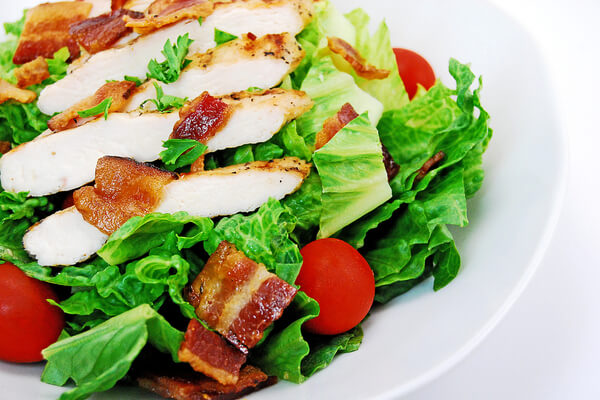 With the help of some butter and olive oil, fry some pieces of bacon and chicken thighs. You can use the bacon fat along with some vinegar, salt and pepper as a garnish on top of your salt. Shred the lettuce leaves and chop some cherry tomatoes in a bowl and add the fried condiments. Mix everything together with some garlic mayo and bacon oil for the best taste!
4. Keto Chicken Curry Stew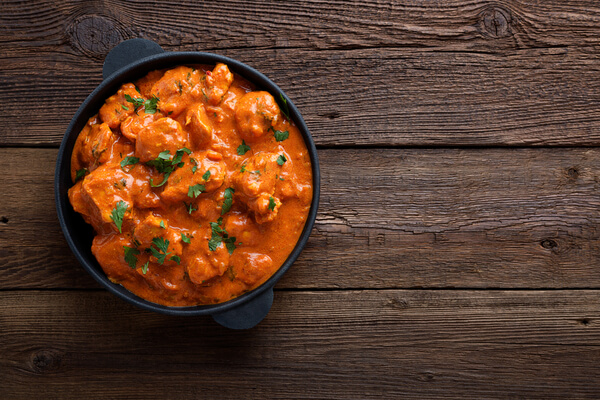 For how long can you keep on having salads and stir-fries? You need to come back home to a few lip-smacking curries as well. In a pan, add the curry powder and ginger garlic paste. Cook it till the raw smell goes away. Then add the chicken and fry them properly till they are golden brown. At this moment, you can add cauliflowers, bell peppers and other seasonings along with some coconut milk to cook for 7-8 minutes. You can also make a bigger match of stew and keep it in the casserole to be used sometime in the week for a quick dinner.
5. Keto Garlic Mushroom Chicken Thighs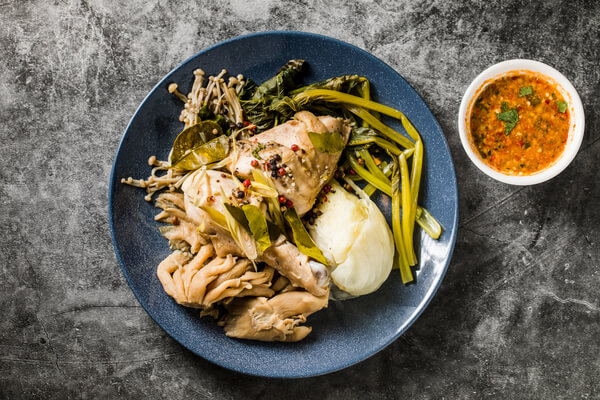 Heat a pan with some butter and olive oil, and then add garlic, mushrooms and some salt and pepper. Once the mushroom starts to leave some water, take it off the flame. Then in the same pan, sprinkle some fresh herbs and sear the chicken thighs; once it is well done, you can add some vegetable stalk, cream and the mushroom mix into the pan. Let it cook for about 5 minutes and wait for the sauce to thicken into a creamy butterfly silky delight!
6. Keto Chicken Casserole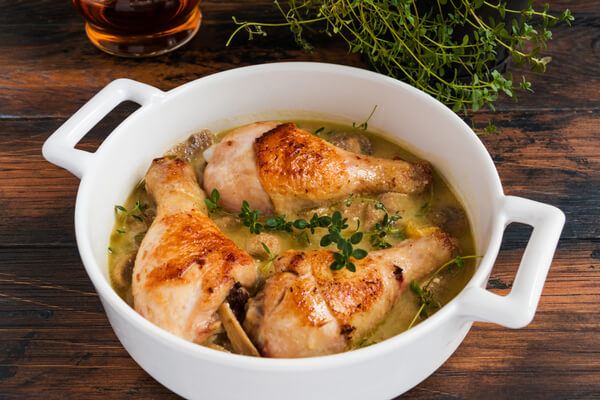 Fry chicken strips with some garlic butter and keep them aside. To create the layer of the chicken dish, mix cream cheese, pesto and lemon juice together. Preheat the oven to 400 degrees F, assemble your baking pan with some tomatoes and cauliflowers, and add the fried chicken strips and the cream cheese pesto mix. You can cover it with some parmesan cheese on top. Bake it and enjoy this dish!
7. Keto Pumpkin and Sausage Soup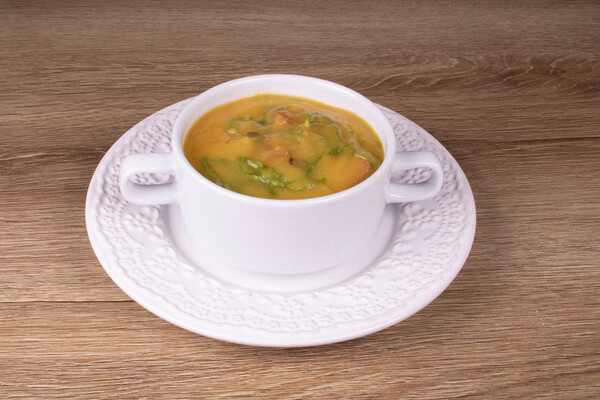 Fry the sausage, onion and pepper with a little bit of olive oil. Then add the pumpkin cubes, stalk and cream into the pan. Wait for the ingredients to mingle together until they leave an aroma of freshness. You can also add some basil leaves into the soup for the best taste. This soup is all about health, taste and the amalgamation of all the goodness that you can be sure of .
8. Keto Jambalaya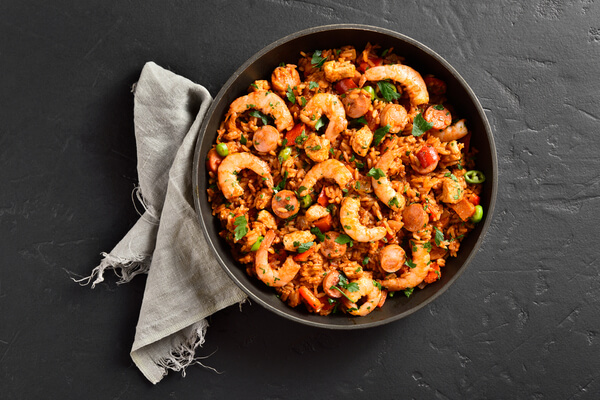 Fry chicken, garlic, bell peppers, onions and tomatoes in some coconut oil. You can add cayenne pepper, cajun seasoning, gumbo file, thinly sliced kielbasa, celery, and okra for the seasoning. Then add the bone broth and let everything cook for about 15 minutes. The more you cook, the better it will be in terms of taste and flavours.
When the dish is almost done, you can add the shrimps and give it the last boil.
9. Keto Chicken Soup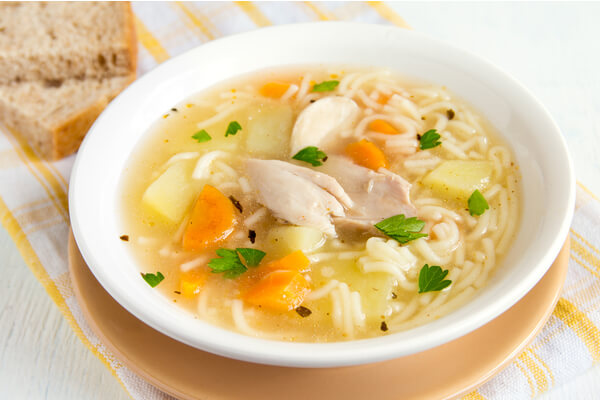 Melt butter in a large pot, then add onions, sweet corn, chicken thighs, mushrooms, garlic, pepper and some salt. Saute them till they are partially roasted and the flavours are somewhat combined. Then add the broth, along with some parsley, and thinly chopped noodles that would be your keto alternative to the noodles. Let them cook in the pot for the next 8-9 minutes and serve it fresh!
10. Keto Protein Tortilla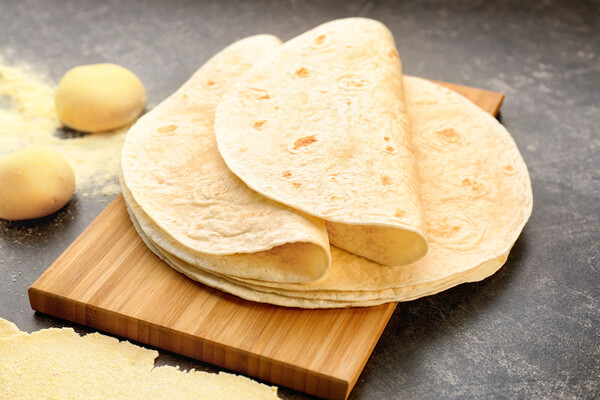 For this recipe, you can choose any protein that you like, here we are using beef. In a pan, add some beef and tex mex seasoning, cook them together till the beef is reduced and leave all the fat content. In a pressure cooker, add the beef along with other vegetables if you like and slow cook them for 6-7 hours on low heat. For the tortillas, mix eggs, psyllium husk, spices and some butter till they attain a batter like consistency. Fry them and make your tortillas. Once your prep is done, you can add the beef filling into the tortillas with a dollop of sour cream!
Conclusion
If you try any of these recipes, you will be left wanting for more. The best part about Keto Diets is that they do not make you feel guilty for having your meals the way you like. You are cutting carbs, but not energy and surely not killing the taste of your meal!  So, try out these amazing recipes till we come with more of them! Don't forget to store them in casseroles so that you can have the tasty leftovers again with the same freshness!