The next best thing to investing quality time on some one is buying them a gift, one that will remind them of you every time they use it and in part improve their lives. Don't let the urban myth that choosing gifts for women is difficult cloud your judgement. Somewhere in between the elusive gifts and mundane presents lies a thoughtful gift, one that is all-around fabulous!
Here are a few ideas that will help you choose a perfect gift for the perfect someone in your life –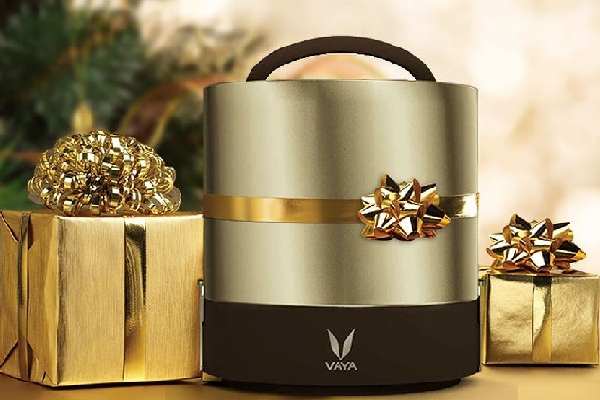 Gifting Experiences – Splurge on experiences that can make events and occasions more special! It could be a holiday, a meal at her favorite restaurant, a spa session or a long drive along the coast. These simple joys create fond memories that both you and her can cherish for your entire existence.

Personalized Everyday Essentials Insulated water bottles also called flasks are perfect for fitness freaks who love their work-out drinks cold, amazing for workaholics who indulge in far too many hot coffees and beverages when they work and great for all those women who insist on carrying their bottles when they head out! Gifting an insulated lunch box could be an intimate gift as it shows how much you are involved in their well-being. And, how much you pay attention to the tiniest yet most significant detail of their life! Go for premium brands and personalization mainly, etch her name in the lunch box that she will use fondly every day and help in creating an ultimately happy memory!

Smart gadgets – Gadgets, like the sudokus and crosswords on daily newspapers, are each just as addictive as the other. Choose a gadget related to her hobby. It could be a head phone for a music lover, a kindle for an avid reader or a fitness tracker for a health enthusiast, each will be appreciated, not because how fancy or smart these gadgets are but because how smart you were in getting their priorities right!
Gifts unfold special moments between people, creating stronger bonds, thrilling memories and nostalgic stories, the kind you would love to reminisce, and cherish all your life! Every gift is a reminder that someone has got your back no matter what, choose them well so it can change their lives for better!