The holiday season is among us which means it is time to start considering what gifts to buy our loved ones, if you haven't done so already. Shopping for the man of the house can be difficult. You can't just run to the jewelry store, but you want to get something more interesting than a shirt, a pair of socks or ties to really show you put some thought and love into your gift giving. The problem is, it can be difficult to find something that is useful and might truly interest him. There's no need to fret though; below are a few interesting gift ideas to help make your husband happy this holiday season.
1. Insulated Water Bottle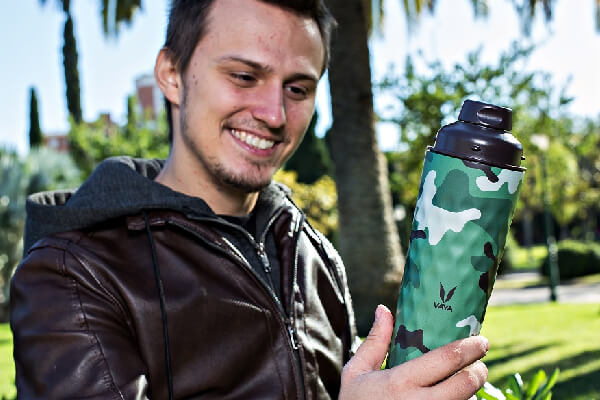 One of the best gifts to give your husband or significant other this holiday season is a stainless-steel insulated water bottle. It might not seem very exciting at first glance, but the truth is, a good insulated water bottle or a flask has more than meets the eye. Insulated water bottles will help your husband focus on staying hydrated and living a more active lifestyle. It also keeps his personal cache of water clean and free of impurities that lower grade plastic water bottles may contain.
2. Bluetooth Tracker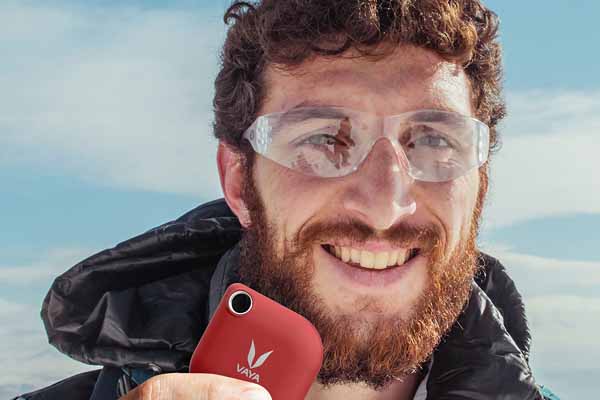 Tech gifts are classic holiday gifts for men all around the world. One of the best and most practical gadgets to consider is a good Bluetooth tracker. It will help your husband keep track of his keys and other things he seems to always misplace like the tv remote control. You should maybe consider getting yourself a Bluetooth tracker as well, one that works best as a key finder or phone finder so you can keep track of your car keys and mobile phone at all times.
3. Smart Watch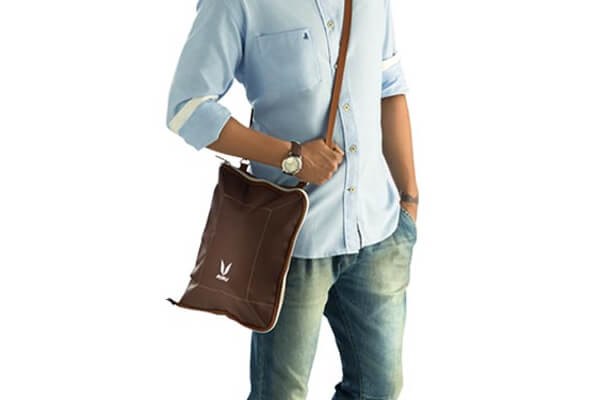 Smart watches are one of the hottest gadgets on the market right now. A digital watch that syncs with your phone and lets you answer calls, interact with apps, send messages, and so much more makes for a great gift, doesn't it? Like most gadgets there are tons of brands on the market, but the best right now is undoubtedly the apple watch. This is especially so if your husband is heavily invested in the Apple technology environment. It really is one of the best gifts you can get for your husband as its basically getting him both a watch and a phone at the same time.
4. Phone Soap – Smartphone Sanitizer
One of the big lessons of 2020 is that we cannot take good hygiene and germs for granted. Sales of hand sanitizer has gone through the roof. But we cannot be too careful and have to make sure to keep the things we interact with the most, clean. That's why the phone soap- smartphone sanitizer makes a great gift idea. It is a container that will charge your phone and sanitize using UV rays. Your phone interacts with a wide variety of surfaces and your hands, every day, making it one of the biggest gathering places for germs and bacteria. This gift is not only cool, but it will give you and your husband true peace of mind.
5. An Insulated Tumbler or Glass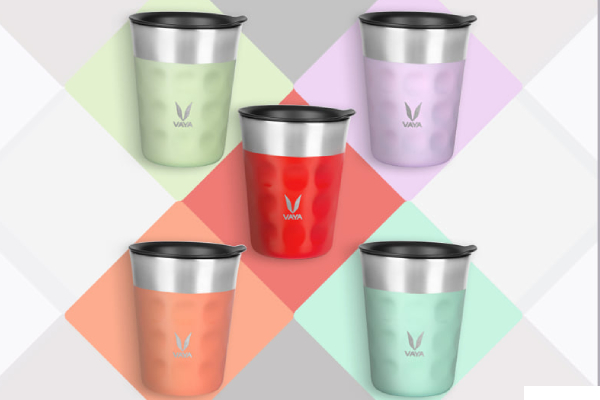 Not all gadgets have to be tech gadgets, but husbands do like their gadgets. A rather novel and interesting one is an insulated tumbler glass. Investing in a nice set of drinking glasses is always a good gift idea, but it's not particularly novel. But an insulated tumbler takes the entire beverage – drinking experience up a notch. It keeps your hot coffee hot until your last sip, and your juices cold until you finish them. Perfect for having coffee on a work desk, or a steaming hot glass of chai on your porch or a chilled glass of juice on your terrace, a set of tumblers that blook classy makes for a great gift.
6. Cuff Links
Sometimes, the best gifts are the simplest and most classic. Consider buying your husband a nice set of cuff links this year. They make for great gifts because just about every man could use a good pair of cuff links, whether to go on a fancy night out with you or attend formal events like weddings. Cuff links are also extremely varied, and you can easily find a set that suits your husband's personality and style. Most importantly, gifting your husband a nice set of cuff links will give him a reason to use them. If you're looking to have a fancy dinner sometime in the future, consider this gift idea.
7. Personalized Shaving Kit
A good gift is one that the giftee really believes is meant for them. You can't get any closer to that than a nice personalized shaving or grooming kit. It is easy to get an embroidered bag with your husband's name or initials on it. You can fill the bag with your husband's favorite shaving products or an aftershave he actually enjoys. Your husband is guaranteed to be delighted by the personal touch and to truly have something that is one of a kind and only meant for him.