Diwali is a great occasion to gift something nice to your loved ones, and it's the perfect time to get your friends, family, cousins and colleagues little somethings they have been eyeing for some time!
With each passing year, deciding on that one Diwali gift that would feel personal, useful and be cherished can become difficult. Diwali is all about lights and diyas, dazzling fireworks and delicious food! Every year you look forward to the day when an assortment of dishes that you love and delicacies that you wouldn't mind indulging in are spread on your dining table, with the most loved people for company. Well, why not make this year all about that food? Here is a list of best Diwali gifts that would surprise your foodie friend, your chef brother, your organized colleague, doting parents and fitness enthusiastic sister!
1. Insulated Casserole – For every home chef who loves to cook and serve!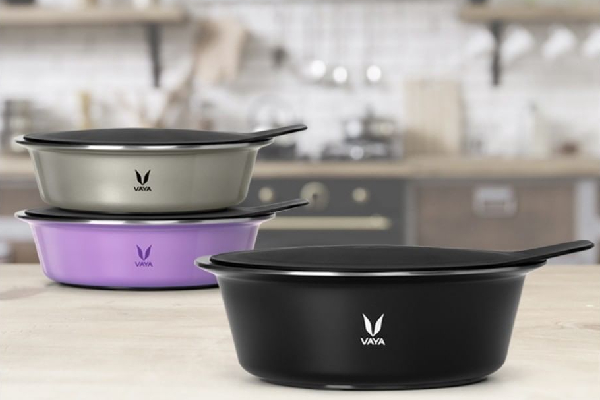 Cool raithas, fragrant biryanis and crunchy masala papads, if the list of dishes that your home-chef friend cooks is endless, healthy and satisfying al at once, then one gift that might impress him is an insulated casserole! While the dishes he swings by switches from hot broccoli soup to spicy starters, and warm pulao to cold dessert, a stunning and smart set of hot case would complement every bit of his cooking. And, what can make a warm at-home dinner set up as fabulous as that of a classy restaurant? A set of hot boxes that look great, and keep the food warm? Go for it and get your friend a Diwali gift that would inspire him to cook more at home, every single day!
2. Insulated Storage Jars for all those organized people who love an orderly kitchen!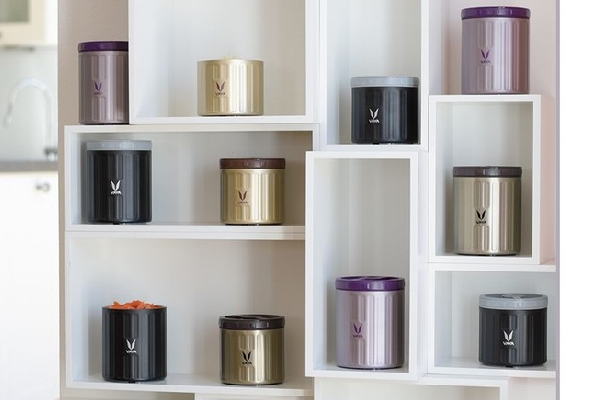 The size of a kitchen doesn't always determine if it's fully functional, how organized it is definitely does! If you have the kind of people who love investing their energy in keeping their kitchen organized and love food jars and containers, the small yet most powerful devices you can find in any kitchen! Insulated food containers and jars are not just great for kitchen cabinets and counters, they work well on dining tables and as lunch boxes too! While you are getting your loved one sets of insulates food storage jars and containers, make sure you choose a color that would absolutely complement their kitchen décor!
3. A flask for the fitness enthusiastic sibling/friend!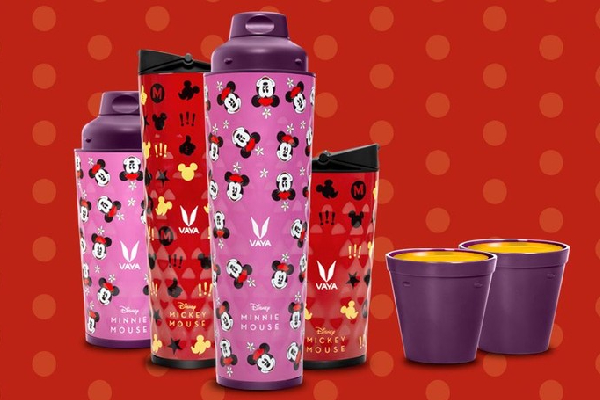 An athleisure tracksuit, yoga mat or Bluetooth headset, if you can't think beyond these for gifting your fitness-loving sibling or a friend, you are probably missing out on an interesting fitness gear! Great for hot water, a tall glass of fresh-fruit juice and protein shakes, a flask definitely makes for a cool gift! Go for a flask that comes with double walled insulation, is leak resistant, is slim and easy-to-fit in a gym bag or a car cup holder slot, and one that looks trendy as well! Flasks in vibrant colors and fun patterns will make for a thoughtful Diwali gift this year!
4. Insulated Tumblers for the colleague who loves indulging in steaming hot Coffee!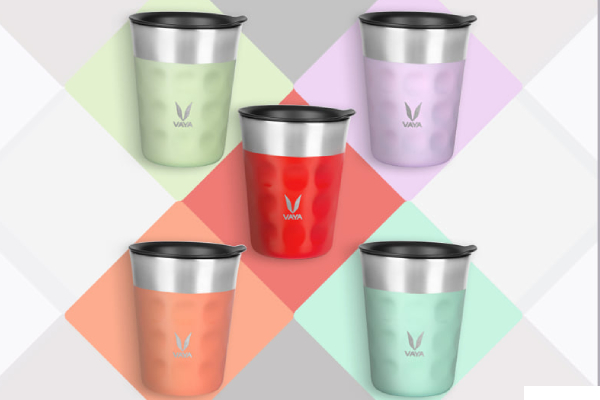 A cup of steaming-hot coffee or tea never sounds like a bad idea mid-morning or early evening! What better Diwali gift than an insulated tumbler for the colleagues and friends who love to sip a warm beverage while they work on their desk? Make sure you choose a double-walled insulated tumbler, so holding the steaming-hot beverage will not be difficult! Also, if you are buying for colleagues at work, make sure you go for personalization, writing their names on the tumbler glasses!
5. Insulated Lunchbox for the friend who loves to carry a home-cooked meal to work!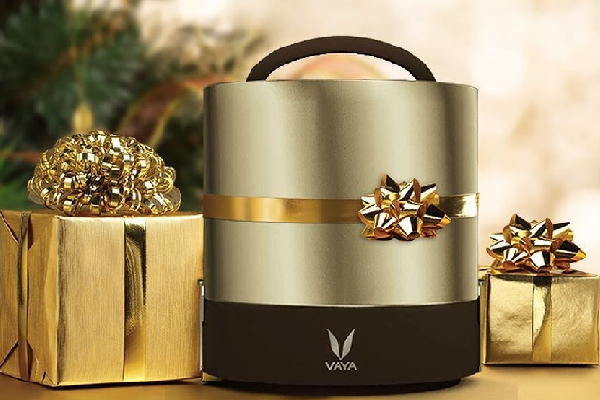 A warm healthy and delicious home-cooked meal for lunch at work does sound perfect, doesn't it? And, that's why an insulated lunchbox will make a great Diwali gift for the foodie friend, for the parent who diligently carries a home-cooked meal everyday to work, and for the friend who loves to share the food cooked at home!
A thoughtful gift can make every occasion feel more special than it already is! This Diwali, gift your loved ones stunning and sparkling gifts, ones that will spark joy and improve the lifestyle as well!