Diwali is just around the corner, and the excitement is too much to bear! The festival is the most celebrated with lights, fireworks, food, new clothes, sweets, and many gifts. Every year, a month before Diwali, people start the countdown to get ready with shopping and cooking delectable sweets. While crackers and food are the most exciting part of this festival, there is something wholesome about buying presents and gifts for your friends and family during this festival! It's this time of year when the sky is lit with fireworks, the houses are lit with diyas and lamps, and your loved one's faces are all lit with joy and happiness!
Presents like sweets or dry fruits are just so passe! It is time to change the tradition this year. Curated or handpicked gifts thoughtfully chosen are sure to steel all the thunder this year. Here are 10 Diwali gift ideas that might light up the face of your loved ones this year!
1. Insulated Casserole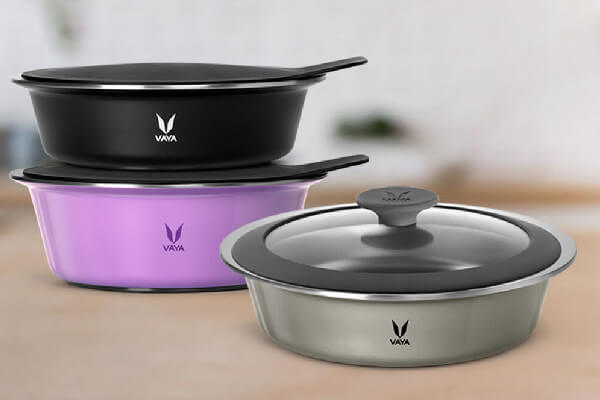 Even after hours of preparation, the idea of fresh food is a dream come true for your foodie loved ones. Hence, nothing better than an insulated casserole that aims to keep the food warm even after hours, allowing the family members to truly enjoy the delicacy.
You can buy insulated casseroles at great prices online for your loved ones this Diwali! This is a gift they will truly enjoy for a long time to come!
2. Insulated Lunchbox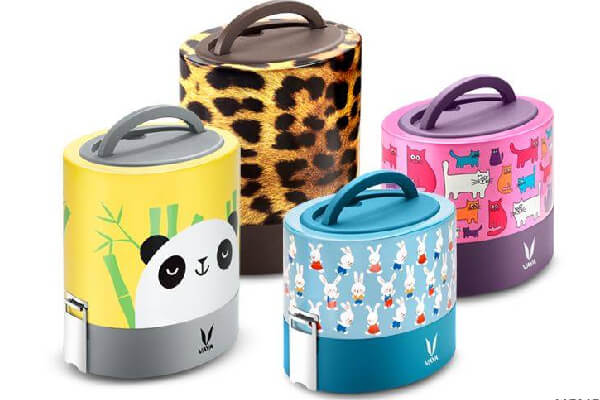 Everyone loves their lunch hot, especially the ones who wait for lunchtime all morning! A foodie knows the importance of a hot meal and appreciates it every single time! There is something about waiting all day to open the lunchbox and getting a sniff of the fragrant biryani or kofta. It is the best appetizer! Food gone cold loses its taste and appeal.
This Diwali gift your loved ones with a lunchbox that is both functional and makes a style statement. Even if this is a last-minute buy, you can find them online and order in bulk.
Gone are the days of stale lunch boxes! It is time for hot lunches and your loved ones will be thrilled!
3. Crockery
Crockeries are universally appreciated. Most families decorate their showcases with these crockeries. They only find themselves at the dining table on occasions like festivals or birthdays or when guests decide to show up, and all those times, every single piece of crockery is cherished.
You can always pick a dining crockery set or a bowl set in any supermarket. Incredible options are available online too. You can present this to an aunt who loves to cook and keeps inviting your family over for lunches and dinners. You can also gift a crockery set to a cousin who loves to cook and feed his family and friends!
4. Personalized Coffee Mugs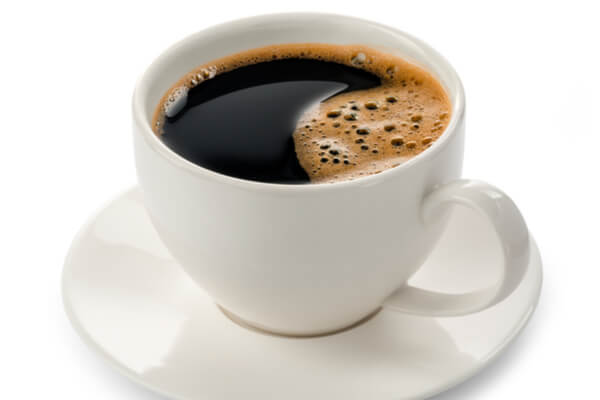 Coffee is a soul-awakening beverage, and no foodie will ever deny that. It refreshes your soul and gets you going through the day. Some might argue that the content is more important than the container, but how true is that? Doesn't everyone love classy, vibrant and insulated stainless-steel tumblers? You can even get their names printed on the mugs!
5. China Tea Set
Remember the aunt who used to boast about her china teacups and treasured them like they were worth billions? Well, it is time to make that aunt happy and get her a china tea set.
Select a classical looking set either from online or a crockery store. Getting this set for your cousin or aunt would not just make them happy, but their entire family too!
6. Flavored Tea Hamper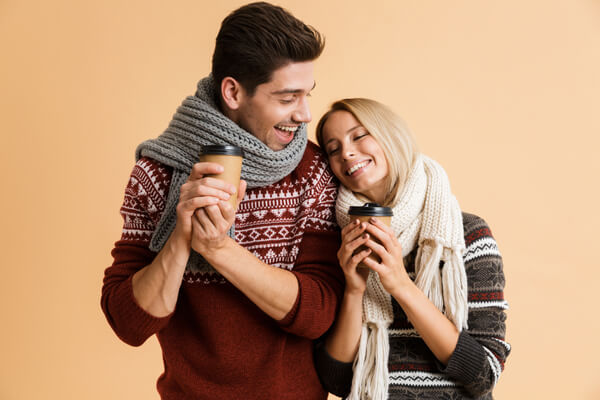 The love for tea is common in India. Most people gulp down at least 3-4 cups of tea every day. As tasty as milk tea is, it is essential to cut down on it. Maybe Diwali is the time to get your friends and family into the culture of green tea. It has detoxifying properties and is the right solution for weight loss and fat burn.
The market offers plenty of tea hampers, and you can buy different flavors, allowing your loved ones to get the real taste of the right flavors! Before you even realize, they will be hooked on to it, and thank you later! Don't forget to leave a note in the hamper that mentions all the amazing-ness of green tea!
7. Healthy Snacks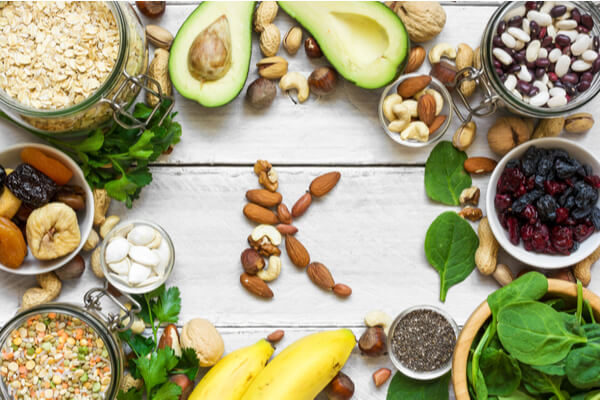 Snacking is a crucial part of the day, but it often involves weight gain and fat accumulation. But if you think your foodie friend or cousin would love a batch of snack or a hamper of brownie, you can go for the healthiest option that's available. With low sugar or sugar-free snacks and baked goods available now, buying a healthy hamper for friends and family is not so difficult anymore!
Online platforms have tons of healthy snacks available, and you can go for a hamper that would last them for a month or two! This idea is perfect for your friends or cousins who live away from home. They would love your thoughtfulness.
8. Curated Assortment of Sweets
Yes, it is cliché, but the occasion of Diwali calls for something sweet and comforting. Rather than going for the classic Barfis, you can choose an assortment of sweets. This way, when you are gifting them to a family, everyone has their favorite in there.
You can also go for cookies, which is a novel idea. A lot of patisseries offer cookie hampers. You can also get custom-made sugar free cookies for your diabetic uncle. You can never go wrong with cookies and sweets on occasions like Diwali.
9. Flavored Coffee Set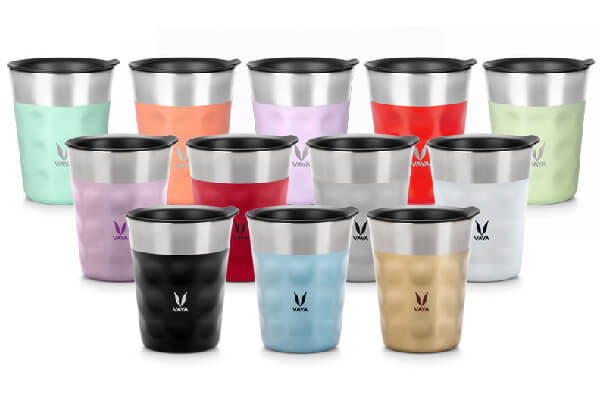 Coffee mugs are a great idea, but how about flavored coffee! There is hazelnut, blueberry, caramel, etc. and they taste amazing! For your coffee loving friend or cousin, this can be quite the Diwali gift!
You will find customized flavored coffee sets online with some mouthwatering flavors at fair prices!
10. Insulated Jars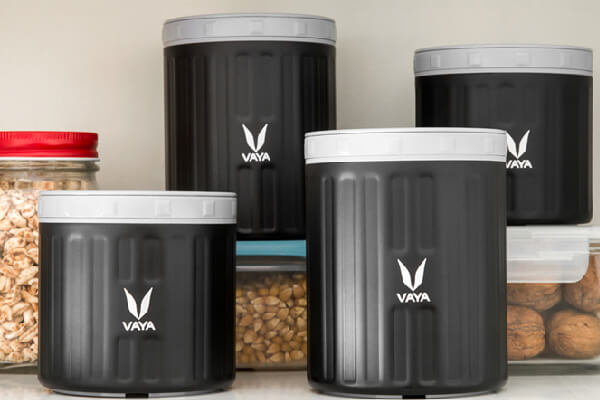 There cannot be enough jars in any kitchen! Get insulated jars and food containers for your organized friend and chef cousin!
Tons of online websites offer some great options at cool prices. Choose something that's vibrant and environmentally friendly, and you have the perfect gift for friends and family!
Wrap Up
Diwali is the perfect time to show some love to your family and friends. What better way to do it than picking something they need and will cherish for a long time to come? Every family has a bunch of food lovers who deserve something to acknowledge their love for food! So, this Diwali, go ahead and gift something exceptional that just screams "perfect" to a foodie soul!