Curry is perhaps one of the most diverse dishes made that will fill you right up. It provides ample nutrition and full of deliciousness and aromas. Originating in India, curry is very popular in countries like the United Kingdom, Japan, Thailand, the Philippines, etc. the main ingredients that go into a curry are turmeric powder, coriander in the form of seeds or leaves, ginger, and chilies.
A delectable curry in summer is the perfect meal choice for kids and adults alike. Not only is making curry easy but also offers a diverse range of substances. You can prepare a mean curry in a hot case and save it in a casserole for later use. 
10 Delicious Summer Curries You Can Easily Make at Home
Curries are popular in winters, but they are just as glorious during summer. Instead of slaving for hours over the heat, you can quickly cook a pan of curry and store them in a hot box or casserole to be served later. Curries are known for their versatility. You can play around with meat, vegetables, fish, and anything under the sun.
1. Egg Curry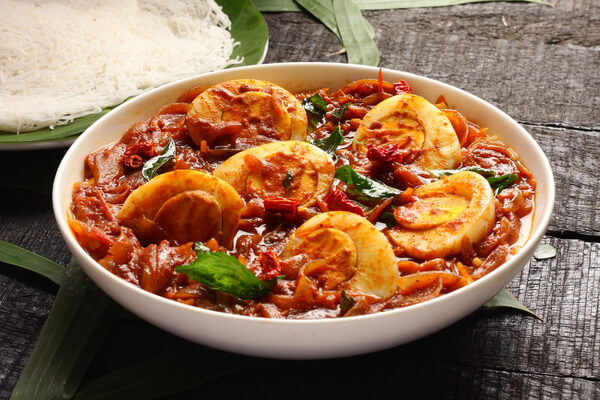 Egg curry is as easy as they come. You can make egg curry based on the kind of eggs you want – boiled, fried, omelette, and so on. Egg curries go best with steaming hot rice. You can store the curry in a hot case until you will be serving.
2. Chicken Curry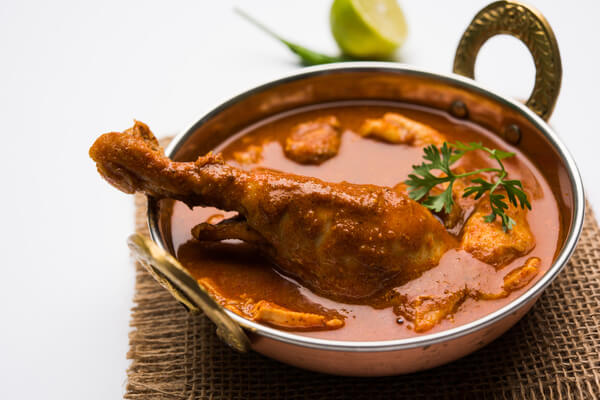 Chicken curry is quite popular among kids and adults alike. You can let the meat cook for a quarter of an hour or so. Before long, your chicken curry is ready. It is an easy dish that doesn't require much attention or preparation. You can pair it with rice or naan.
3. Mutton Curry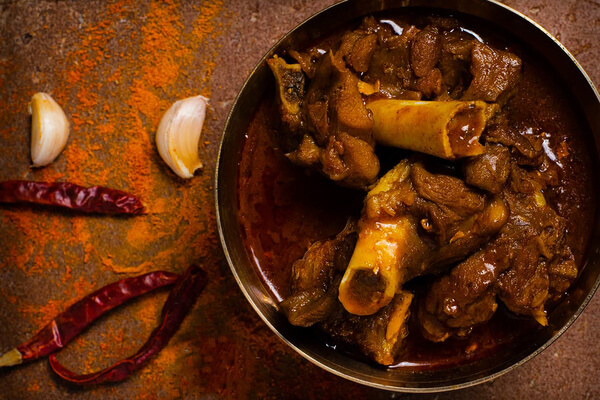 Mutton is considered a delicacy in many regions. While it takes time to soften the meat, the deliciousness is worth the wait. The richness of the spices and flavourful meat almost makes the dish a sinful venture into gluttony.
Enjoy hot mutton curry with rice or naan.
4. Potato Curry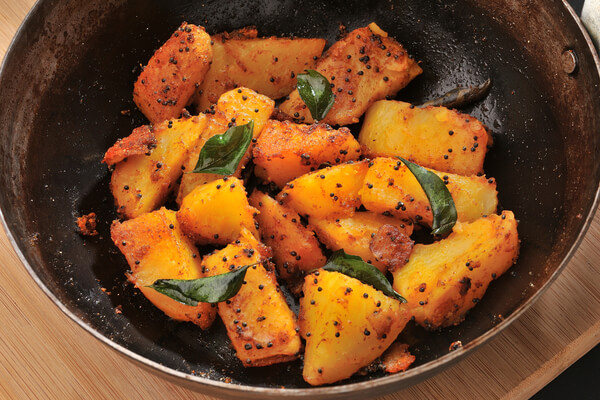 Potato curry is something that most people have used as a nutritious dish to save on time. It is a versatile dish that equally uses one of the most versatile vegetables available. It is easy to cook, quick to prepare, and uses inexpensive ingredients. This curry is fit for the hottest of summers. 
5. Summer Vegetable Medley
Did you know that brown rice, onion, fresh ginger, zucchini, summer squash, corn, coconut milk, rice wine vinegar, soy sauce, and lime juice can come together to make magic in a pot? Yes, these ingredients are excellent for a light and summery curry you and your family are sure to enjoy. 
Summers are the time for refreshing meals that are rich in flavour and goodness. Treat yourself to a vegetable medley curry now and then. You can store the leftovers in a casserole for later use.
6. Tonkatsu Curry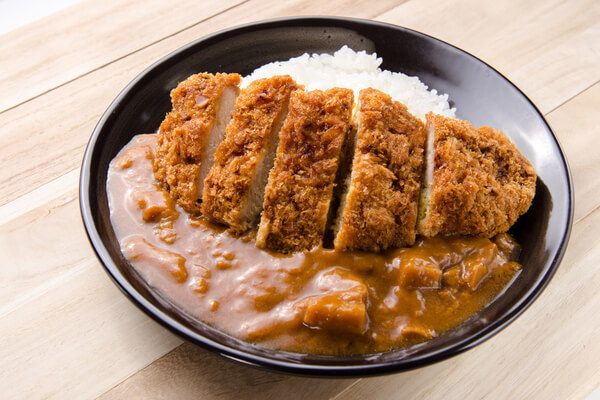 If you are feeling particularly adventurous, you can opt for Japanese tonkatsu. Tonkatsu is fried chicken served with vegetables and brown curry on a bed of steamed rice. You can alter some of the ingredients to suit your methods. It is a good curry option for fussy eaters, especially among children.
7. Spice Lamb Meatball Curry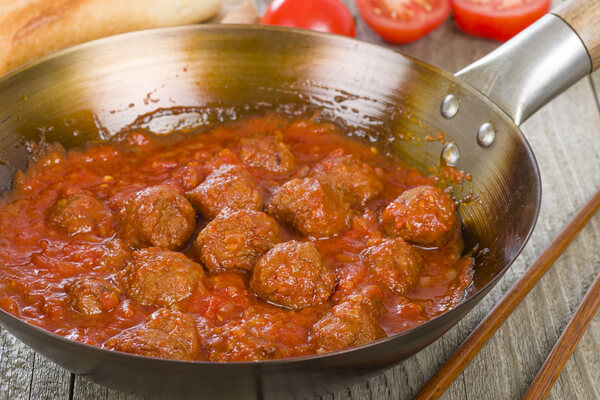 Meatballs are excellent as a curry meal. You can make your lamb meatballs from scratch, or you can use store-bought meatballs for your convenience as well.
To make a simple curry for your meatballs, add coconut milk four tablespoons to a pot. Add a bay leaf or two, a crushed tomato, salt, pepper, turmeric, and a pinch of sugar. Stir and bring the mix to a boil. Add the heated meatballs and steam the curry till it gets reduced to half the amount. Add coriander leaves, sliced chillies, and lime juice before serving.
8. Red Fish Curry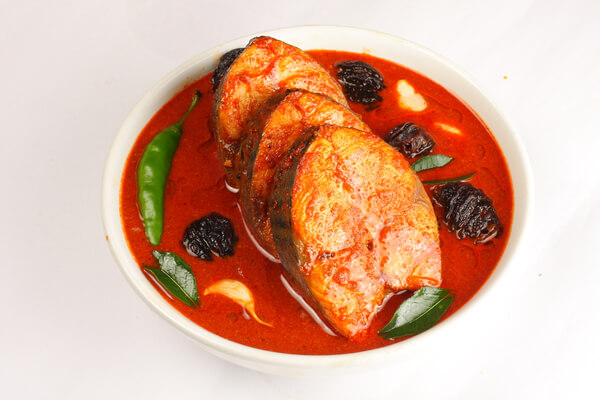 If you were to look for recipes for fish curry, you would find a plethora of such recipes. Fish curry is a common occurrence all over the world. However, the fish red curry is a class apart – it is light and refreshing yet rife with flavour.
You can use any type of fish you want, preferably a large saltwater fish from the ocean. This dish works best with fish with the bones intact. You can cut the pieces to your liking, marinate them with salt, vinegar and turmeric, and lightly fry them. The rich red colour in the curry comes from tomatoes and the curd.
9. Prawn Curry
Prawn curry is rightfully considered a delicacy in the Indian subcontinent. Widely appropriated in many Western countries, the prawn curry remains a piquant feast fit for kings and queens. There are many types of prawn curry available, depending on the region you visit.
A prawn curry most reminiscent of the nostalgic, vacationing aspect of summer is the exquisite gourmet dish, the daab chingri of the Bengal region. The Bengali word 'daab' refers to coconut while 'chingri' means prawn. The prawns are delicately cooked in coconut milk and spices and served inside a hollowed-out green coconut. Truly nectar for the gods, the daab chingri remains a summer favourite.
10. Mustard Hilsa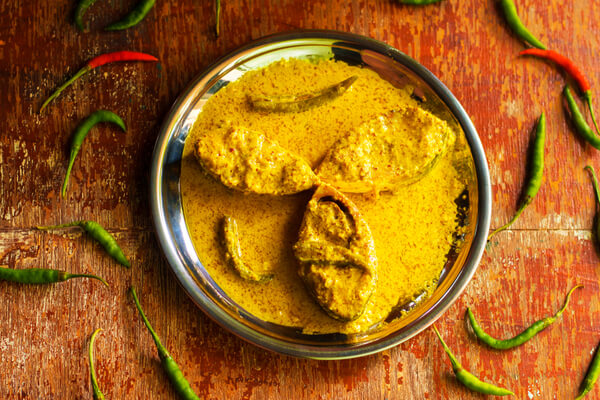 Mustard hilsa is a herring dish complex in richness, aroma, and taste. Popular around the Bengal region, it is also known as the shorshe ilish. The ilish is the shining jewel for the Bengali fish-eating community. 
Shorshe ilish is a simple creation that produces soft meat cooked with mustard seeds and oil. The curry pairs perfectly with steamed white rice and green chillies. Many people fry the prized hilsa caviar bags and guts. People consume the offal and eggs with the rice as an anticipatory preamble to the curry. The curry is best eaten fresh and steaming hot.
Conclusion
You can experiment with the base of curries any way you like. With a wide range of varieties, curry is a capital recipe that you can teak however you would want. Prepare a dish of savoury curry and store it in a casserole or hot case and enjoy it with your family during the summer.